Multiple times award-winning Zonke Dikana, better known by her stage name Zonke, is a South African singer-songwriter and record producer who is responsible for some of Mzansi's biggest successes. She was born in KwaZakhele, Eastern Cape, South Africa, on October 11th, 1979.
Zonke was born into a musical household. Vuyisile Dikana, her father, was a drummer for the band Black Slave and the Flamingo, and Anneline Malebo, her late stepmother, was a singer for the Joy musical ensemble. She holds a degree in human resource management from the University of the Free State, from which she graduated in 1997.
Zonke, a South African R&B and Afro-soul singer, has carved himself a unique niche in the music industry. She's not only one of the country's top performers, but she's also the lone female hitmaker.
Zonke, unlike practically every other female artist in South Africa's thriving music scene, not only performs in front of thousands of people and publishes multi-platinum albums, but she also creates and produces her own music. Her songs for performers ranging from Tsepo Tshola to Winnie Khumalo, a favourite of Afropop fans, cover the musical spectrum.
Her meteoric climb to fame began in 2011 with the publication of her third album, "Ina Ethe," which went double platinum and earned her a nomination for the 18th South African Music Awards. In 2013, she recorded and released "Give and Take Live," which won her a spot on Channel O's list of "Africa's Top 10 Female Singing Sensations" just two months after its debut.
Zonke's fifth album, "Work of Heart," was released in September 2015 to critical praise and received nominations in numerous categories at the 15th Metro FM Music Awards and the 22nd South African Music Awards. "L.O.V.E," her fifth studio album, was released on June 15, 2018, by Sony. At the 25th annual event, the album was nominated for Album of the Year, Female Artist of the Year, and Best R&B/Soul Album.

She's sung for and with spiritual healers like Thandiswa Mazwai and globetrotting exporters Black Coffee as a partner. When listening to Zonke's music, it's clear that she's an artist who understands the weight of her responsibilities. She's enlisted the help of Mhlongo, Makeba, and Fassie to promote a musical cause that is authentic and important but often disregarded.
FOLLOW ZONKE
FACEBOOK: Zonke Dikana    TWITTER: @ZonkeMusic    INSTAGRAM: @zonkemusic
FOR BOOKINGS
EMAIL: admin@leelymusiq.co.za
LATEST TRACKS
LATEST MUSIC VIDEOS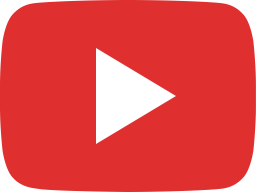 Zonke - Jik'izinto (Live in Johannesburg, Lyric Theatre, 2013)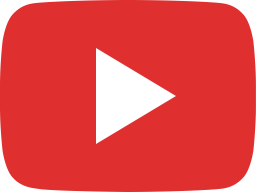 Zonke - Malibongwe (Live in Johannesburg, Lyric Theatre, 2013)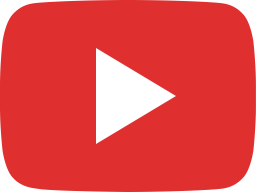 Zonke - Mzi Ka Phalo (Live in Johannesburg, Lyric Theatre, 2013)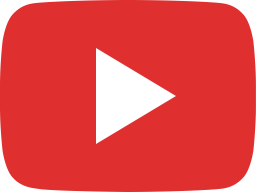 Zonke - Ekhaya (Live in Johannesburg, Lyric Theatre, 2013)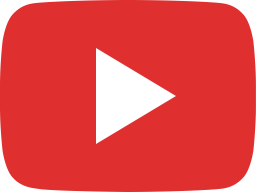 Zonke - Uzondilinda (Live in Johannesburg, Lyric Theatre, 2013)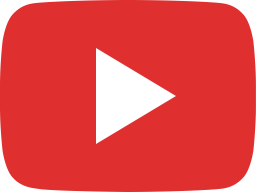 Zonke - Feelings (Live in Johannesburg, Lyric Theatre, 2013)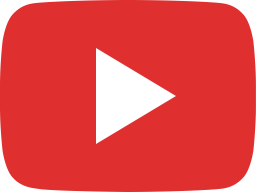 Zonke - When All Is Said and Done (Live in Johannesburg, Lyric Theatre, 2013)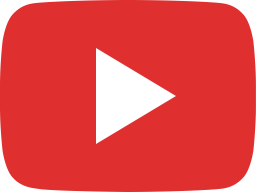 Zonke - Viva the Legend (Live in Johannesburg, Lyric Theatre, 2013)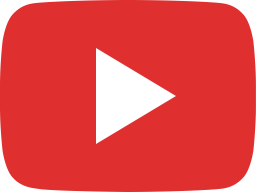 Zonke - Uzohamb'ubuye (Live in Johannesburg, Lyric Theatre, 2013)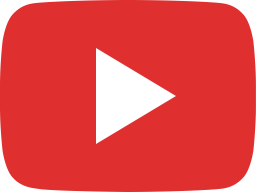 Zonke - Chivalry Is Dead (Live in Johannesburg, Lyric Theatre, 2013)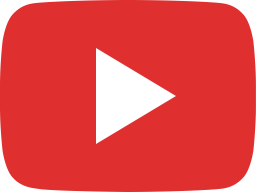 Zonke - Nomanyange (Live in Johannesburg, Lyric Theatre, 2013)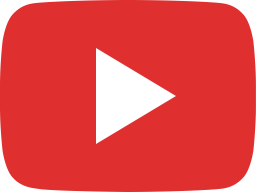 Zonke - Ngomso (Live in Johannesburg, Lyric Theatre, 2013)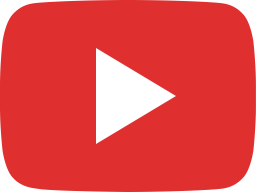 Zonke - Sobabini (Live in Johannesburg, Lyric Theatre, 2013)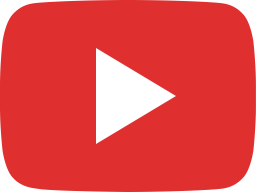 Zonke - Nameless (Live in Johannesburg, Lyric Theatre, 2013)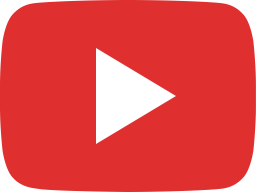 Zonke - Thank You for Loving Me (Live in Johannesburg, Lyric Theatre, 2013)
LIVE STREAM