TheOnlyRosa is a Kenyan singer and songwriter whose Afro-Jazz and R&B-inspired music has carved the landscape for Kenyan pop music. The Kenyan R&B singer is a member of a generation of performers that are catalyzing the expansion of East Africa's music industry as a whole.
Rosa, one of Africa's most remarkable singers and songwriters, is a master of her craft. While she has the vocal prowess and outstanding stage presence to match the work of seasoned professionals, Rosa's work is distinguished by her unapologetically courageous devotion to self-expression.
The rising diva is a celestial force that captivates you with her uplifting aura and soothing voice.
FOLLOW THEONLYROSA
FACEBOOK: TheOnlyRosa    TWITTER: @TheOnlyRosa    INSTAGRAM: @theonlyrosa
FOR BOOKINGS
EMAIL: rosaflag42@gmail.com
LATEST TRACKS

LATEST MUSIC VIDEOS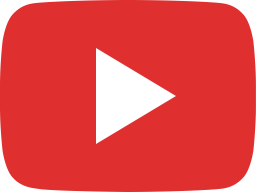 TheOnlyRosa - Rosaland (Full Album)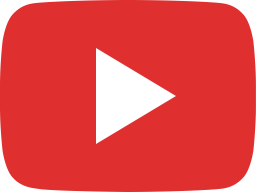 Rosa Performs At Blankets & Wine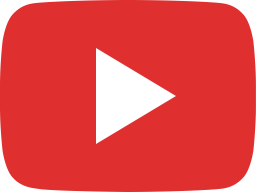 TheOnlyRosa - Onyi (Official Video)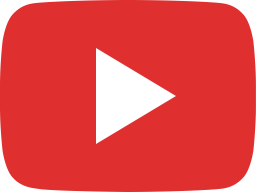 TheOnlyRosa - OnlyFans ft. Bien (Official Video)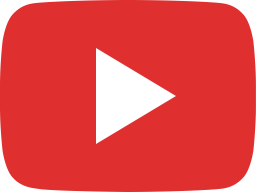 TheOnlyRosa - Nyako feat Japesa (Official Video)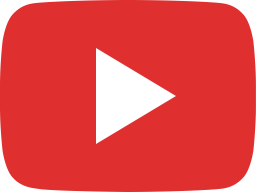 TheOnlyRosa - Shida Yako (Official Music Video)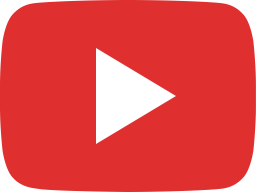 TheOnlyRosa performance highlights at Sol Fest.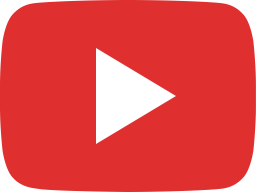 TheOnlyRosa - No Consequences (Official Video)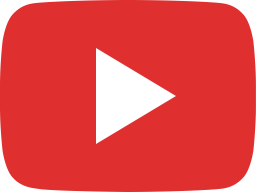 TheOnlyRosa - Si wewe (Official Music Video)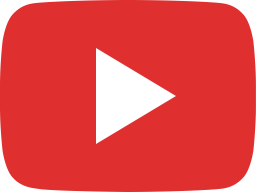 TheOnlyRosa - With you (Official Audio)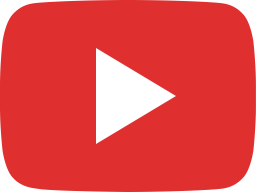 TheOnlyRosa - Sunshine (Official Audio)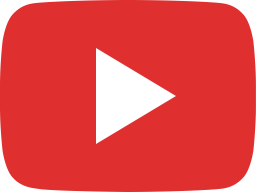 TheOnlyRosa - Si wewe (Official Audio)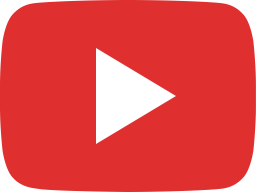 TheOnlyRosa - Sensitive (Official Audio)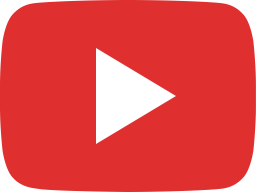 TheOnlyRosa - No consequences (Official Audio)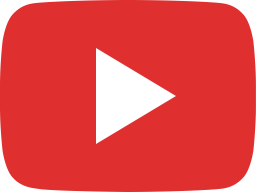 TheOnlyRosa - Nyako ft Japesa (Official Audio)
LIVE STREAM