Now adding being an artist himself to the list, Zimbabwean-born British singer-songwriter and rapper S1MBA is a producer who has been making hit records for afrobeat superstars while mixing and mastering their sounds too.
With trap, hip-hop, and grime cited as influences, S1MBA's music incorporates both his cultural background and musical upbringing. You can tell that he is of African ancestry in addition to learning about his musical influences while growing up in the U.K. The Afro-Swing movement, which he attributes to launching his career and creating a positive combination of the sounds he grew up with in modern U.K. rap, gave him a special sense of empowerment.
He became well-known because of the viral success of his song "Rover" with DTG in 2020, which peaked at number three on the UK Singles Chart and earned him a nomination for "Song of the Year" at the Brit Awards. The up-and-coming musician broadens his style by working with industry heavyweights and producing catchy, pop-rap smash songs.
FOLLOW S1MBA
FACEBOOK: S1MBA        TWITTER: @S1MBA      INSTAGRAM: @S1MBA
FOR BOOKINGS
EMAIL: Raxproductions3@gmail.com
LATEST TRACKS

LATEST MUSIC VIDEOS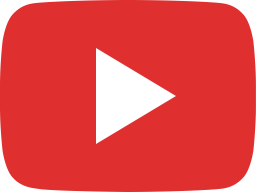 S1MBA - DND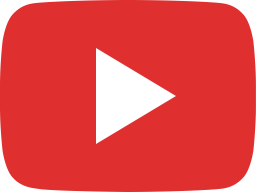 Dog Eat God World #rap #freestyle #ukrap #90s #viral #s1mba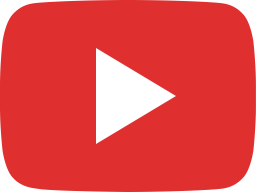 Made A lil Vibe Today #music #s1mba #ukmusic #viral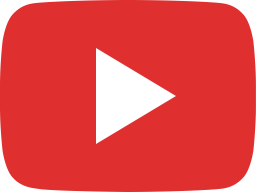 DND out soon! #viral #music #ukmusic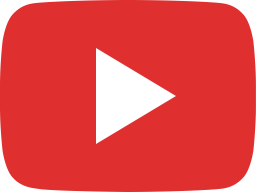 Only Got Me & Me! #music #afrobeat #ukmusic #viral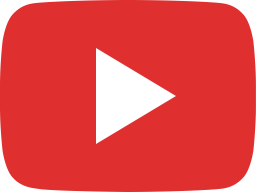 S1mba - DND Coming To Your Playlists Very Soon!!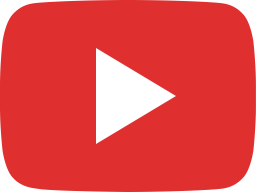 220 KID & S1MBA - Lose Control (Lyric Video)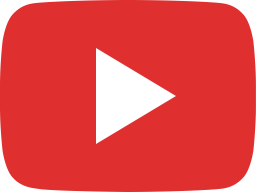 S1mba – Rover (Ft. DTG) [Official Vertical Video]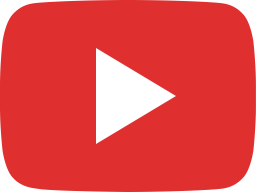 S1MBA – ROVER (ft. DTG) [Official TikTok Challenge Video Part 3]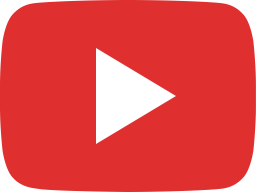 Django23 x S1mba x BNXN fka Buju - Poppin' (feat. TSB)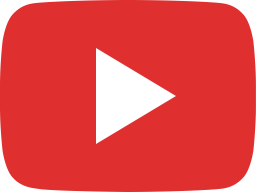 26 May 2022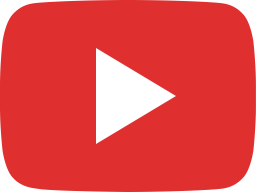 S1MBA – Rover (feat. DTG) [Higher & Faster Remix]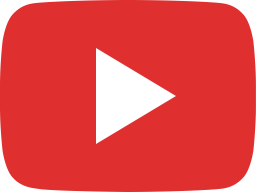 S1MBA – Rover (feat. DTG) [Lower & Slower Remix]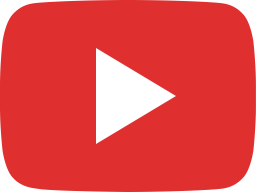 S1MBA - Twice (Official Music Video)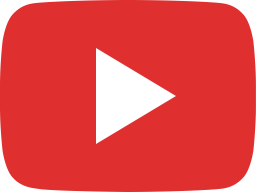 KAMILLE - AYO! (feat. S1mba) (Official Visualiser)
LIVE STREAM