Kusah, whose real name is Salmin Ismail Hoza, is a young Tanzanian songwriter and vocalist.
The rising bongo flava sensation is now one of Tanzania's most popular performers, with a number of his songs hitting the top of several music charts in Tanzania and beyond Africa.
The fast-rising star is known for his track "I Wish," which topped multiple Kenyan charts and became one of the country's most popular songs. Despite being new to the industry, he already has his foot in the game.
KUSAH is signed to the major record company Slide Digital and has a string of hit tracks under his belt, including "X," "Pain Killer," "I Don't Care," and others.
FOLLOW KUSAH
FACEBOOK: Kusah        TWITTER: @Kusah15       INSTAGRAM: @_kusah_ 
FOR BOOKINGS
EMAIL: @Kusah15 
LATEST TRACKS
LATEST MUSIC VIDEOS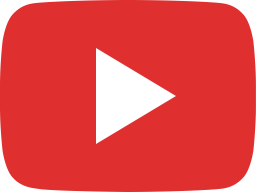 Kusah - Napendwa (Official Audio & lyrics)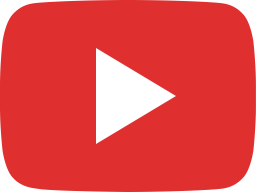 Kusah - Wasi Wasi (Official Video)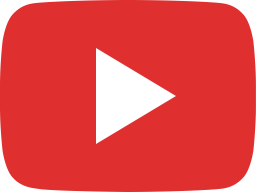 Kusah - Wasi Wasi (Official Lyrics Video)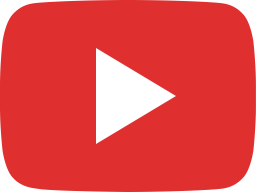 Kusah - Zamani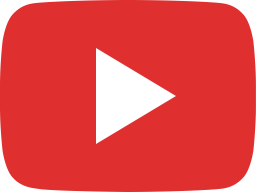 Kusah New Hits(Official Videos)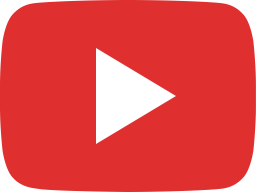 Kusah Official Lyrics Videos (mix)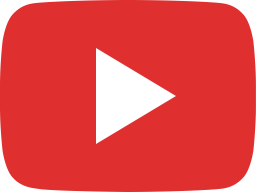 Romantic EP available on all Digital Platforms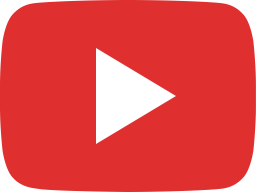 Kusah - Karibu (Official Lyrics Video)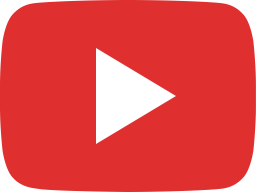 Kusah - Te Amor (Lyrics Video)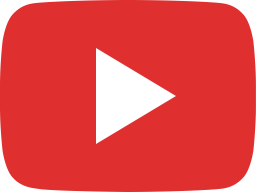 Kusah - Utaniua (Official Video)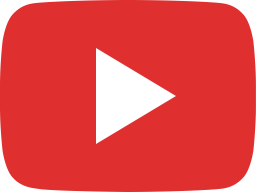 Kusah's Q & A Session promoting his new EP titled 'Romantic EP'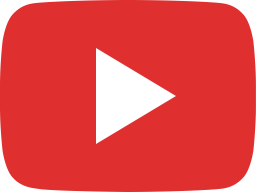 Romantic EP now available on Boomplay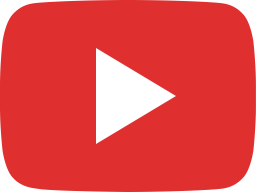 Kusah Ft. Femi One - Jimwage (Official Video Lyrics) SMS [Skiza 8091651] to 811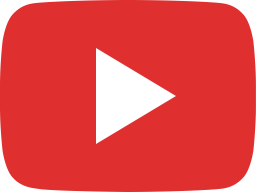 Kusah - Shemeji Yenu (Official Video Lyrics) SMS [Skiza 8091652] to 811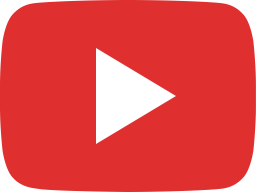 Kusah Ft. Johnny Drille - Magical (Official Lyrics Video) SMS [Skiza 8091649] to 811
LIVE STREAM