With a focus on being true to himself, HORACE TEMPO has been able to build an audience from scratch that is beginning to rival those who have been in the industry longer than he has.
Born Horace Wangnin Saizonou, the Beninese music producer and musician, Horace Tempo, blew into the music space and in a little time, he has not only carved a niche of his own but has built a cult following that has devoutly identified with his musical identity and are willing to walk with him on his journey.
With music a critical component of his early development, Horace Tempo fully entered the domain of its production in 2019, adopting the alias he is now famed for, T E M P O. A fusion of unrelenting creativity and style, T E M P O is an industrious executive music producer and an equally skilled computer engineer with over 15 years of experience under his belt.
In time, T E M P O's love for the two: music and information technology, lead to his establishment of Grup Tempo; a subscription-based service that incorporates the best of both worlds to provide class-leading mentor-ship programs for young aspiring artists worldwide.
His production tastes cover the expanse of EDM and House music, delivering a signature sound enjoyed by both listeners and industry tastemakers alike. His 2020 breakthrough came following the release of his biggest release to date, ''Self'', a song that amassed over 500,000 streams on Spotify alone in little more than a year.
Boosting his brand on the international front, consequently earning him exposure with a fleet of diverse top-ranking artists: Kubla Kahn, Nel Oliver, and Prince Chapelle, TEMPO is skyrocketing to new levels of success, and his music career will undoubtedly exceed all expectations. TEMPO is certainly an artist you want to keep an eye on over the next couple of months, and long into the future.

FOLLOW HORACE TEMPO
FACEBOOK: Horace Tempo   TWITTER: @HoraceTempo    INSTAGRAM: @tempoiam
FOR BOOKINGS
EMAIL: hey@gtempo.com
LATEST TRACKS
LATEST MUSIC VIDEOS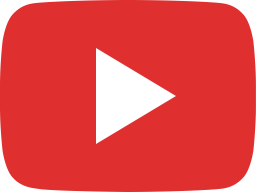 Haters Gona Hate: Embracing Individuality & Defying Critics with Confidence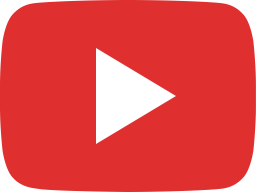 Get Out of My Mind: A Deep Dive into Struggle, Control, and Redemption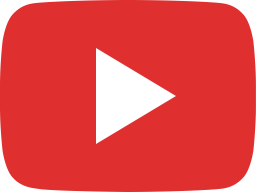 Only You & Me: Celebrating Love & Living in the Now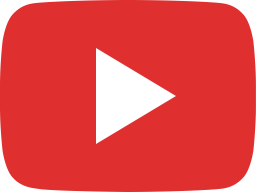 Exploring the Depths of "Cheater": Love, Betrayal & The Ultimate Question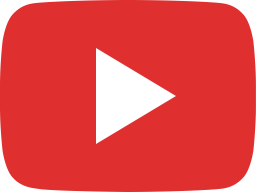 TEMPOIAM - Haters Gonna Hate (ft. GREYLEE, kAui)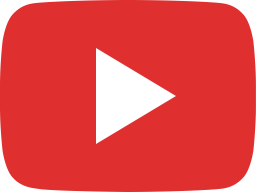 TEMPOIAM - Get Out Of My Mind (ft. GREYLEE)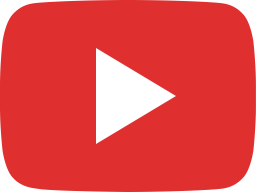 TEMPOIAM - Cheater (ft. GREYLEE)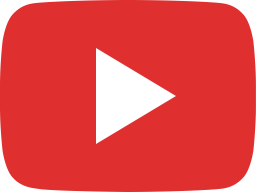 TEMPOIAM - Only You & Me (ft. GREYLEE)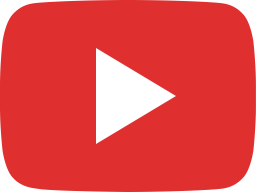 TEMPOIAM's Must Be You: A Mesmerizing Audio-Visual Experience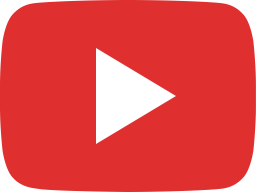 "Keep Going" by TEMPOIAM - Follow Your Dreams and Never Give Up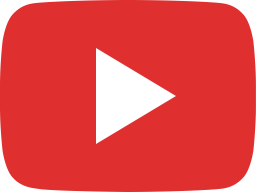 "SELF" by TEMPOIAM ft. Kubla Kahn & Shelley Segal (Official Music Video)
LIVE STREAM