Peter Leonard Mensah, popularly known as Lyno is a Ghanaian Afrobeat/Highlife singer. He was born in Cape Coast in the Central region of Ghana but is currently based in Accra. He completed Apam Senior High School in 2013 and is also a graduate of Ada College of Education in 2016.
He started writing music at a very young age after listening to songs by Lil Wayne. He grew up in a family that had so much love for music. He was exposed to Hip-Hop/RnB and Highlife music from Lil Wayne, 50 Cent, Chris Brown, Daddy Lumba, and Kojo Antwi by his elder brothers whom he was living with that time.
Lyno cites 'Daddy Lumba' as the biggest influence on his Music career.He started music as a rapper but later decided to pursue singing instead. He mentioned that he loves to sing more often than rap.
He had been writing music but was actually ushered into studio recording by a friend and fellow artiste Slym Khid who introduced him to Romeobeatz.
Lyno, the sensational singer started recording mixtapes in Dream Bridge Studios owned by Romeobeatz, one of the renowned music producers in Cape Coast and records there sometimes. He recorded his first Afrobeat song, 'See You Roll' which received moderate airplay in Cape Coast. This motivated him to continue doing more good music in order to get to the limelight.
Upon a visit to a friend in the University of Ghana, Legon in 2015, Lyno met popular Ghanaian music producer B2 who was a student over there by then. Lyno worked on a song produced by titled 'Sugar Daddy'. The song features vocals by B2 who is also a singer and popular BBnZ Live rapper Shaker. 'Sugar Daddy' was released on 3 December 2015 and was amazingly received by music lovers.

One of Lyno's elder brothers Emmanuel Abaidoo who didn't know Lyno was seriously doing music by then requested for one of his songs. Upon hearing 'Sugar Daddy' by Lyno, he was very astonished and decided to help Lyno to pursue his Music career. In 2016, He organized a radio tour in the Central Region and also the Capital City Accra for Lyno, in order to help promote the 'Sugar Daddy' song.
Lyno later recorded another highlife song titled 'Di Asa' produced by B2 which has been described by Reggie Rockstone as 'Refreshing' upon listening to it on Twitter for the first time.
Popular rapper E.L also described the song as 'Fire!' when he listened to it on Twitter after Lyno sent him a link to the song. Lyno is out with the music video for his song 'Di Asa' which is very popular in the Central Region and some parts of Accra. He is working on an 8 tracks EP titled 'Son of A God' which will soon be released officially on all digital stores.
The first song off the EP titled 'Controlla' which was produced by Peewezel has been released with visuals also on the way. The EP contains the songs Controlla(Prod. by Peewezel), Di Asa(Prod. by B2), Sugar Daddy(Prod. by B2, Juliana(Prod. by B2), Condo(Prod. by B2), Do Am(Prod. by MOG Beatz), among others.
Lyno is not yet signed to any major Record Label but is under 'Too Wicked Nation' which is his own label.
FOLLOW LYNO
FACEBOOK: Lyno TWITTER:  @lynoworldwide  INSTAGRAM: lynoworldwide
FOR BOOKINGS
Email:   booklyno@gmail.com
LATEST TRACKS
LATEST MUSIC VIDEOS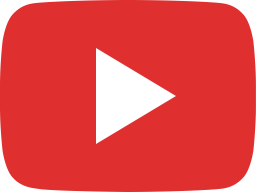 Lyno - Controlla (Official Video)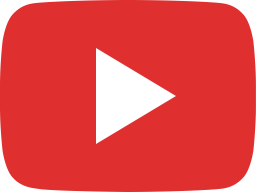 An interview with Lyno on GBC 24's SHOWBIZ.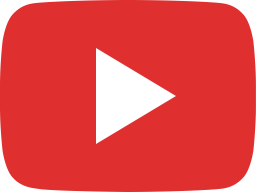 Lyno - Di Asa (Official Video)
LIVE STREAM