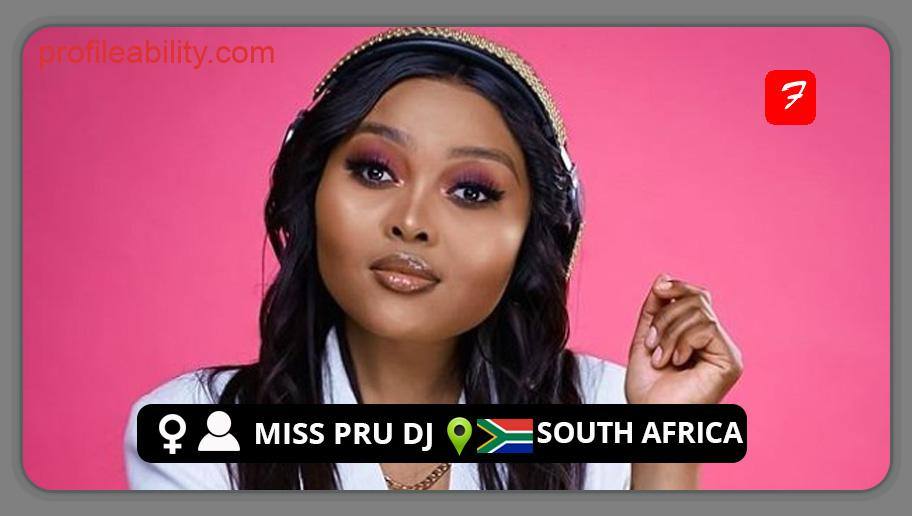 Miss Pru DJ is a South African DJ and artiste. Miss Prus's real name is Prudence Sebalo. She comes from Vaal Triangle in South Africa. Miss Pru was born on the 16th of April 1985. She used to perform various dancing and drama events while in school and also had a passion for DJing. Since 2009, she has been working as a DJ, while perfecting her craft.
She started as a radio presenter at TransAfrica radio station. Later she went on to work with other radio stations such as Touch HD, Radio Rhythms as well as Cliff Central.
In 2015 Miss Pru released her debut single Welele. She has later released several hit songs such as Isaga Lam in 2018, Ugesi (2017) Wena Wedwa (2017), Miss Pru Phumelela (2017), and Miss Pru Ameni featuring Emtee Ameni Welele(2015).
Miss Pru has won many awards including the South African Music Award for the Best music video category at the 23rd Annual SAMA.
Miss Pru is also passionate about raising other artistes. She does this through her Sunset Friday program

FOLLOW MISS PRU DJ
FACEBOOK: Miss Pru TWITTER: @MIsspru_dj INSTAGRAM: @misspru_dj
FOR BOOKINGS
EMAIL: info@ambitiouz.co.za
LATEST TRACKS
LATEST MUSIC VIDEOS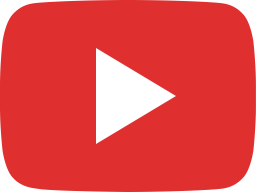 Dee The General - Thandasa Ft Hlengiwe Mhlaba 🚨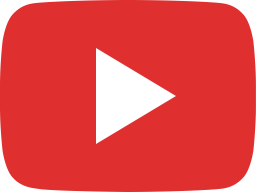 Dee The General - Thandasa Ft Hlengiwe Mhlaba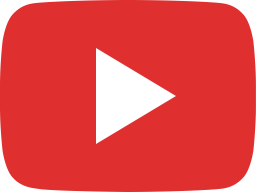 Dee The General - Thandasa Ft Hlengiwe Mhlaba 🚨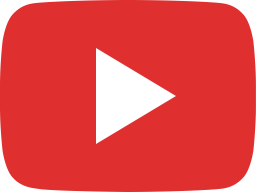 Dee The General - Thandasa Ft Hlengiwe Mhlaba 🚨🚨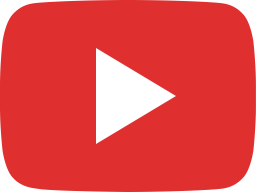 Wave Rhyder - Lebelo Ft DeeTheGeneral & Sbahle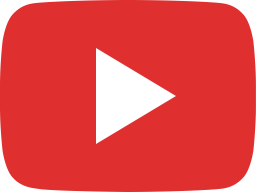 Sbahle - Easy Ft Wave Rhyder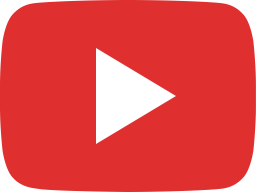 Sithandaza Wena 😇🙏🏾✝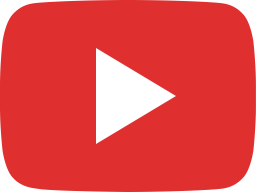 Dee The General - Thandasa Ft Hlengiwe Mhlaba 🚨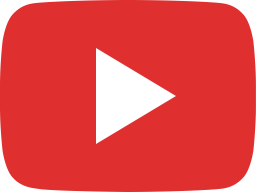 Dee The General - Thandasa Ft Hlengiwe Mhlaba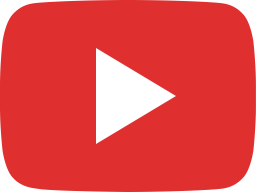 Dee The General - Thandasa Ft Hlengiwe Mhlaba 🚨🚨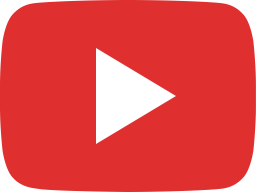 Wave Rhyder - Lebelo Ft DeeTheGeneral & Sbahle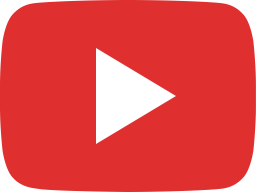 Sithandaza Wena 😇🙏🏾✝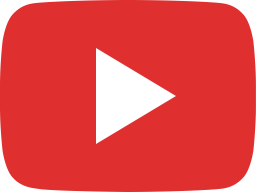 Dee The General - Thandasa Ft Hlengiwe Mhlaba 🚨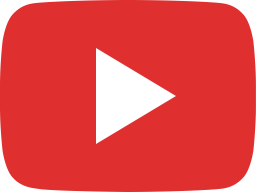 Sbahle - Easy Ft Wave Rhyder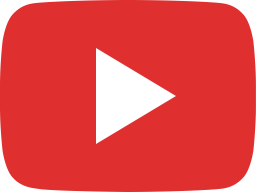 Sbahle - Easy Ft Wave Rhyder
LIVE STREAM