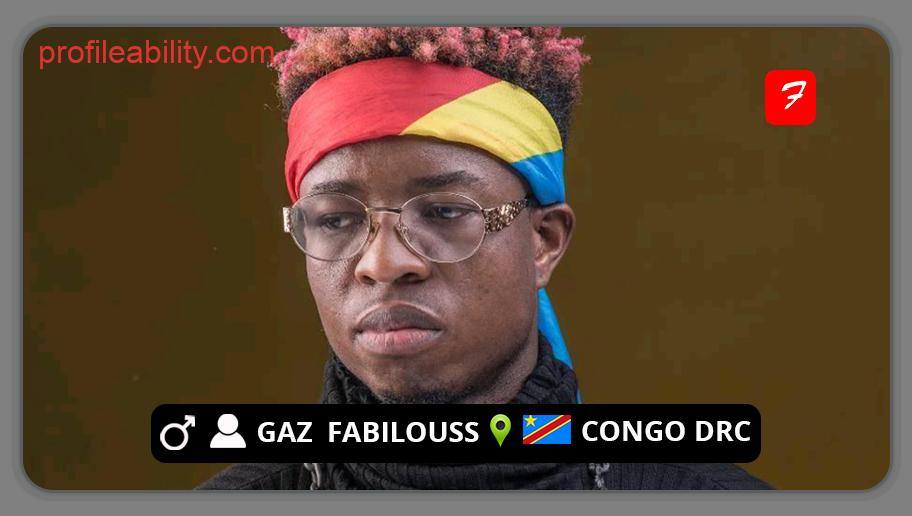 Gaz Fabilouss (Almighty of Congolese Rap) is a successful rap and Afrobeat phenomenon from Kinshasa who has carved out a name for himself in the Congolese rap industry.
Between 2005 and 2006, he began singing in a Protestant chorus at a young age. Big names like 50 Cent, Youssoupha, BIG, and 2pac have influenced him to become who he is today.
He founded B16 Music with Hervé Muya, a rapper from his neighbourhood, as a youngster in 2012, and subsequently took part in the recording of his debut studio sounds "On est blindé" and "BBN" in 2013.
After the brief career of B16 Music, Gaz formed Show Slime Music with his colleagues JL du Ghetto, Zman Mukulu, Christian Young Thug, and KLB Mi-Zidi.
Because of his talent and participation in the group, he was able to swiftly distinguish himself and decided to pursue a solo career. In 2016, he released his debut solo track, "You-p-yeah," which quickly became a hit in the Congo rap and afrobeat scene.
In 2018, he released the singles "Zuwa" and "Tika Makolo Na Nga," as well as performing in over twenty concerts and showcases in the DRC and adjacent countries, resulting in numerous media appearances in his own country and abroad.

Since his debut, this successful Kinshasa rapper has been showcasing his musical talent, giving more people a taste for rap.
His most recent EP, "Juene Courageux," is one of a kind, igniting you ablaze as a listener thanks to its melodic tracks like "Salaire," "Aye," with Koffi Olomide, "Love Story," with Hamisa Mobetto, and "Mwasi Nzambe," starring Mahustler.
He's responsible for the 2019 album "Balle reelle koleki-satan," as well as the singles "Nabina Ngo,"Kaka Boye!," and "Bringing it," to mention a few.
FOLLOW GAZ FABILOUSS
FACEBOOK: Gazfabilous Officiel    TWITTER: @gazfabilouss1    INSTAGRAM: @official_gazfabilouss
FOR BOOKINGS
EMAIL: gazfabooking@gma.com                 
LATEST TRACKS
LATEST MUSIC VIDEOS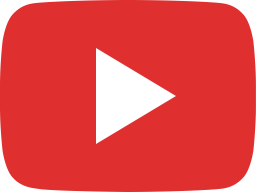 Gaz Fabilouss Feat. Mc Baba, Boozy Nega, Herssam le Professeur - L´Homme à abattre (Audio Officiel)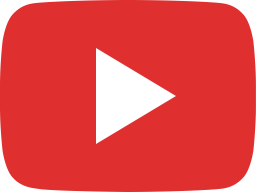 Gaz Fabilouss Feat Asnath Dosantos - Source de motivation (Audio Officiel)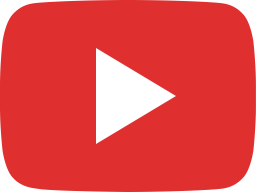 Gaz Fabilouss - Mondimi (Audio Officiel)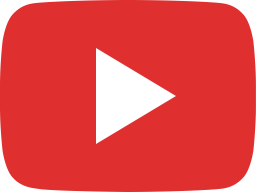 Gaz Fabilouss - Le jour de mon mariage (Audio Officiel)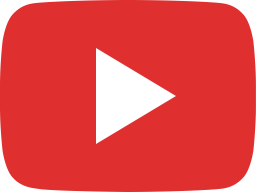 Gaz Fabilouss Feat. Gally Garvey - Aza Nango (Audio Officiel)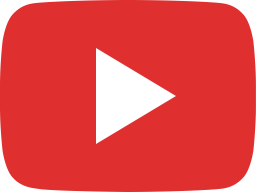 Gaz Fabilouss Feat Didier Lacoste - Courageux (Audio Officiel)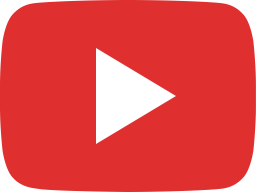 Gaz Fabilouss - Bonobo (Audio Officiel)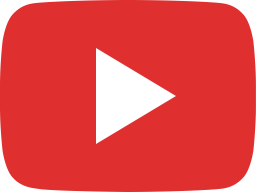 Gaz Fabilouss - Ngai Ngai (Audio Officiel)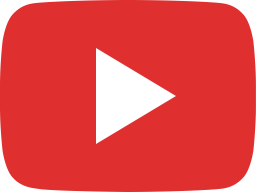 Gaz Fabilouss - Biberon feat Dylan (Audio Officiel)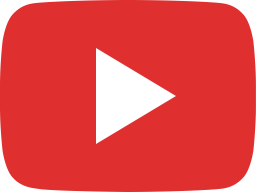 Gaz Fabilouss - Tondila (Audio Officiel)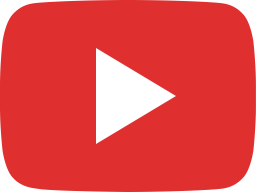 Gaz Fabilouss - L´HOMME À ABATTRE (AUDIO - FREESTYLE)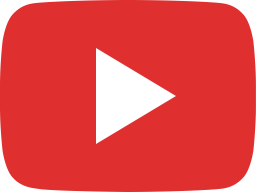 Master Kennedy Feat Gaz Fabilouss - Big Love (Official Music Video)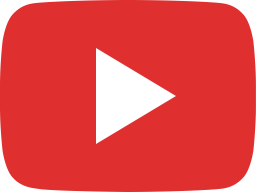 Gaz Fabilouss - LE HAUT SOMMET (FREESTYLE)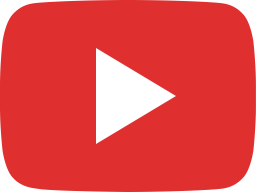 Gaz Fabilouss - CALER SON feat Innoss'B (Clip officiel) Prod. by King Kuba & Mofiako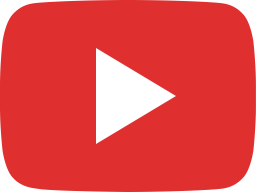 Gaz Fabilouss (Roi Manitou - Publicité) CECI N´EST PAS UN CLIP
LIVE STREAM