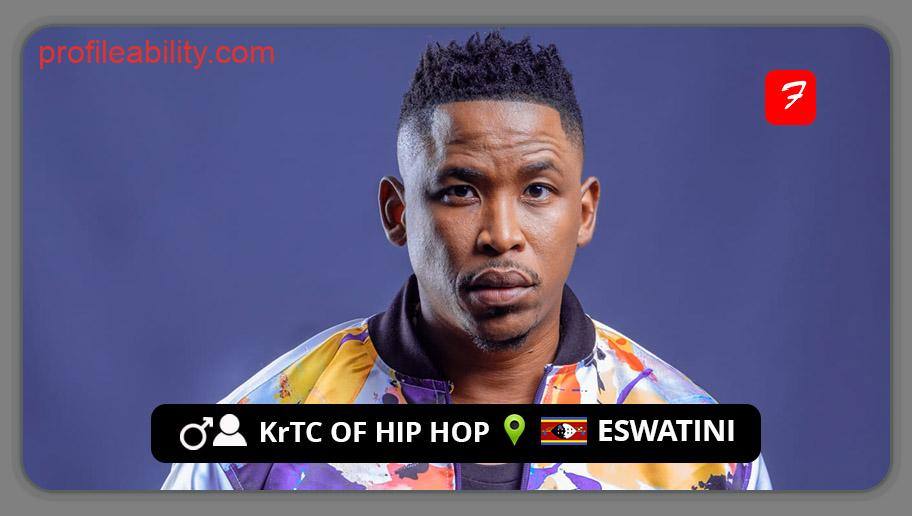 Thamsanqa Sibandze, dubbed KrTC (pronounced courtesy) of Hip Hop, was born on April 25th and is one of eSwatini's biggest musical great achievements. When the duet Siyinqaba with Muzi Mozaik Ngwenya won the Tihlabane Album of the Year Award in 2010, hip hop music became popular.
KrTC, who raps in both English and Swati, started spewing his rhymes– from dancefloor-ready booty tunes to inspiring hustler bangers– long before hip-hop was taken seriously in his own country.
In 2011, he formed Siyinqaba with producer and rapper Mozaik to release the album "Siyinqaba".  A lot of well-known Swazi musicians participated in the initiative.
The pair was managed to secure concerts in South Africa as well as have one of their songs included on Big Brother Africa as a result of it. KrTC of Hip Hop, never one to rest on his accomplishments, released his solo album "Hip Hop in 3D" in 2013.
He's known for being a conceptualist, songwriter, and vocalist on occasion. His talents and originality have earned him a spot as a co-host of 'Swazi Rhythm,' a radio show that promotes and promotes local performers of all genres.
KrTC is also the co-founder of HeadCount, a hip-hop-focused platform for young skill development. He established a team called the Mic'aholix, which comprises rappers, a beatboxer, and a poet since he is nearly always on the microphone. They've hosted and performed at a variety of events, always delivering flawlessly.

KrTC has demonstrated to himself and others that success is a process rather than a destination. KrTC's lyricism is not only academically demanding and socially awakened, but it is also spiritually uplifting. He is in a league of his own as a rapper who does not use profanity.
With a reputation as one of the leading rappers in the current Swazi movement, you can't avoid mentioning the term 'KrTC' anytime you talk about hip-hop.
The rapper has performed alongside artists such as American rapper The Game, Amu, Tumi and the Volume, Pro, Young Nation, Skwatta Kamp, Bricks, Ntando, Blu Cantrell, Jozi, and others.
FOLLOW KrTC OF HIP HOP
FACEBOOK: KrTC of Hip Hop     TWITTER: @KrTCofHipHop    
FOR BOOKINGS
EMAIL: @KrTCofHipHop    
LATEST TRACKS
LATEST MUSIC VIDEOS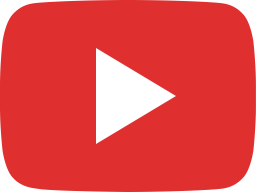 Want More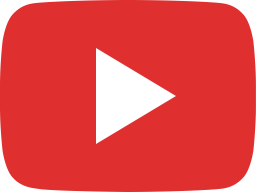 DTTV_RePresent_S3_EP7 Hosted by KrTC of Hiphop with your Guest Lomasoul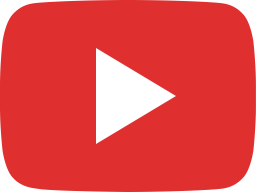 DTTV_RePresent Season 3 EP6 Hosted By KrTC of HipHop with Your Guest MoCats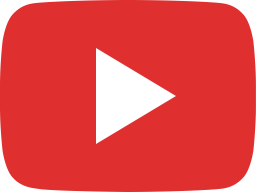 DTTV_RePresent Season 3 EP5 Hosted By KrTC of HipHop with Your Guest Denzel & NKO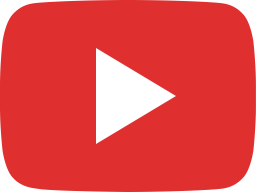 DTTV_RePresent S3E4 Hosted by KrTC of HipHop with your Guest Summerson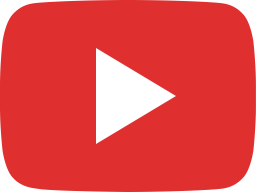 DTTV_RePresent Valentine's Edition Hosted by KrTC of HipHop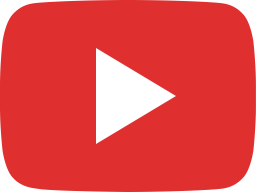 DTTV_RePresent Season 3 Episode 3 Hosted by KrTC of Hiphop with your Guest Jazz P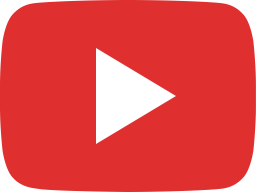 DTTV_RePresent Season 3 Episode 2 Hosted by KrTC of HipHop with your Guest Master P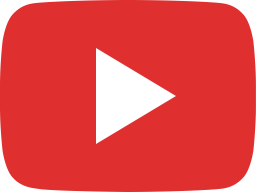 DTTV_RePresent Season 3 Episode 1 Hosted by KrTC of Hiphop with your Guest Zwile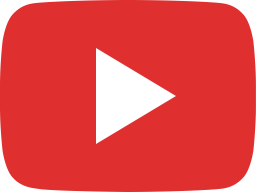 DTTV_RePresent Hosted by KrTC of HipHop with Your Guest Mvelo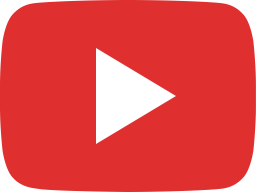 DTTV_RePresent Episode 7 hosted by KrTC of Hiphop with your guest Kena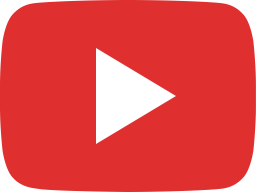 First Friday International Day of The Girl Child Edition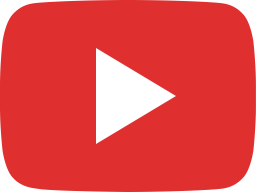 DTTV_RePresent Episode 6 hosted by KrTC of Hiphop with your guest Mandisa Mamba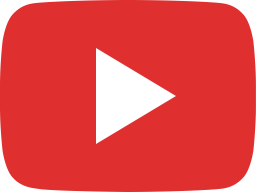 DTTV_RePresent Hosted by KrTC of Hiphop with your guest Harmony Trinity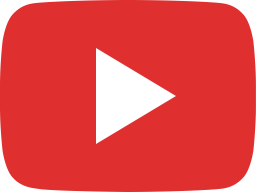 DTTV_RePresent Episode 4 Hosted by KrTC of HipHop with your Guest Zoe~~
LIVE STREAM