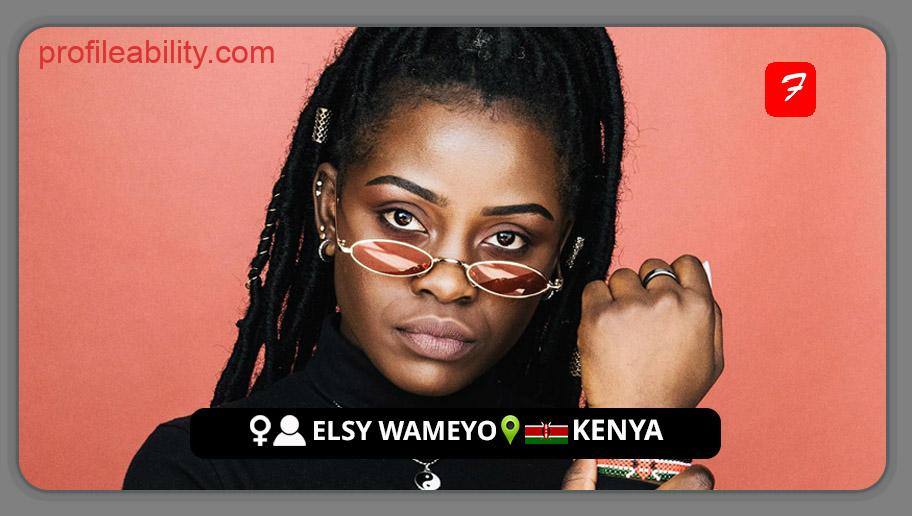 Hailing from the Nilotic tribes of Kenya, Elsy Wameyo is an Adelaide-based (South Australia) hip hop vocalist and composer signed to the independent record label. She was born in the Kenyan capital of Nairobi in the year 1999.
Elsy's music reflects her multicultural background as well as her religious views and experiences as she grew up in Adelaide, Australia. Elsy merges deep rhythms and amazing production underneath lyrics that clearly explain her strong self-identity, influenced by her love of Gospel music and modern RnB.
Early in 2018, she released her debut song, "Intuition," followed by "Outcast" in November 2019, "Pastor" in February 2020, "Never There" in December 2020, and "Time Flies" in January 2021. 'Nilotic,' her most recent musical offering, openly highlights the power of her personality. 
Elsy Wameyo is no newbie to the stage, having been at events such as Groovin' the Moo, St Jerome's Laneway Festival, Adelaide Fringe, and the South Australian Music Awards.
She's shared the stage with Grammy Award-winning artist Printz Board, Aminé, Sampa the Great, Hilltop Hoods, Duckwrth, and Adrian Eagle, and in 2018 she was named Young Kenyan of the Year at the KASA Gala night, as well as winning People's Choice Best Hip Hop at the South Australian Music Awards.
he has become one of the young promising stars who has dazzled music lovers and is presently at the top of her field, thanks to her soothing voice and outstanding abilities. She has a voice that the business needs, and if she maintains the same level of enthusiasm, the industry will adore her even more.

FOLLOW ELSY WAMEYO
FACEBOOK: Elsy Wameyo     TWITTER: @elsywameyo     INSTAGRAM: @elsywameyo
FOR BOOKINGS
EMAIL: elsy_wameyo@outlook.com
LATEST TRACKS
LATEST MUSIC VIDEOS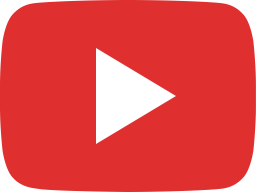 Elsy Wameyo - River Nile (Official Music Video)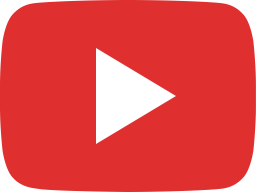 Elsy Wameyo - Nilotic (Official Music Video)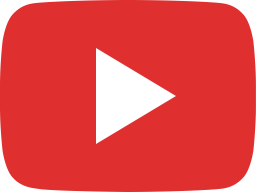 Elsy Wameyo - The Call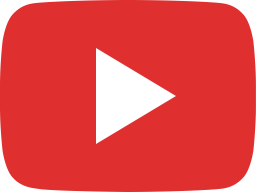 Elsy Wameyo - Time Flies (Official Audio)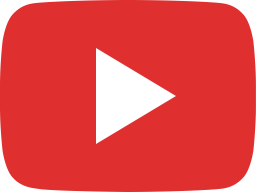 Elsy Wameyo - Never There (Official Audio)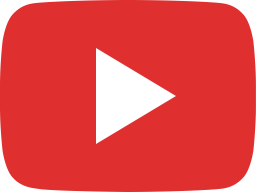 Elsy Wameyo - Pastor (Official Audio)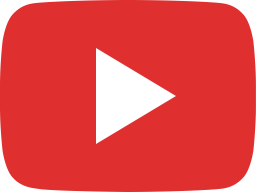 Elsy Wameyo - Outcast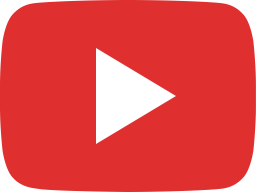 Elsy Wameyo - DAILY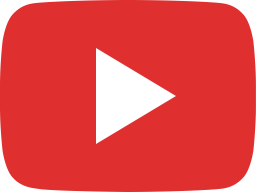 Elsy Wameyo - Intuition (Official Audio)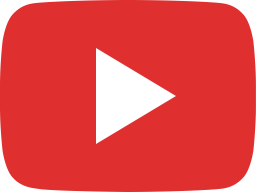 Elsy Wameyo - When We Were Young (Cover)
LIVE STREAM