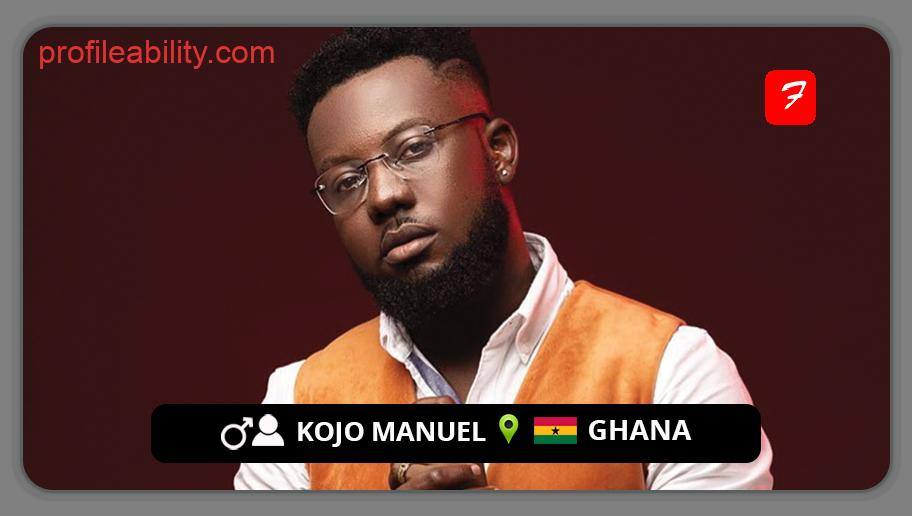 Kojo Manuel is a radio host, event host, and MC from Ghana. At the Ghana DJ Awards 2019, Manny Yo, as he is commonly known, was crowned Best MC. At the 2018 FAME Awards, he also took home the prize for Best Youth MC & Media Personality. At the Ghana DJ Awards in 2017 and 2018 as well as the Jack Daniels Nightlife Awards in 2018, he was nominated thrice for Best Club MC.
He won Best Event Hypeman at the Ghana Entertainment Awards USA 2022 as well as Best MC/Hypeman at the Ghana Event Awards 2021. He currently serves for the largest urban music station in Ghana, YFM Ghana, where he hosts the late afternoon program The DrYve of Your LYfe.
He has served as the MC for a number of occasions, including the AFRIMA Music Village Concert, Ghana Meets Naija, Boiler Room Accra, and Afrochella.
FOLLOW KOJO MANUEL
FACEBOOK: Kojo Manuel         TWITTER: @KojoManuel        INSTAGRAM: @kojomanuel
FOR BOOKINGS
EMAIL: thekojomanuel@gmail.com
LATEST TRACKS

LATEST MUSIC VIDEOS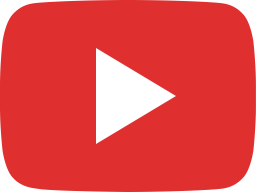 A Mad Culture S2 Ep 4: Wurld: The AfroSoul/Afrobeat Artiste You've Been Sleeping On w/ Kojo Manuel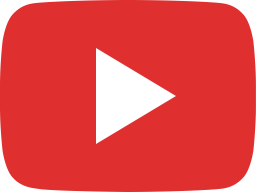 New Mad Culture Episode with Kidi OUT NOW!! #Likor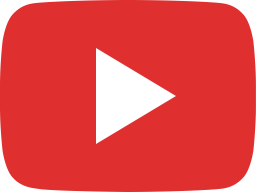 AMC S2 Episode 3:This Is Why Kidi Lied, Ghana Vs Naija & How Likor Was Made w/ Kojo Manuel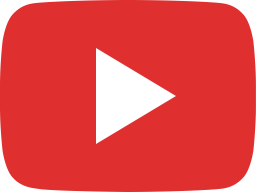 KOJO MANUEL - Vibration ft st. Lennon & Djay (DWP Academy Viral Video)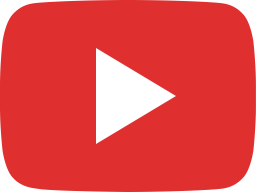 A Mad Culture:S02E02: The Real Reason EL Was "Absent" : Interview With Kojo Manuel on YFM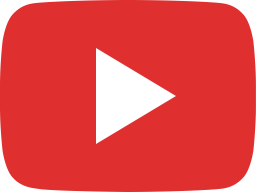 First Performance of Vibration by st Lennon & Kojo Manuel at CasaLoco at Frontback Accra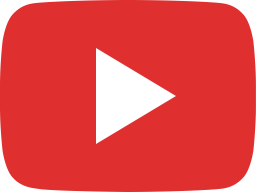 Behind the scenes of Viral Video of Vibration with DWP Academy (Kojo Manuel ft st Lennon & DJay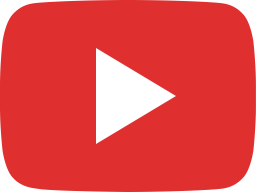 Littest 🔥 Ghana wedding hosted by Kojo Manuel 🎤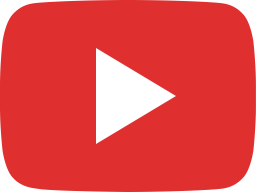 EL is back!!! YFM interview with Kojo Manuel!!!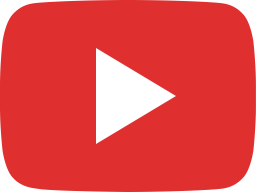 1st Ever CasaLoco with Loft, Vyrusky, Mic Smith, AD DJ, Millzy & Pizaro. Organised by Kojo Manuel.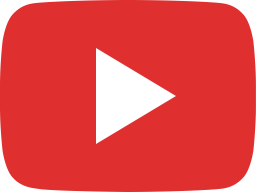 🚨Kojo Manuel - Vibration ft st Lennon & DJay (Lyric Video)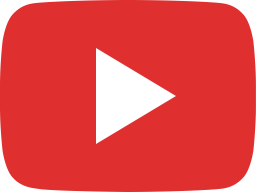 Go stream now!! OUT NOW!! 🚨Kojo Manuel - Vibration ft st Lennon & DJay 🔥🔥🔥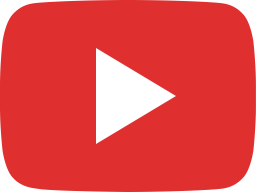 Kojo Manuel - Vibration ft st Lennon & DJay (Audio Slide)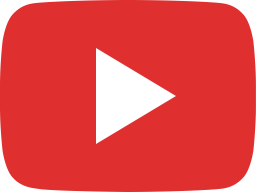 A Mad Culture:S02E01: This Is What You Didn't Know About Sarkodie: Interview With Kojo Manuel on YFM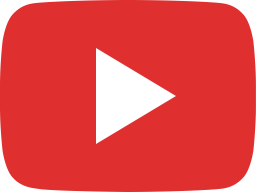 Sarkodie shuts down London with the Composers 🔥
LIVE STREAM