[insert-html-here 4]
Samuel Nwanchukwu is a MOBO award-winning music producer, singer/songwriter, and multi-instrumentalist from Hampshire, England, who goes by the moniker CalledOut Music.
The Nigerian-born musician, who has worked as a music director in numerous churches in the UK since then, has swiftly become one of the most sought-after personalities, achieving international prominence.
Samuel is a fervent Christian whose eclectic music expresses his faith in Jesus, addressing challenges that people experience while promoting the Gospel. Although he admires numerous gospel greats such as Fred Hammond and Richard Smallwood, Kirk Franklin is CallOut Music's biggest musical influence.
His music career began in 2016 with his debut single, "Working on Me," after several years of producing original songs for musicals. He founded the "Called Out" gospel ministry with the goal of "inspiring everyone to believe or think that they are called out for service to God."
CalledOutMusic has won several awards for his work, including "Breakthrough Artist of Excellence" at the African Gospel Music and Media Awards 2018, "Best Song" (You're Mine) at the Premier Gospel Awards 2018, where he performed My Prayer, and nominations for "Best Male" and "Best Song" at the Tru Life Gospel Awards, as well as "UK Artist of the Year" at the Gospel Touch Music Awards 2018.

He won Best Solo Male Video 2019 – Jumpawards, Best Male 2019 – Premier Gospel, Best Video 2019 – Premier Gospel, Best Gospel Act at the UEA Awards 2020 (UK Entertainment Awards) and Best Gospel Act at the 2020 MOBO Awards.
FOLLOW CALLEDOUT MUSIC
TWITTER: @calledoutmusic       INSTAGRAM: @calledoutmusic
Sharing is Caring: [DISPLAY_ULTIMATE_PLUS]
FOR BOOKINGS
WEBSITE: calledout-music.com
LATEST TRACKS
Sharing is Caring: [DISPLAY_ULTIMATE_PLUS]
LATEST MUSIC VIDEOS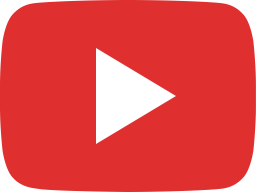 Let Your Living Water flow over my soul - CalledOut Music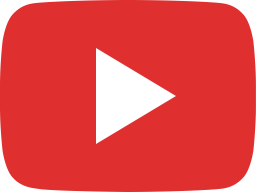 Wonderful, Merciful Saviour - CalledOut Music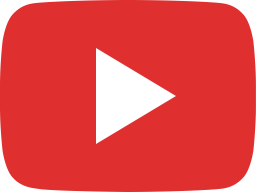 "I want to be more consistent in my Faith, but I don't know how to" (EP 2)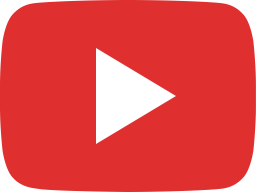 CalledOut Music | God Like You #Shorts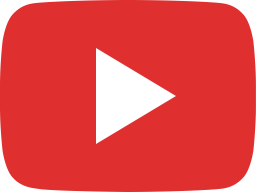 He's Turned my mourning into dancing! @calledoutmusic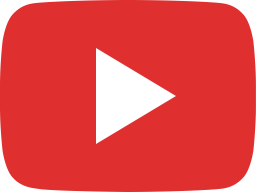 Jaylow x CalledOut Music x Shiv Musiq - Hold You Down [Intent the EP]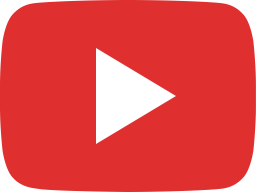 A Vibey Worship Medley - CalledOut Music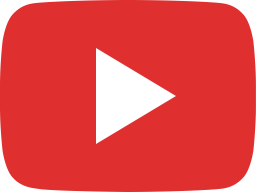 CalledOut Music - Nothing Else [Piano Cover]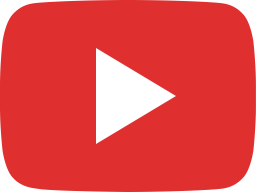 Follow Jesus (Cover) - @calledoutmusic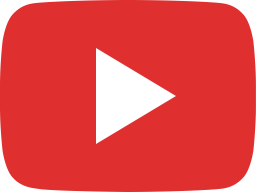 CalledOut Music - Beautiful One [Cover]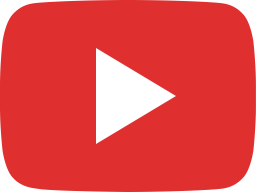 CalledOut Music - I Could Sing Of Your Love [Cover]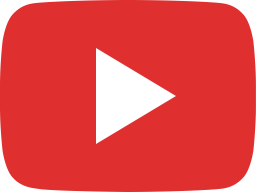 CalledOut Music - Warm Embrace [French Translation]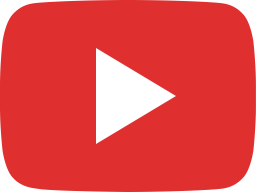 CalledOut Music - Q&A #3 ''IT'S ALL ABOUT PATIENCE'' @calledoutmusic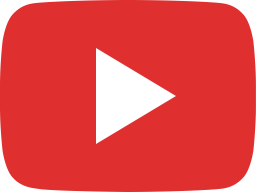 CalledOut Music - Working On Me || I Will Serve & Worship Medley [Live In LAGOS]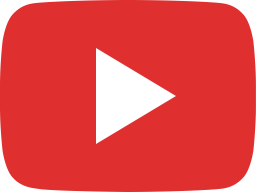 CalledOut Music - God Like You [Instrumental]
Sharing is Caring: [DISPLAY_ULTIMATE_PLUS]
LIVE STREAM