With the purpose of transforming the world via their artistry, Mordecai Mwini Kimeu, Wachira Gatama, and Kenneth Muya Mukhwana, three multifaceted artists, have beaten all obstacles to be dubbed one of Kenya's and East Africa's top bands.
These three gentlemen, equipped with their guitars and vocals, have journeyed far and wide in their hearts to present the masterpieces that you love to listen to, all with the goal of improving the world around them.
They have evolved into a revolutionary force, not just in terms of musical lyrical delivery, but also in regard to their prominently stylish sense of future flair.
Visualize soulful, African-inspired acoustics, silky, synchronized vocals, and a hint of well-knit spoken word poetry, all combined into one thick pastry of art, then served with a clever sense of humour. H_ART THE BAND is highly influenced by everyday life. Their music appeals to people of all ages, from children to the elderly.
With Mordecai and Wachira both being "Slam Africa Poetry Kings," self-taught guitarist Kenchez compliments their rhymes with sweet African sounds, while Mordecai ornaments their jams with his exquisite voice, resulting in a new genre they name Afro Poetry.
They make every performance a pulsing "fan-magnet" by combining their steadfast commitment to the do-it-yourself work ethic with their undeniable musical range, enthusiasm, and funny personality.

FOLLOW H_ART THE BAND
FACEBOOK: H_ART the BAND        TWITTER: @H_ARTTHEBAND          INSTAGRAM: @h_arttheband
FOR BOOKINGS
EMAIL: bookharttheband@gmail.com
LATEST TRACKS
LATEST MUSIC VIDEOS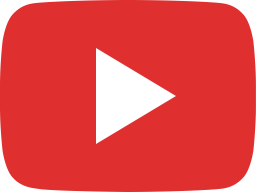 KARMA IS AT THE BEACH LIKE YOU! | H_ART THE BAND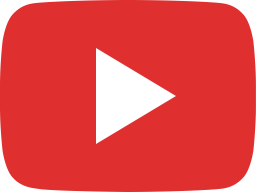 H_ART THE BAND - TIME ALBUM ( FULL AUDIO MIX | DJ MADLION )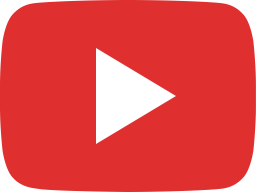 5/10. H_ART THE BAND - W.Y.L.M | WOULD YOU LOVE ME ( Official Visualizer )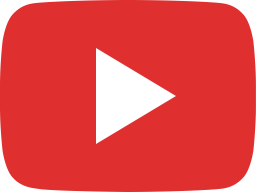 4/10. H_ART THE BAND - KIPENDA ROHO ( Official Visualizer )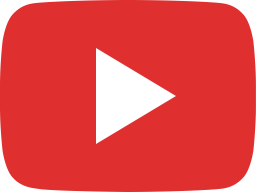 1/10. H_ART THE BAND - TIME ( Official Visualizer )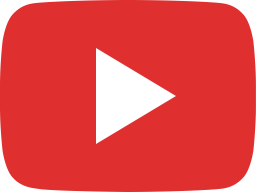 8/10. H_ART THE BAND - BARUA ( Official Visualizer )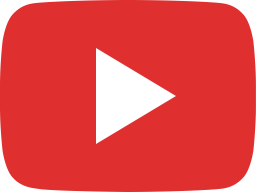 10/10. H_ART THE BAND - MBIO ft. ERIC WAINAINA ( Official Visualizer )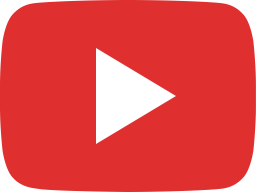 9/10. H_ART THE BAND - KARMA ( Official Visualizer )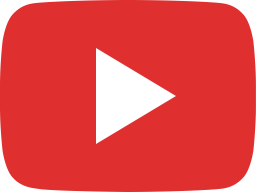 2/10. H_ART THE BAND - HABIBTY ft. PHYL THE KANGOGO ( Official Visualizer )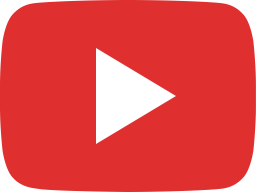 7/10. H_ART THE BAND - UMENIKOSEA ( Official Visualizer )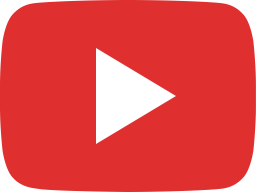 3/10. H_ART THE BAND - MADA DADA ( Official Visualizer )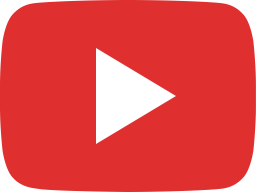 6/10. H_ART THE BAND - WAENDA | YOU LEAVING ( Official Visualizer )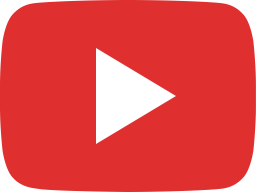 H_ART THE BAND - NEVER SEEN ( OFFICIAL AUDIO VISUALIZER )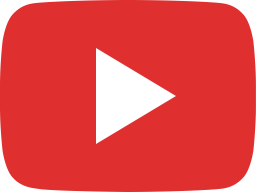 TIME ALBUM | OUT OCTOBER 6th '23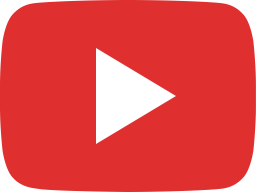 H_ART THE BAND - BUSS DOWN ( OFFICIAL VIDEO )
LIVE STREAM