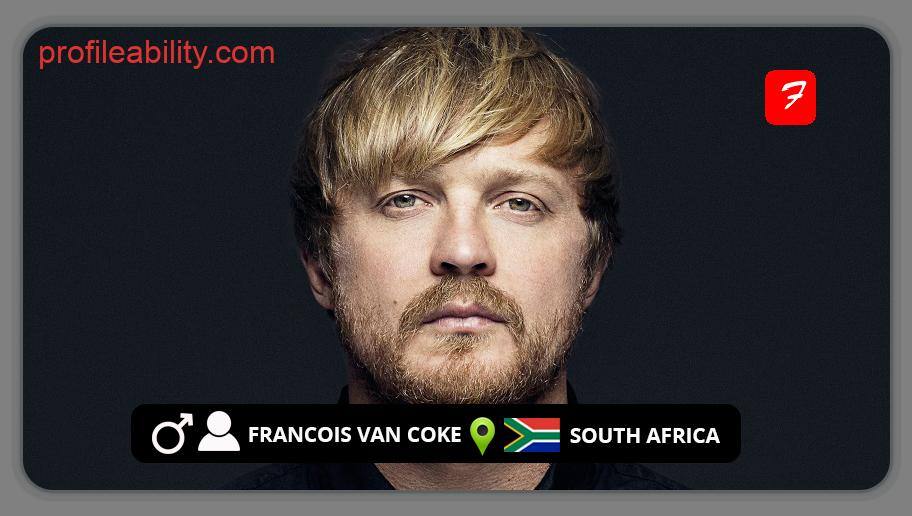 Francois Van Coke is a South African vocalist, songwriter, and guitarist. His real name is Francois Badenhorst and is a member of the Fokofpolisiekar and Van Coke Kartel bands. In September 1980, Francois was born in Brakpan and moved to Boston, Bellville, Western Cape, where he grew up.
He formed the Van Coke Kartel when Fokofpolisiekar became quite inactive. Until 2015 he did not work as a solo artiste. He was just a band member. From 2015, he started his solo career.
Francois was born into a Christian home with his dad as a pastor. His first band, AS180, was actually a Christian band. His dad's congregation had a problem with his band's name, Fokofpolisiekar(which translates Fuck off Police Car), when he started it. Due to controversies, his dad asked him to not use his surname in his career. Francois's self-titled debut solo album, and started his solo career this way. It was the first Afrikaans album and single to simultaneously jump to number one position on the South African iTunes Store. Francois van Coke songs His songs include: Dit raak beter, Daarsy boys, Ek weet nie, Beter mens, Dagdrome in suburbia Hulle se, Mensdom, Die skip, Hey babe, amomg others.
He has been married to Lauren Wild since 2002.
FOLLOW FRANCOIS VAN COKE
FACEBOOK: @francoisvancoke   TWITTER: @FrancoisVanCoke  INSTAGRAM: @francoisvancoke

FOR BOOKINGS
EMAIL:  bookings@francoisvancoke.co.za
LATEST TRACKS
LATEST MUSIC VIDEOS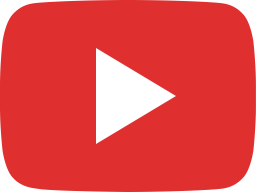 Francois van Coke & Loufi | Ons is die vuur (visualiser)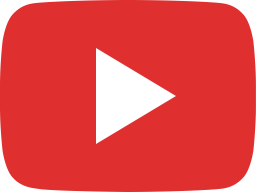 Francois van Coke & Zaan Sonnekus | Almal baklei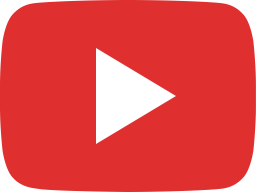 Francois van Coke & Tasché | As ek weg is (Official music video)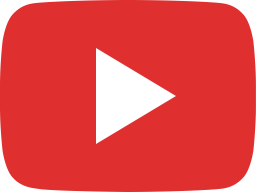 Sakkie & Francois van Coke - Hey jy (Official music video)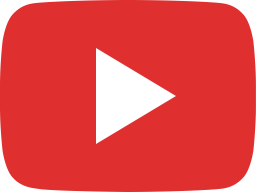 Francois van Coke | Verlore (Official music video)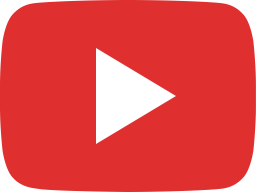 Francois van Coke & Hunter Kennedy | Hartseer Freaks (Official)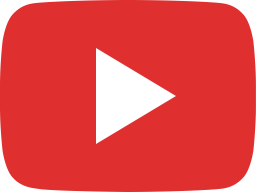 Francois van Coke & Vriende 2022 | Aftermovie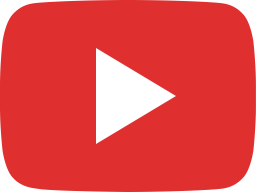 Francois van Coke | Nie alleen nie (Official)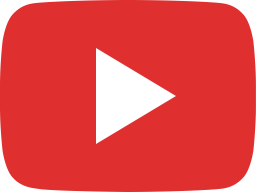 Francois van Coke - Maak Wakker ft. Elandré (Official)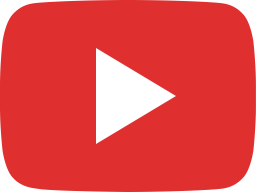 Francois van Coke, Middelvinger, Hunter Kennedy & Die Gevaar I Alles is gecancel (LIVE)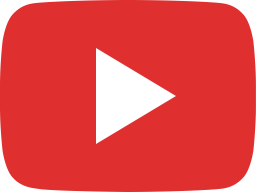 Francois van Coke | Ons het gewen (Official)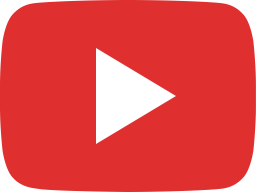 Francois van Coke | Begin van die einde (Official)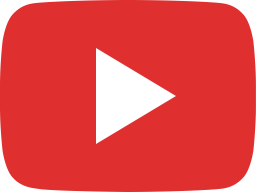 40 Jaar van Coke | Episode 1 (first 20 minutes)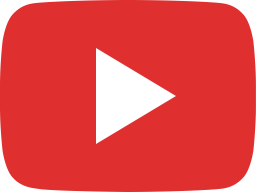 Francois van Coke | Moontlik nooit (Unplugged in Kaapstad)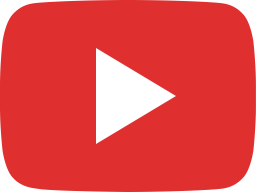 Francois van Coke | As ek kon (Unplugged in Kaapstad)
LIVE STREAM