DJ Sliqe, who was born Lutendo Kungoane, has established himself as one of the most significant figures in the hip-hop scene right now. Following the release of his tune "Do Like I Do," which featured Kwesta and Flabba of Skwatta Kamp, the South African DJ and record producer gained notoriety.
Sliqe has established himself as one of the most sought-after DJs in the nation since the release of his breakthrough song Do Like I Do, which won him a South African Music Award (SAMA). He has led the hip-hop genre with a new sound that appeals to all listeners. Kungoane was named head of hip-hop and R&B at Sony Music Entertainment South Africa in 2020. In the same year, Sliqe released Champion Music, a joint album with 25k and Maglera.In accordance with an exclusive license from Sony Music Entertainment Africa, the three once more published a follow-up collaboration album titled Champion Music 2 through Kennel Music.
As he continues to wow fans with his fantastic releases, Sliqe has established himself in the South African entertainment landscape. Sliqe discovered his style by blending hip-hop's stylized rhythmic sounds with the Johannesburg-born Kwaito music of the 1990s.
FOLLOW DJ SLIQE
FACEBOOK: DJ Sliqe         TWITTER: @Sliqe         INSTAGRAM: sliqe
FOR BOOKINGS
EMAIL: bookings@sliqe.co.za  
LATEST TRACKS

LATEST MUSIC VIDEOS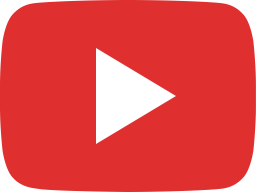 DJ Sliqe ft Emtee, Thato Saul & Saudi - eKhoneni (Official Video)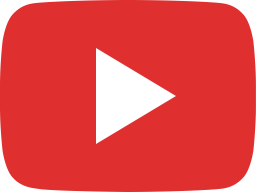 Saudi Msotra Man on Ekhoneni 🏆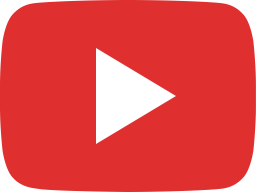 Thato Saul on Ekhoneni 🏆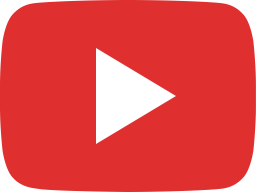 Let's get straight to the money ! Emtee on eKhoneni 🏆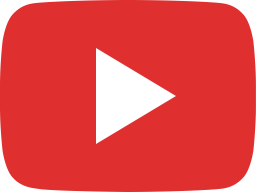 DJ Sliqe, 25k, Maglera Doe Boy, Blxckie - Everything (Official Video) ft. MashBeatz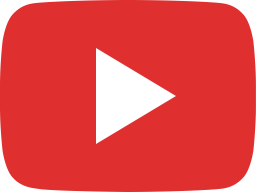 DJ Sliqe, Maglera Doe Boy, 25k, Flow Jones Jr. - uKuphi (Official Music Video)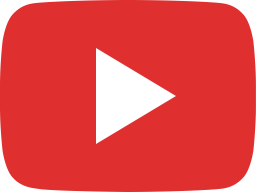 DJ Sliqe, Maglera Doe Boy, 25k - Championship 2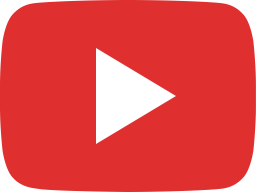 DJ Sliqe, Maglera Doe Boy, 25k, Flow Jones Jr. - uKuphi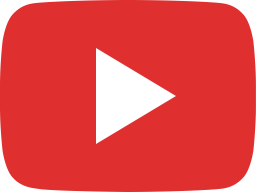 DJ Sliqe, 25k, Maglera Doe Boy - Trailblazers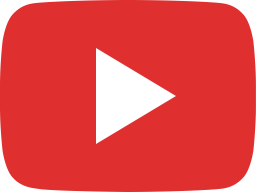 DJ Sliqe, Maglera Doe Boy, 25k, Blxckie - Vi$ion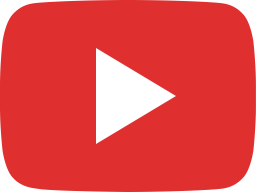 DJ Sliqe, 25k, Maglera Doe Boy - Goat Talk ft. Saudi, Zingah, MashBeatz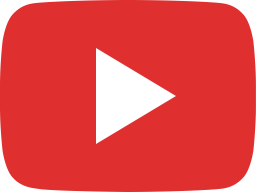 DJ Sliqe, 25k, Maglera Doe Boy - Weather Man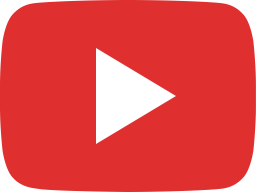 DJ Sliqe, 25k, Maglera Doe Boy, Blxckie - Everything ft. Mashbeatz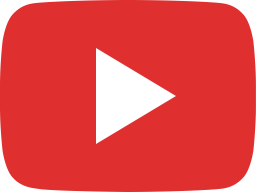 DJ Sliqe - ft. Emtee, 25K and Flow Jones Jr. - Sta Soft (Official Visualizer)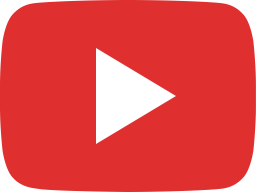 Sliqe - Behind The Scenes- Intentions (Music Video) ft. Blxckie
LIVE STREAM