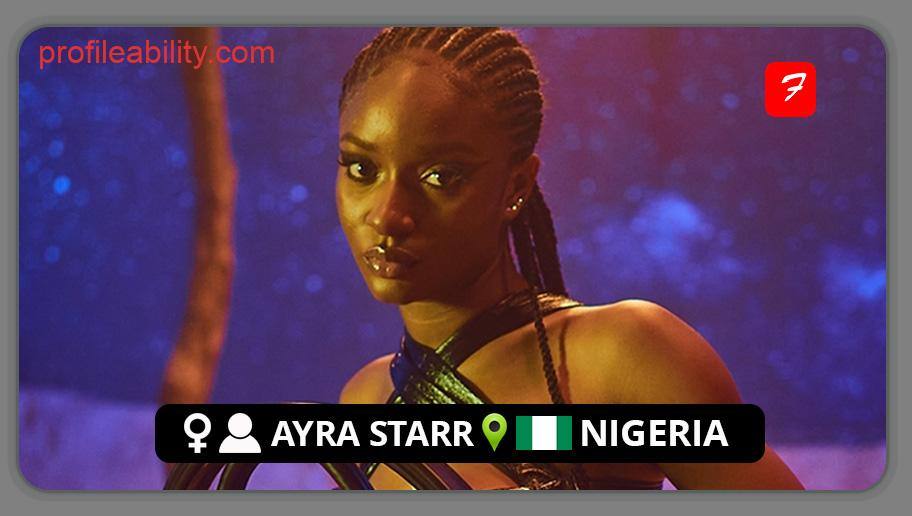 Ayra Starr, born Oyinkansola Sarah Aderibigbe in Benin city, a southern state in Nigeria on June 14th, 2002, is an upcoming Nigerian Afro-pop singer, songwriter, and model. Ayra is a native of Edo state in Nigeria. The budding diva grew up in Lagos and was heavily inspired by her parents to follow her ambition of being a famous singer. She studied international relations and political science at Les Cours Sonou University as a youngster.
As an enthusiastic member of the church choir, Ayra grew up honing her vocal abilities. Her musical style is a blend of Afro-pop, R&B, and soul.
In August 2018, Arya was signed to the Quove Modelling Agency in Lagos, where she worked with top brands like Krisari Entertainment, Mazelle studio, Concept Magazine, and Esperanza Woman's Wear Brand.
Ayra 's breakthrough came in 2020 when music producer and label owner Don Jazzy stumbled on her profile and got blown away by her original work upload "Damage". Later on January 21st, 2020, Arya was officially announced as a signee of Don Jazzy's Marvin Records Label with the likes of DNA Twins, Koredo Bello, Johnny Drille, Rema, and Crayon.
The publication of her debut EP project ''Ayra Starr'', entitled with a total of 5 tracks issued under the Marvin Records label on January 22nd, 2021, demonstrated how the magnificent voice exudes flexibility as her distinctive style mixes RnB/neo-soul with Afro-pop rhythms. The EP quickly rose to the top of Nigeria's iTunes and Apple Music charts following its release.
Amassing over 15 million listens on major streaming music platforms, the top-charting EP continues to make waves presently. The music video for her EP's smash track "Away" aired on MTV Base's Official Naija Top 10 and was included in OkayAfrica's list of The 9 Best Nigerian Songs of January 2021.

A remix of the tracks ''Away'' and ''Ija'' between March and April 2021 featured the likes of Lilo and Tokimonsta.
FOLLOW AYRA STARR
FACEBOOK: Ayra Starr   TWITTER: @ayrastarr   INSTAGRAM: @ayrastarr
FOR BOOKINGS
EMAIL: ayrastarr@mavinrecords.com 
LATEST TRACKS
LATEST MUSIC VIDEOS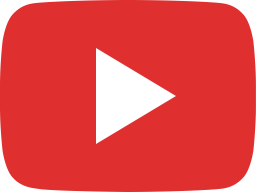 NEIKED, Ayra Starr - You're Hired (Lyric Video)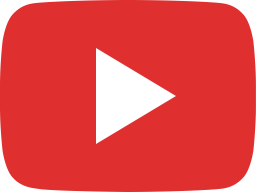 It's always a Starry night when Ayra performs 😍😍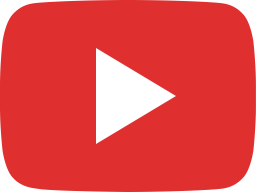 RHYTHM & BLUES PREMIERE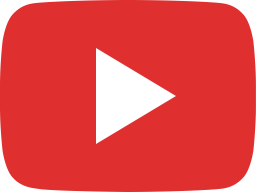 Ayra Starr - Rhythm & Blues (Official Music Video)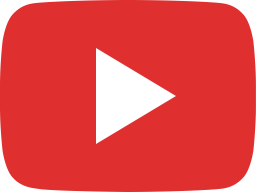 Ayra Starr Live Stream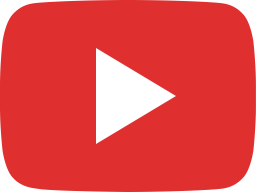 Behind the Magic - Episode 1 | Montreal & Toronto (21: The World Tour)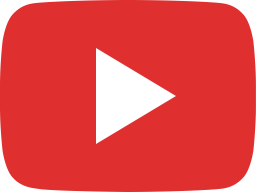 Ayra Starr perform bloody Samaritan in Chicago !!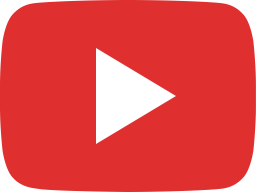 Get ready with meeeee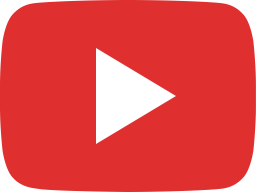 Ayra Starr - Stars (Visualizer)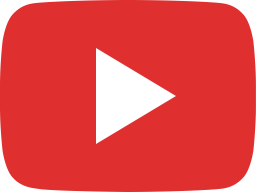 Rush is eligible for a 1x platinum certificate in France 🥹🥹🥹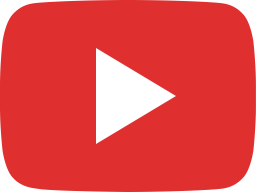 Ayra Starr - The Making Of 'Rush' (Vevo Footnotes)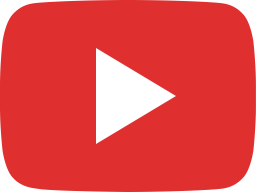 Ayra Starr - Sability (Official Music Video)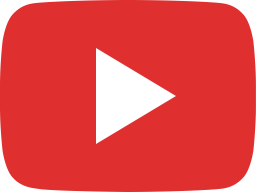 Ayra Starr - Bloody Samaritan (Live) | Vevo DSCVR Artists to Watch 2023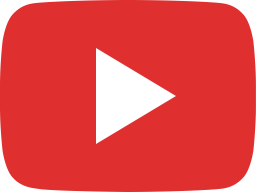 Ayra Starr - Rush (Live) | Vevo DSCVR Artists to Watch 2023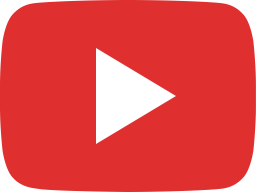 Ayra Starr - Ase (Visualizer)
LIVE STREAM