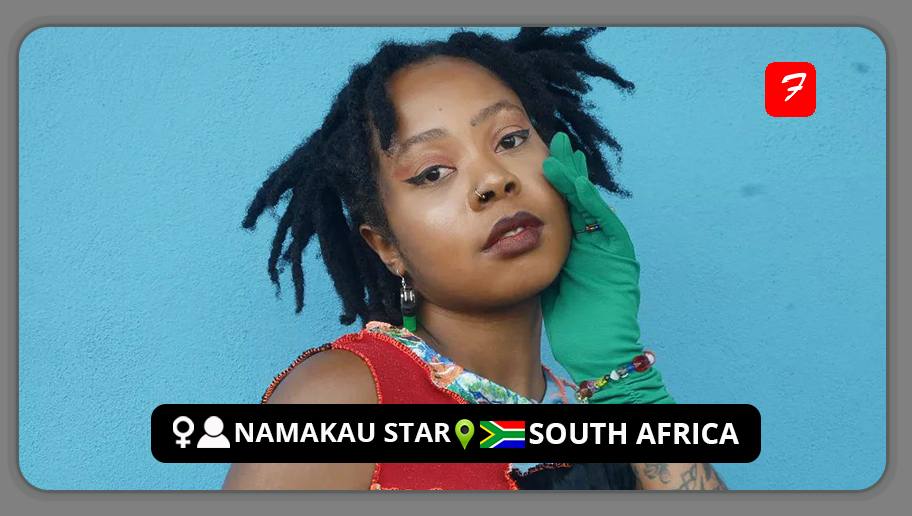 Namakau Star is an alternative R&B and Hip-hop musician who expresses her creativity via music, spoken word, writing, and art direction.
She calls her unconventional new-age approach to music "genre-bending," identifying fluidity between the sexes in the hip-hop and R&B genres. In this digital age, Namakau wants to exploit her voice to empower those who want to go within and discover their true selves. Her music offers a secure environment that supports the quest for self-improvement.
Since making her debut in 2021 with "Trance," the South African soul-fusion singer has reinvented herself with the prime aim of being authentic. Her music portrays these symbolic connotations with a fundamentally soulful sound that incorporates R&B, hip-hop, and electronic nuances. It's an instinctual and very individual decision that assures she's creating her image and sound precisely how she wants it and establishing herself as the soul goddess.
FOLLOW NAMAKAU STAR
FACEBOOK: Namakau Star       TWITTER: @namakau_star       INSTAGRAM: @namakau.star
FOR BOOKINGS
EMAIL: namakau.mngt@gmail.com
LATEST TRACKS

LATEST MUSIC VIDEOS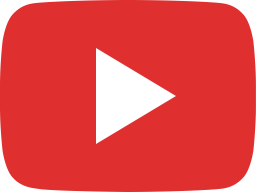 Here's some Monday motivation for the soul 🥺 #indiemusic #unsignedartist #independentartist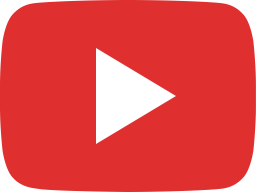 Independent Artist on the rise #alternativernb #music #indiemusic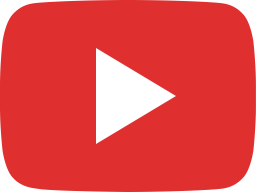 Slow motion off the landing short film #neosoul #ontherise #indiemusic #shortsfeed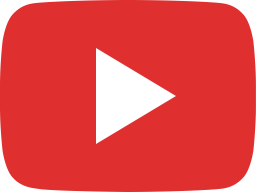 Namakau Star in Berlin: VOICE OF THR FUTURE TOUR #neosoul #indiemusic #ontherise #shorts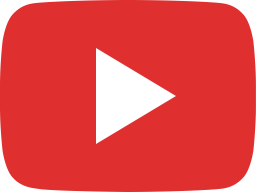 Neo soul with namakau #shorts #neosoul #indiemusic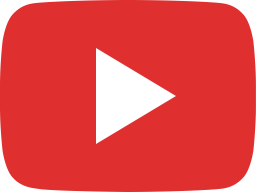 Alternative RnB rising star namakau star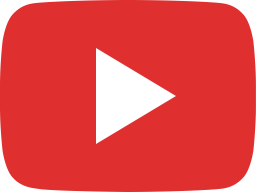 Namakau Star - Landing Short Film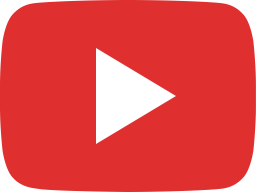 Rewind live performance ❤️‍🔥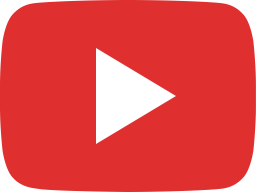 My new song Seazn Luv 🥺💜 #shorts #music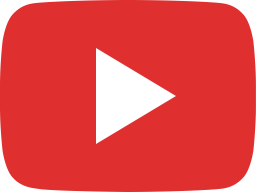 Namakau Star - Rewind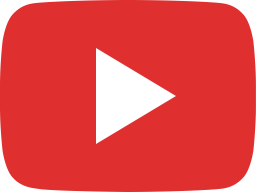 Namakau Star covers On & On by Erykah Badu and flexes her love for Neo soul #shorts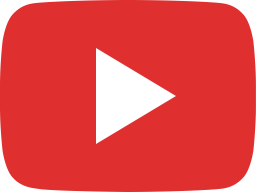 Lovely soul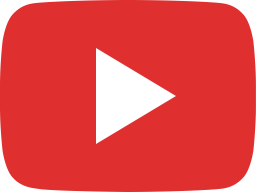 August we rise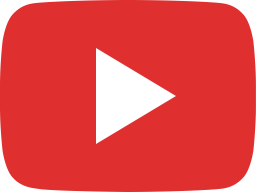 Rehearsals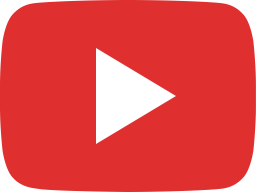 Floating
LIVE STREAM