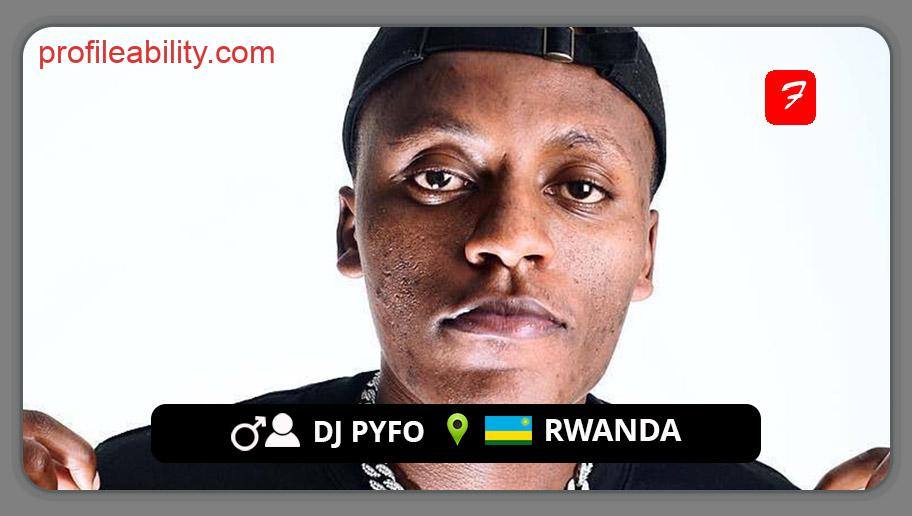 Muhire Henry Christian, better known by his stage name DJ PYFO, has gone from being a high school DJ to becoming one of Rwanda's most sought-after deejays. He is one of a few DJs who are changing Kigali's partying lifestyle by only using turntables and their good taste in music to attract large, positive-moving crowds.
The emerging DJ has been booked back-to-back between Kigali and Gisenyi, bridging the generation barrier when it comes to pushing soulful and decent music.
The youthful DJ, who made his professional debut in 2015, carries the sound on his back and commands the audience in the same way as his predecessors.
Pyfo's debut track, "Kantona," was a hit in Rwanda, making him a household name. On his blockbuster mixes, "Tante the Mixtape," he's also recognized for curating the best moods.
Pyfo has built a large fanbase on streaming sites, in addition to playing in pubs, with his amazing works that have captured the attention of many music fans.
FOLLOW DJ PYFO
FACEBOOK: Deejay PyFo   TWITTER: @djpyfo   INSTAGRAM: @djpyfo

FOR BOOKINGS
EMAIL:  deejaypyfo@gmail.com
LATEST TRACKS
LATEST MUSIC VIDEOS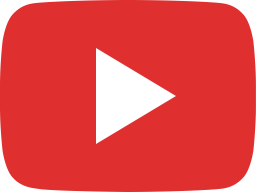 DJ Pyfo - SOLO(official lyrics video) Ft Shemi, B-Threy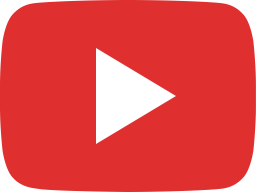 DJ Pyfo - SOLO(official video) Ft Shemi, B-Threy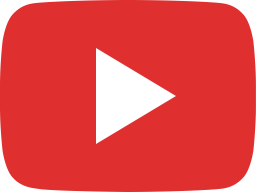 DJ PYFO- FIFTY(50)- [OFFICIAL VISUALIZER], FT CONFY, KENNY KSHOT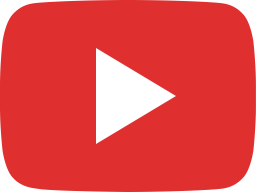 DJ PYFO Performance highlight at IntoreSundays with Soul Natives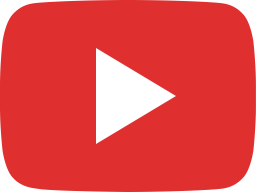 Dj Pyfo -Bitwaye iki (Official Video) Ft Kriss Espoir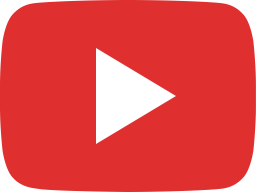 Dj Pyfo- Kantona (Official Video) ft E.T & Kenny K-Shot
LIVE STREAM