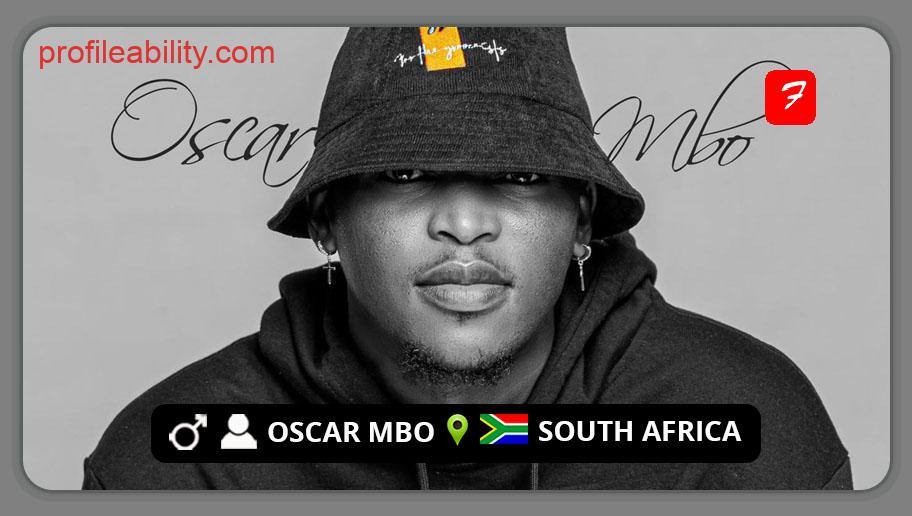 Oscar Mbongeni Ndlovu, better known by his stage name Oscar Mbo, is a South African record producer and DJ who was born in Pretoria and reared in Kriel, Mpumalanga, west of Witbank.
He composes house music with influences from deep house, deep tech, Nu Jazz, broken beat, and lounge music. He is most known for co-founding and performing in "The Ashamed Hour Show," an entertainment podcast.
He released his debut EP, "Life & Love," in September 2019 and his debut album, "Golden Power," in November. He's also a part of the Golden Boys Entertainment trio, which organizes a variety of entertainment events.
He's also been on Kaya FM's Platinum Friday with T-Bose, Metro FM, TransAfrica Radio, and Vuzu's Hit Refresh music television show. Oscar Mbo has performed and headlined at a number of events both in and outside of South Africa.
In 2019, he went on his first overseas tour, performing at DJOON Club in Paris and in Mozambique for DJ Shimza's One Man Show.
Kuniyuki Takahashi, Lars Beherenroth, Rocco, Jullian Gomes, DJ Christos, Black Coffee, Vinny Da Vinci, and Fistaz Mixwell are just a few of the artists he's worked with.

He's a dedicated DJ/Producer that is constantly eager to learn and seize every opportunity to expand his brand.
FOLLOW OSCAR MBO
FACEBOOK: Oscar Mbo    TWITTER: @OscarMbo    INSTAGRAM: @oscarmbo
FOR BOOKINGS
EMAIL: bookings@oscarmbo.com
LATEST TRACKS
LATEST MUSIC VIDEOS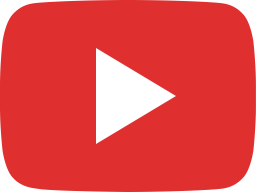 Oscar Mbo, KG Smallz and Kabza De Small - Yes God [Feat. Dearson] (Official Audio)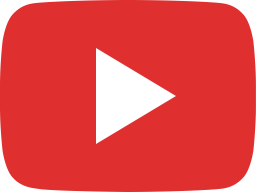 Oscar Mbo and C-Blak - Ulele (Official Music Video)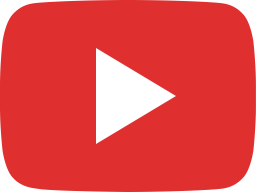 Oscar Mbo & C Blak - Asambeni (Official Music Video)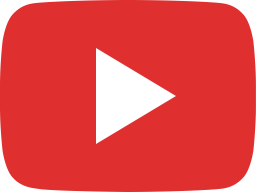 Ashmed Hour Live Sessions Week 4 - Oscar Mbo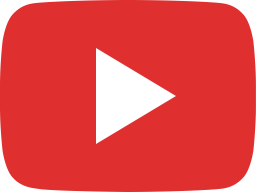 Ashmed Hour Live Sessions Week 4 feat. Tino!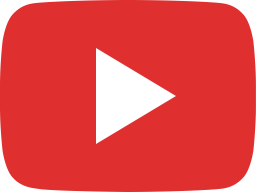 Oscar Mbo Ashmed Hour Live Sessions Week 3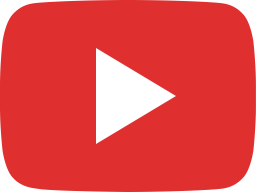 Oscar Mbo on Ashmed Hour Live Stream Week 2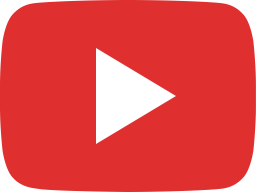 Artwork Sounds Live Set on The Ashmed Hour Live Stream Week 2!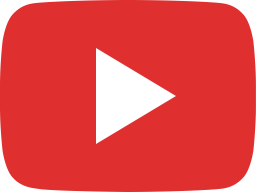 China Charmeleon Ashmed Hour 106 Live Recording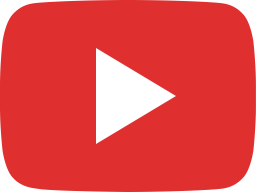 OSCAR MBO ASHMED HOUR 106 LIVE STREAM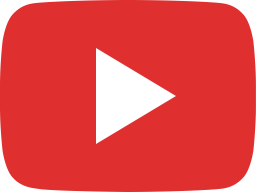 Oscar Mbo - I Need You [Feat. Marcus Harvey and 031Choppa](Official Music Video)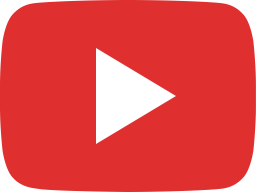 Oscar Mbo - Grateful [Feat. SGVO & Seko](Official Audio)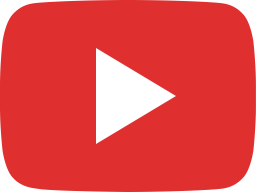 Oscar Mbo - Moya Wami [Feat. Mawhoo](Official Music Video)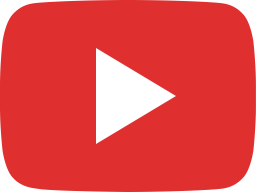 Oscar Mbo @ Djoon Club, 12 04 19 • Shimza OMS Paris Edition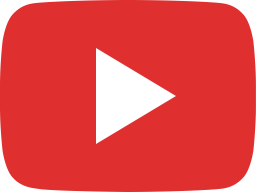 Oscar Mbo #AshmedHour105 Live Recording
LIVE STREAM