Add to Favorites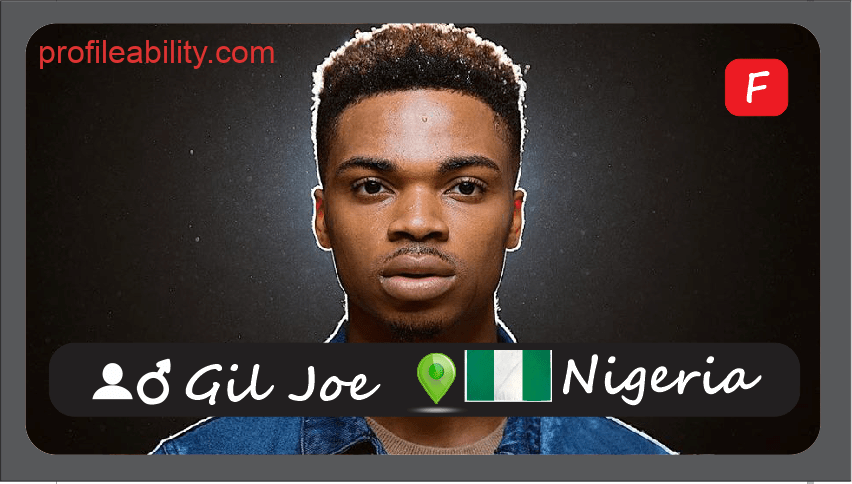 PROFILE
It's been such a consistent Music journey for the Nigerian Afro Gospel and Christian Baller Gil Joe, as he has recorded a high level of the fan base in his young age as a Musician and a young Entrepreneur.
It all began when he gave his life to Jesus Christ in 2009.  Gil Joe started producing Music at the age of 17 when he worked as a Personal Assistant to one of the best Gospel Producers in Africa A4jeazy. With his commitment and passion, he was able to acquire his production skills and knowledge within a space of 11 months, after which he produced an unreleased song titled Better Dayz featuring Soltune; little did he know the song will kick start his career as a recording artist.
In December 2013, Rocketown Records, owned by the World renowned Gospel Artist Frank Edwards approached Gil and offered him a proposal to be a member, and he officially joined the movement. It was indeed a big move for his Career as a young Musician and Music Producer.
Gil Joe released his first single Elshadai featuring Frank Edwards, on the 21st of May 2014.
The beautiful piece of work as produced by Frank Edwards brought a lot of attention to Gil's style of Music and was described as 'unique' by many from different parts of the World. A few months afterwards Gil Joe stunned the World with an Afrobeat cut titled Superstar remix. This amazing song brought more attention to the young lad, as fans were amazed at the out-of-the-box kind of sound Gil was creating.
Following up Superstar Remix was another beautiful Afro-beat tune titled Thanksgiving. A follow-up track, Rain featuring Frank Edwards, which showed the RnB side of the young budding act was released weeks after. The Year 2014 kicked off with a surprise for Gil Joe's fans, as he released his first self-produced track We "Ryde". It was such a memorable day, as fans from different parts of the World couldn't stop talking on social media of how much they loved the sound and commending the Act for the great work.
Later in the Year, another major Record was released, produced by Gil Joe's alter ego, Yang Billie. This amazing record brought about the unique moniker attached to Gil Joe's brand till date; Christian Baller. This hit track which went straight up to No1 on top radio charts in Nigeria and beyond, speedily became a World hashtag for well dressed and proper living Christians in different parts of the World and is obviously a trend word among young people today as Gillians from different countries prefer to be called.
The young entrepreneur's style also became a trend as many young folks aimed to dress like Gil Joe. This brought about the inspiration in launching his own fashion brand Gilbert Joph (formerly Gil Apparel). The fast-growing business sold out her first collection Christian Baller and is gradually becoming one of the biggest brands in Africa today.
The Year 2015 began with yet another beautiful Hit Afro-beat tune, titled "Eledumare", making Gil Joe one of the first Gospel Artist to be acknowledged by one of the biggest Network Music platform called the "MTN Y'ello Countdown", putting Gil Joe's music to a bigger audience alongside other Artists in Africa. The amazing response to the song "Eledumare" was striking as it led to shooting Gil Joe's debut Music Video.
The Glory was released a few months afterward and then Mayo, a beautiful acoustic track, followed suit. The video for Mayo was released in September 2016.
The highly anticipated and talked about track "Far and Wide" featuring fellow signee, Nkay, was released shortly before the visuals for Mayo was premiered.
Gil Joe is currently working on His self produced debut Album, which has been very much anticipated and it's finally set to be released later in the year 2016.
FOLLOW GIL JOE
FACEBOOK: Gil Joe TWITTER: @_Giljoe INSTAGRAM: _Giljoe
Sharing is Caring:
FOR BOOKINGS
Email: bookgiljoe@gmail.com
LATEST TRACKS
Sharing is Caring: 
LATEST MUSIC VIDEOS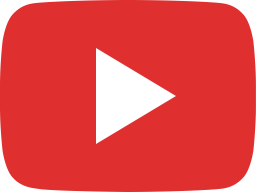 Nolly ft Gil Joe - Disappoint (Lyric Video)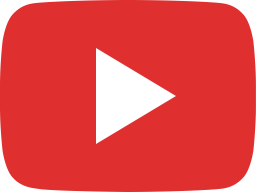 Gil Joe - Burdens (EDM Rendition)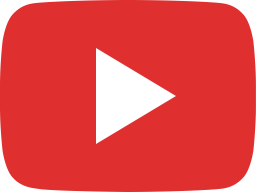 Gil Joe - Corny (Official Lyrics Video)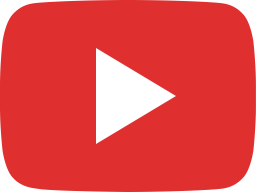 Gil Joe ~ Learn Your Lyrics (Corny)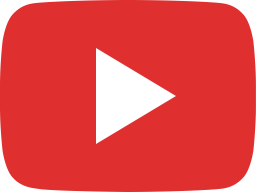 Gil Joe ~ AFRO GOSPEL FEST CANADA (Tour) UPDATE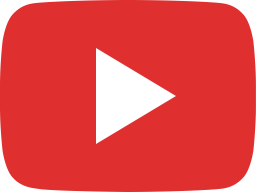 Wavy King ft Gil Joe & Obareengy ~ Protek Illasheva (Official Audio)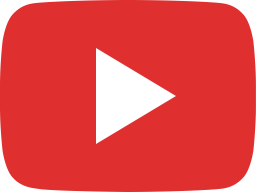 Gil Joe - Alone (Official Lyrics Video)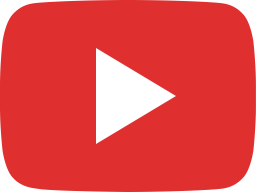 Gil Joe - Saviour (Official Lyrics Video)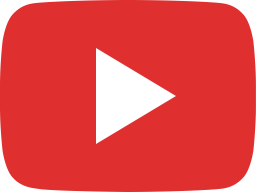 Gil Joe x Nkay ~ Since You Came (Official Audio)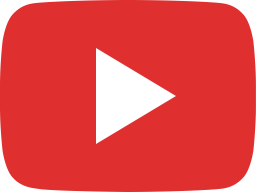 Gil Joe ft Nkay - Better (Official Audio)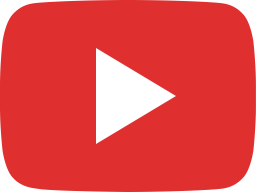 Gil Joe - Do (Official Audio)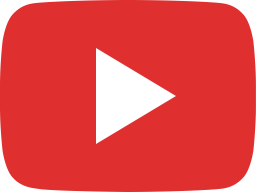 Gil Joe X Nkay ~ Nobody ft Proud Refuge (Official Audio)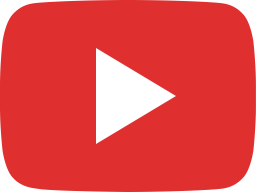 Gil Joe X Nkay - Issa No (Official Lyrics Video)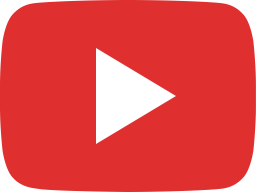 Gil Joe X Nkay - With Me (Official Lyrics Video)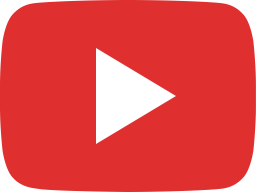 Gil Joe X Nkay "#AfroGospelToTheWorld The EP"
Sharing is Caring: 
LIVE STREAM
Follow @_Giljoe
Tweets by _Giljoe
Any Comment?
comments