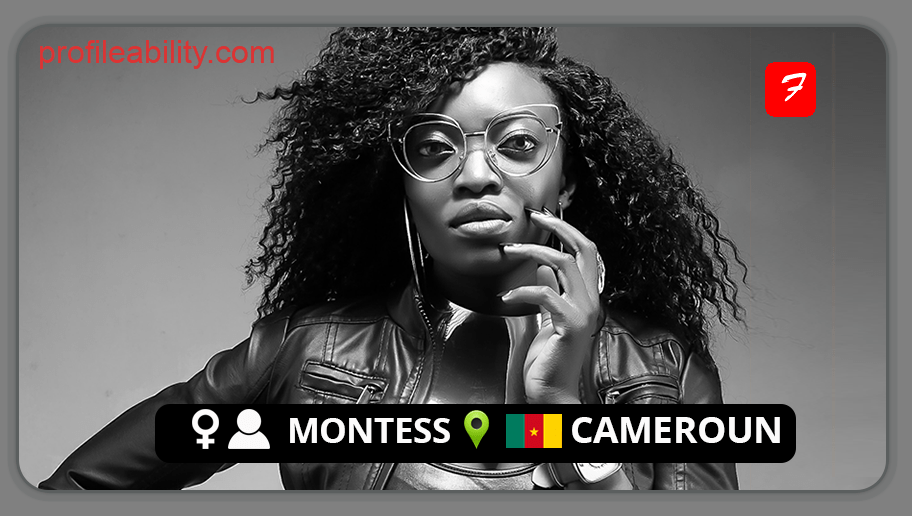 Montess (Ivette Enjema Mbonde) was formally known as Angel Montess. She was born on the 20th of July 1991 to Mrs Etonde Catherine Mbonde and Mr Mbonde Williams of Buea rural. She is the firstborn of two kids. Montess is a graduate of the University of Buea.
She started entertainment at the age of six(6) as a ballerina at gov't primary school Buea town. Four (4) years later she shoved into dancing and was awarded the best dancer in the Buea community during inter-schools 11 February competitions.
She got nominated for one of Africa's most prestigious awards (AFRIMA) 2016
Her music is a blend of Ragga/Reggae and dancehall. She got nominated for one of Africa's most prestigious awards (AFRIMA) 2016 under that category with the likes of the big names we know in Africa like Patoranking, Stonebwoy etc.
Montess has had a couple of live performances home and abroad. Back at home she did a lot of live performances with the University of Buea orchestra, she also had the opportunity to perform The U.S. National Anthem with the UB choir at the Embassy of the United States CRTV Youth Day celebrations of 2015.
Her personal interest is modelling, acting, singing and dancing. She is interested in travelling and performing in arenas with the right favours she is willing to go places. Under her achievements, she has worked with Shawn records in Douala and currently reading music to add her portfolio.
She works with Trackzone records where they work as a family. she has been with them for about five(5) years.

Read about similar profileability artistes.
FOLLOW MONTESS
FACEBOOK: Montess  TWITTER: @I_AM_MONTESS    INSTAGRAM: i_am_montess
FOR BOOKINGS
EMAIL: booking4montess@gmail.com
LATEST TRACKS
LATEST MUSIC VIDEOS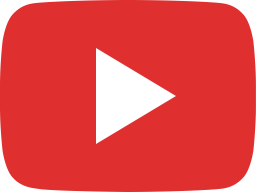 Montess live in Dallas Texas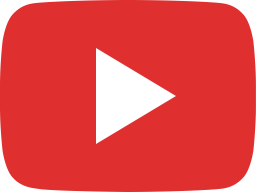 MyMusic MyLife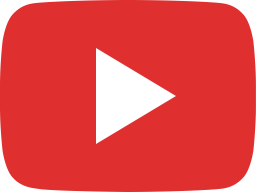 THE MEET APERO WITH MONTESS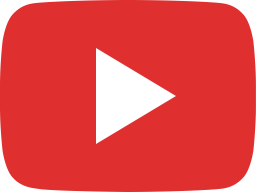 MONTESS - SGBG (small girl big God) instrumental with chorus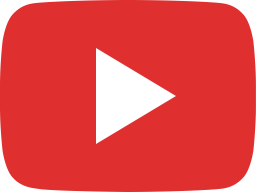 MONTESS - SGBG (small girl big God) instrumental no chorus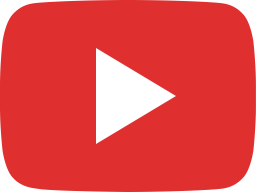 Montess Small Girl Big GOD (SGBG) (Official video)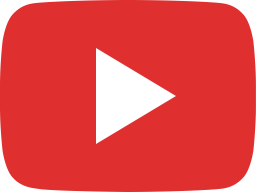 SGBG(small girl big God) interview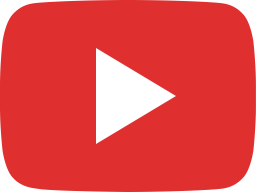 BTS (prends mon coeur)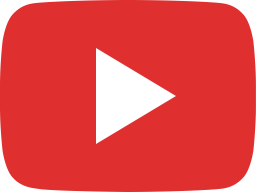 Montess & Adele-clarice - Focus(Cover)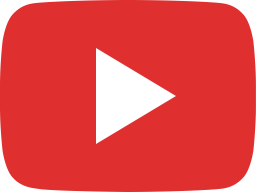 Montess performing at the BDMA's 2019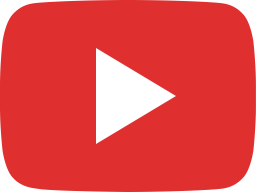 Best of Montess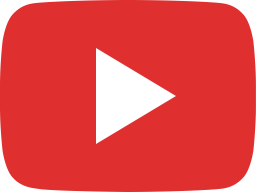 Montess ft Ko-C Allez Allez (Official video) #Ko-C #musiccamerounaise #hitsafro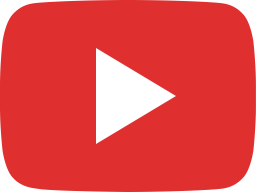 Montess - passe partout (instrumental)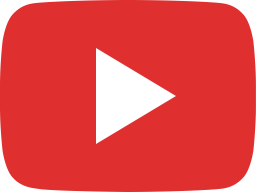 Montess performs for the Bride and Groom(2019)#passepartout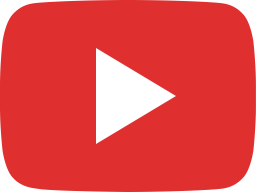 Montess live in Atlanta USA 2019 #passepartout
LIVE STREAM