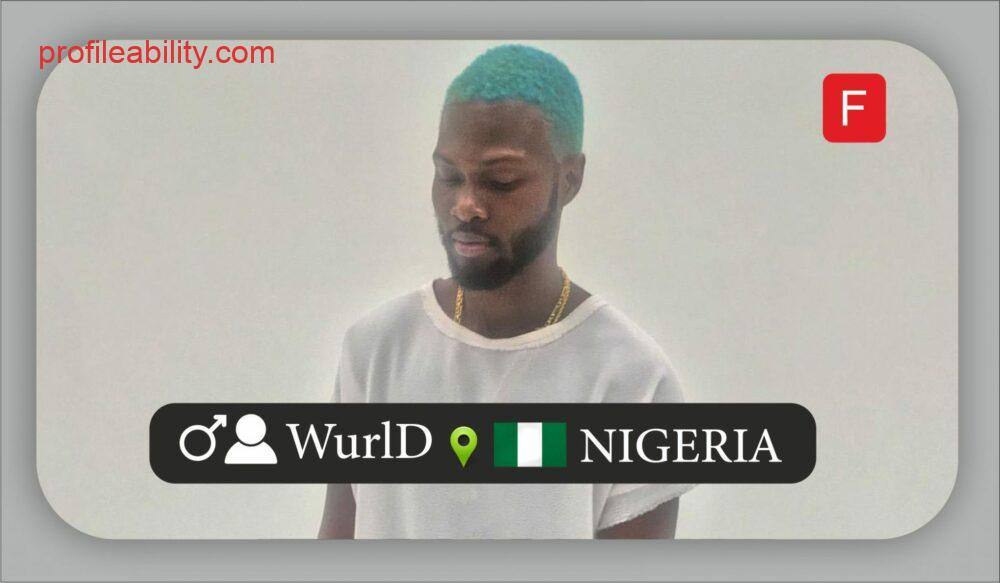 Sadiq Onifade popularly known by his stage name WurlD is an American-Nigerian singer and songwriter born on 2 January 1987 in Lagos, Nigeria. His main aim in relocating to the US as a teenager was to receive his college education at Georgia State University, where he studied Computer science. While in school, he developed a serious interest in musical performance.
In late 2012, WurlD releases his first single, "Beyond Our Dreams" from his debut EP titled Evolution, due summer of 2013. SESAC held an exclusive listening party at their Atlanta office for WurlD's forthcoming Evolution EP. By early 2013, He was in the recording studio with Mario, writing songs for the R&B superstar's upcoming album. Shortly after, the music video for Evolution's second single, "Alive" was premiered exclusively via MTV: The Wrap-Up on May 2, 2013.  He also teamed up with Timbaland's artist, BK Brasco as a featured artist on "Beautiful Girls."
In 2015 WurlD went certified Gold with his Sony Music release track "Follow You" with Polish DJ, Gromee. He released "Show You Off" an Afro-soul record featuring Walshy Fire of Major Lazer and Afro-beat producer Shizzi. In June 2016 He released the collaborative track "Better Days" with Sir Felix; it became the official anthem for DelfSail 2016.
FOLLOW WURLD
FACEBOOK: ThisIsWurlD TWITTER: @thisisWurlD ‏ INSTAGRAM: @thisiswurld
FOR BOOKINGS
 Email: wearegvds@gmail.com
LATEST TRACKS

LATEST MUSIC VIDEOS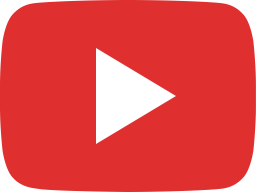 WurlD - Do It (Official Audio) - Don't Get Used To This (EP)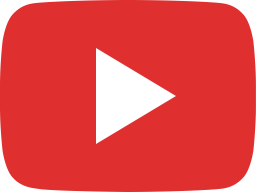 WurlD - Sare (Official Audio) - Don't Get Used To This (EP)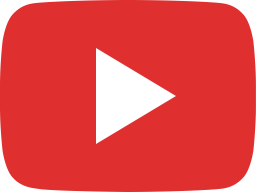 WurlD - Melanin Riddim (Official Audio) - Don't Get Used To This (EP)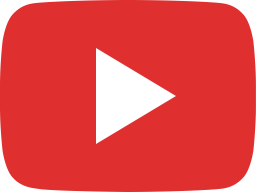 WurlD - Company (Official Audio) - Don't Get Used To This (EP)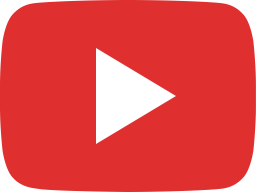 WurlD - DGUTT (Intro) (Official Audio) - Don't Get Used To This (EP)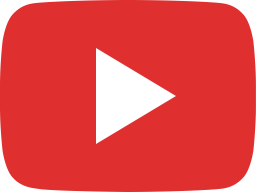 WurlD - Shake (Official Audio) - Don't Get Used To This (EP)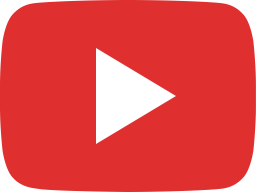 WurlD - Sarafina (Official Music Video) - Don't Get Used To This (EP)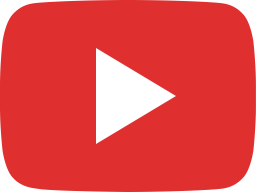 WurlD - Sarafina (Visualizer)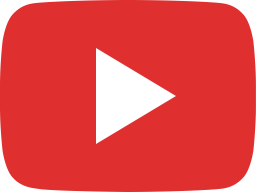 WurlD - Sarafina - Don't Get Used To This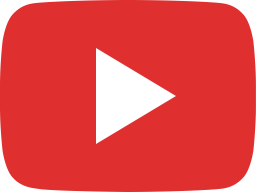 Lagos, Nigeria, Africa, WurlD - "Location" ft Sarz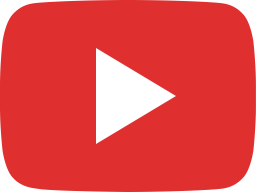 Kigali, Rwanda, Africa, WurlD - "Location" ft Sarz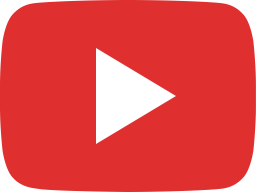 Addis Ababa, Ethiopia, Africa, WurlD - "Location" ft Sarz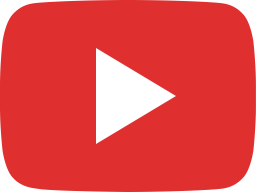 Nairobi, Kenya, Africa, WurlD - "Location" ft Sarz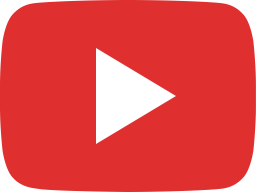 Kampala, Uganda, Africa, WurlD - "Location" ft Sarz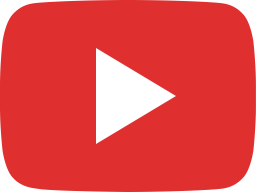 WurlD & Sarz - Location (Official Audio) - Don't Get Used To This (EP)
LIVE STREAM