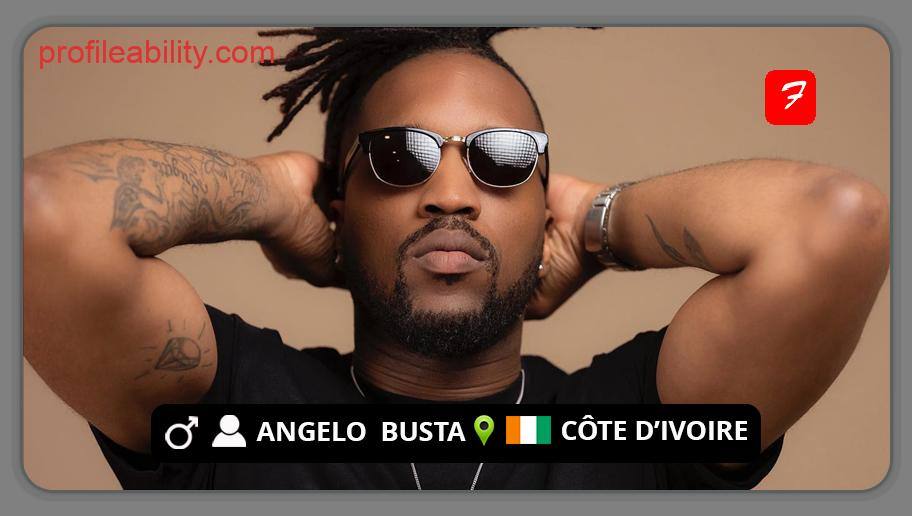 Angelo Busta is a songwriter, composer, and beat producer from Ivory Coast who currently resides in France. Angelo is a multifaceted AFRO ZOUGLOU URBAN artist who is indispensable to the scene. At the age of 14, he began performing music. Angelo was born in the Ivory Coast, in the city of Abidjan.
In 2009, he began performing as a musician. He began his career as a DJ in Lile, France, before progressing on to composing and producing his own music in genres such as Zouglou, Coupé décalé, Afrobeat, Afrotrap, Zouk, and R&B.
He had his breakthrough in 2010 with the premiere of his hit track "Tu a cherché, tu m'ai trouvé," which achieved some worldwide popularity on the Internet. "On s'amuse," "Lidusu," "Soulever bomber," "Freestyle," "Un jour meilleur," "Sabari," "La Raison," and "Je suis fan" were among the titles he later released.
Angelo Busta has worked with a number of Ivorian musicians, including Kedjevara, DJ Mix, Serge Beynaud, Debordo, Revolution, Magnific, and Bebi Philipp.
In addition to his artistic profession, Angelo Busta has his own studio, THE BEST RECORDS, where he works as a sound engineer, arranger, author, and composer.
In 2018, he launched his debut album, "First Class," which was a huge hit and aided him to get a broader audience owing to the track "Insh'Allah."

Angelo has won numerous awards, including Best African Artiste of the Year 2015 in Valenciennes and Lille, Best African Artiste of the Year 2017 and 2018 in Lille, and Revelation of the Year 2019 at the AYO Paris gala.
Album:
Boarding – 2020
First Class – 2018
Recent Singles:
Siami – 2021
Apéro, Pt.3 – 2021
Apéro Pt. 2 – 2020
Busta Family – 2020
Apéro, Pt.1 – 2020
FOLLOW ANGELO BUSTA
FACEBOOK: Angelo Busta   TWITTER: @Angelobusta    INSTAGRAM: @angelobusta
FOR BOOKINGS
EMAIL: Staff@bustarecords.com
LATEST TRACKS
LATEST MUSIC VIDEOS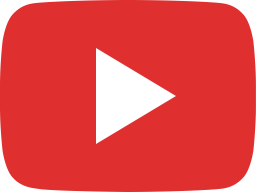 JULES TATOO x ANGELO BUSTA - MTDP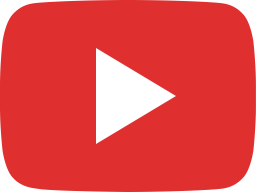 ANGELO BUSTA, MATRIX EBONGA - SI A BLÉ - AUDIO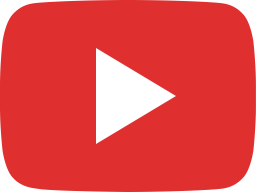 ANGELO BUSTA - DU TEMPS - AUDIO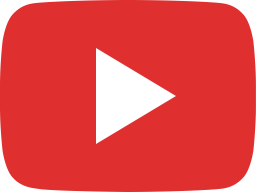 Piano Live Dieu Bénit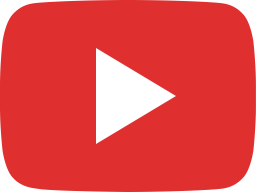 ANGELO BUSTA - AFRO SHOW MONTPELLIER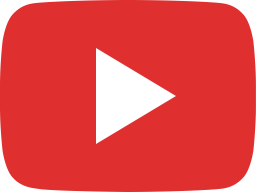 ANGELO BUSTA - SIAMI - AUDIO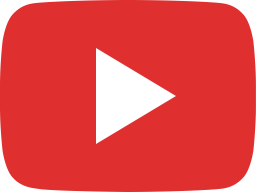 ANGELO BUSTA - APÉRO PART. 3 - AMBIANCE FACILE - AUDIO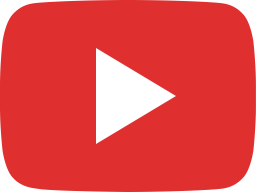 ANGELO BUSTA - BOARDING - CLIP OFFICIEL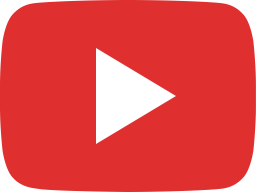 ANGELO BUSTA - APÉRO PART. 2 - ATALAKU ZOUGLOU - AUDIO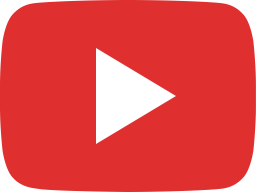 ANGELO BUSTA - FAUT SCIENCER - PIANO LIVE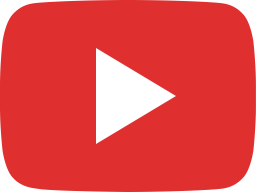 ANGELO BUSTA - TAPER POTEAU - PIANO LIVE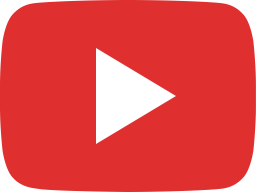 ANGELO BUSTA - SABARI - PIANO LIVE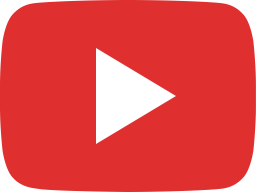 ANGELO BUSTA - NABEHI - PIANO LIVE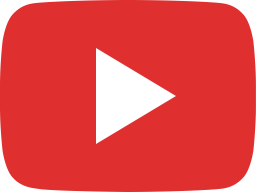 ANGELO BUSTA - QUI PEUT - PIANO LIVE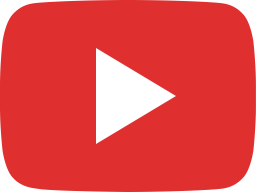 ANGELO BUSTA - #BUSTAFAMILY (mélangé-mélangé)
LIVE STREAM