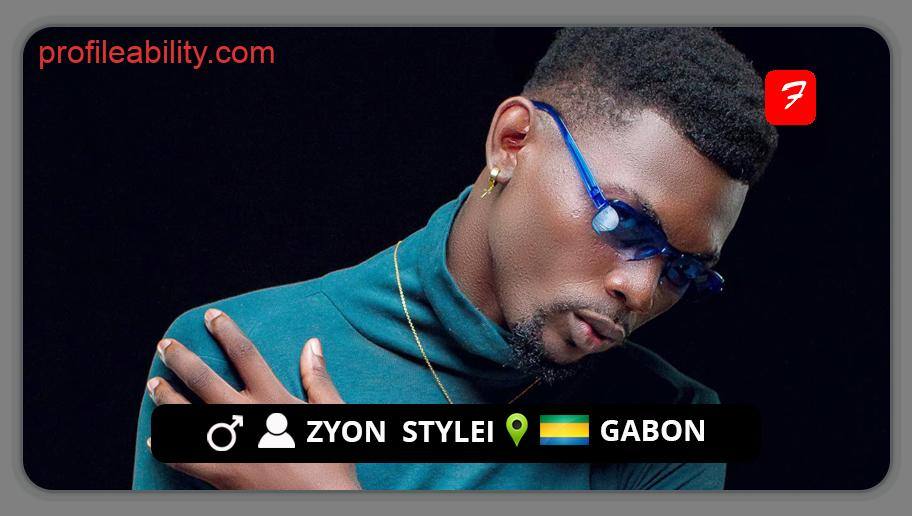 Zyon Stylei, born Vianney Leyouma Sounda in 1991, is a Gabonese Afrobeats and Dancehall/Rap artist. He is a Gabonese native who grew up in Libreville.
Zyon has always loved music since he was a little child. His sound quality, which he credits to his long-time buddy and beat creator Giskard16, has a beneficial impact on future generations.
During one of his studio sessions in Libreville, producer Owoninho of The Node Music label was particularly taken with the young talent's dynamic flow.
Following the release of his single "Piccolo" on September 22, 2017, under The Node Music label, he made his debut in the Gabonese music scene. With this track, the world finds his vibe, and he rises to stardom as a result.
The song "Piccolo" was broadcast on major TV stations across Africa, France, and the United States, and had its premiere on Trace Tv's playlist. He had many successes and collaborated with his beatmakers to create more Afro-infused vibe tunes, including his debut album, "Comme une étoile," published in 2018.
Stylei opted to pursue his career independently after his deal with The Node Music expired and released his debut solo single, "La Botte," produced by Giskard16. He has continued to grow since then, causing a stir well beyond Gabonese boundaries.

"Au Clair De La Lune,"'Marie Jeanne," and his most recent publication, "Le Baril," are among his most popular works.
FOLLOW ZYON STYLEI
FACEBOOK: Zyon Stylei   TWITTER: @zyonstylei    INSTAGRAM: @zyonstyleiofficiel
FOR BOOKINGS
EMAIL: management@lyricsdumonde.com/bitar.record@gmail.com
LATEST TRACKS
LATEST MUSIC VIDEOS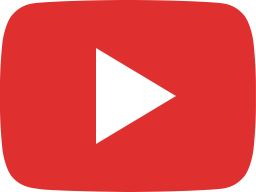 GROS CADENAS — Challenge 2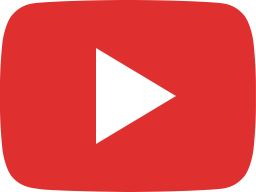 GROS CADENAS — Challenge 1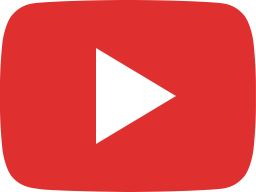 #Soon GROS CADENAS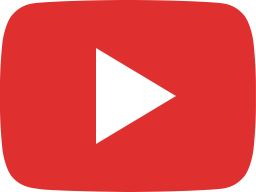 Joyaux de maman — challenge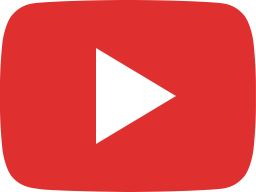 Joyaux de maman — challenge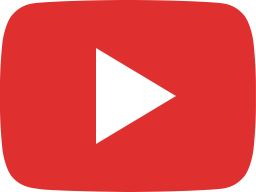 Joyaux de maman — challenge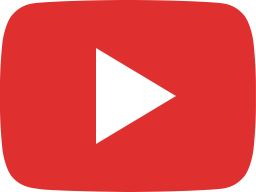 Joyaux de maman — challenge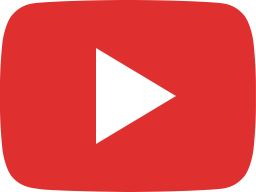 Joyaux de maman — challenge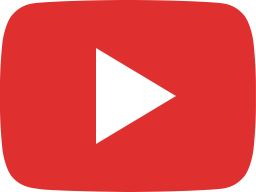 Joyaux de maman — challenge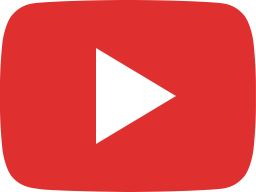 Joyaux de maman — challenge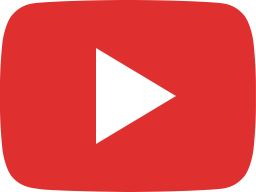 Allô Position — challenge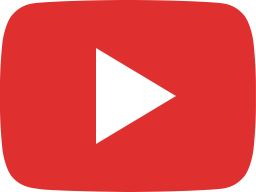 Allô position — challenge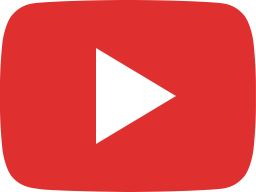 Joyaux de maman — challenge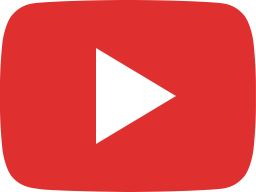 Zyon Stylei - Téléphone (Official Music Video)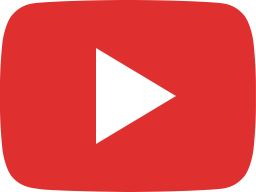 Zyon Stylei - Téléphone (Teaser)
LIVE STREAM