Raheaven is an Eritrean-British singer whose magic is laced with R&B and pop and who subtly pushes boundaries. The rising diva adopted her stage name to contrast her given name, Rahel, with her wonderful musical gift.
Having emerged from a musical family, Raheaven shaped her own melodic voice and gentle melodies into the singer she is today by drawing inspiration from Eritrean musicians Elsa Kidane and Helen Meles as well as Kelis and Beyonce.
Raheaven is solidifying her reputation as a self-assured voice in the music industry. Her style incorporates elements of traditional Eritrean music that contains the percussion-heavy, well-known "guayla" sounds, which combine melodic riffs with saxophone bridges that also give back strong recollections of the guitar and the string instrument krar.
Without doubts, with her seductively smoky vocals, Raheaven truly stands out.
FOLLOW RAHEAVEN
FACEBOOK: Raheaven         TWITTER: @RAHEAVEN          INSTAGRAM: @raheaven
FOR BOOKINGS
EMAIL: info@raheaven.world

LATEST TRACKS
LATEST MUSIC VIDEOS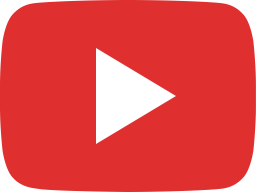 Raheaven- Touch It (Acoustic Video)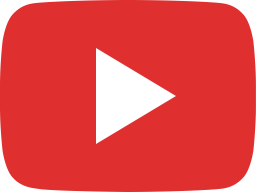 Raheaven - 2Personal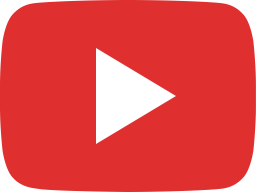 Raheaven - 7AM
LIVE STREAM