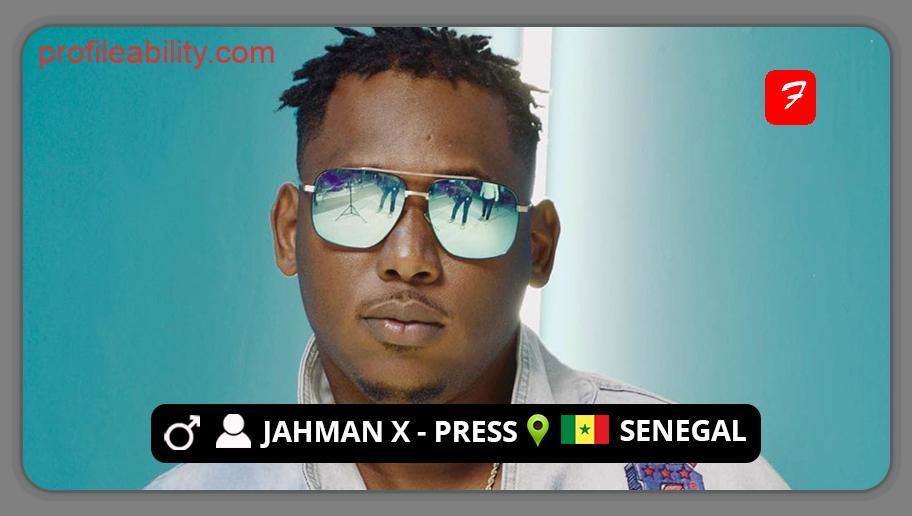 [insert-html-here 4]
Abdou Lahad Thioune, alias Jahman X-Press, is a Senegalese musician. He is a Senegalese composer and musician who was born in the city of Diourbel. The native of central Senegal's DIOURBEL area surfs both electronic and plays guitar.
He is one of the greatest of his generation, with an open style and a melodic voice that is above average in terms of his craft.
The youthful prodigy, who was a part of the X-Press band, has been working on his solo career since 2018.
Jahman is well-known among Teranga's citizens for producing numerous popular songs, including "Sekougn Bayante" from 2020 and "Plaigant."
Billboard, the famous American publication specialized in international charts, named him among the top 5 most popular Senegalese artists on YouTube in 2020.

Without a doubt, the singer has began his solo career on a high note, poised to rock the Senegalese entertainment industry.
Singles:
Bamba Teranga – 2021
Damakoy Def – 2021
Bamba la Joie
Read about similar profileability artistes.
FOLLOW JAHMAN X-PRESS
FACEBOOK: Jahman X-Press   TWITTER: @JahmanXpress   INSTAGRAM: jahmanxpress
Sharing is Caring: [DISPLAY_ULTIMATE_PLUS]
FOR BOOKINGS
EMAIL: jahmanxpress@gmail.com
LATEST TRACKS
Sharing is Caring: [DISPLAY_ULTIMATE_PLUS]
LATEST MUSIC VIDEOS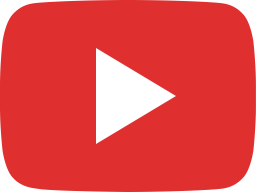 Jahman X-press feat Ahmada Jadid - Live performance (Session Studio)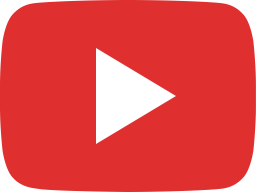 Bamba Ndiokonial #dakar #magal2023 #jahman #senegal #youtubeshorts #shortvideo #challenge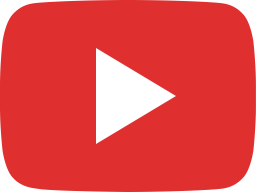 Bamba Ndiokonial - #dakar #magal2023 #jahman #senegal #youtubeshorts #shortvideo #challenge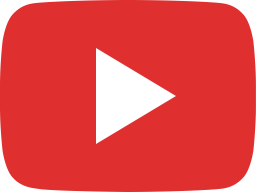 Bamaba Ndiokonial #dakar #magal2023 #jahman #senegal #youtubeshorts #shortvideo #challenge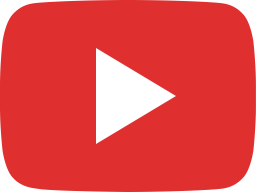 Bamba Ndiokonial #dakar #magal2023 #jahman #senegal #youtubeshorts #shortvideo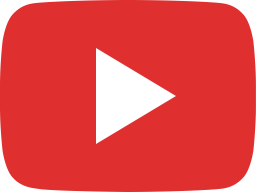 Jahman X-press Feat Ahmada Jadid - Bamba Ndiokonial (clip officiel)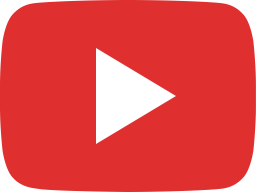 Bamba Ndiokonial #magal2023 #dakar #jahman #senegal #youtubeshorts #shorts #shortvideo #dakar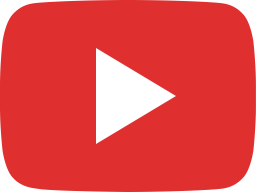 Jahman Xpress ft Ahmada - Bamba Ndiokonial #shorts #senegal #magal2023 #youtubeshorts #dakar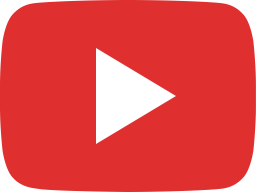 Jahmanxpress en studio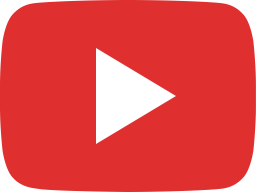 Live au Cop21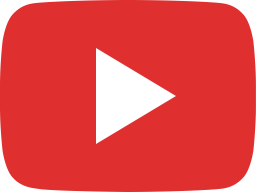 Djaayma Guerre Jahmanxpress by Jolie Serrere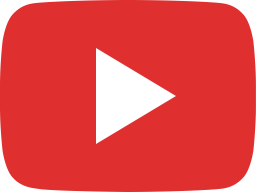 Bathe Massamba et Natalie de #Karma Djaayma Guerre #Jahmanxpress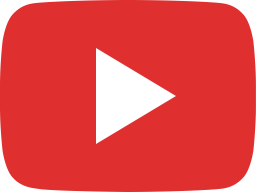 RDV ce 11 mars au Cop21 sir la corniche des Almadies Réservation 👉🏽77 227 99 23 / 77 358 28 65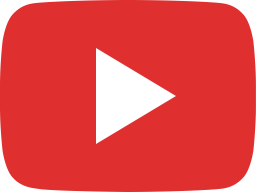 DMGB dans la playlist HitAfricain de RFI Musique #jahman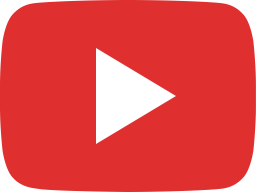 Djaayma Guerre Bi Fallou et ses vidéos #jahman #dmgb
Sharing is Caring: [DISPLAY_ULTIMATE_PLUS]
LIVE STREAM