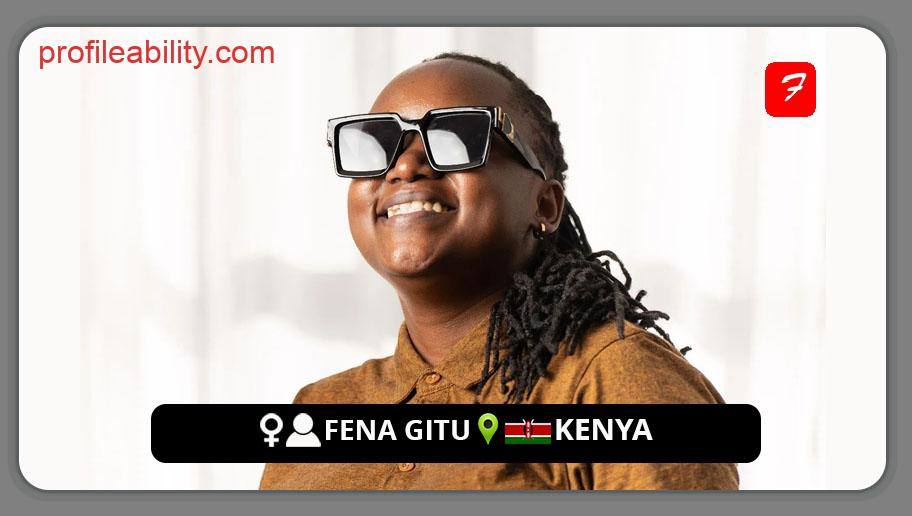 Fena Gitu a.k.a Fenamenal Woman is a diverse Kenyan singer, songwriter, rapper, and producer who is arguably one of the biggest and most inventive Kenyan musicians right now.
Her solo career began with the release of two albums, "Fenamenon" and "Unleashed," both with around 30 tracks.
With her passion for achievement and achieving more in her life, Fena Gitu's career has been a gentle work of art. She has been nominated for the AFRIMMA East African Best Female Artist of the Year award for 2019.
The amazing vocalist is one of Kenya's most sought-after female rappers, with a distinctive style that spans genres like as Neo-Soul, Afro-Soul, and Hip Hop. Her music is described as "Urban Soul" by her.
Fena's deep tones have resulted in smash singles like "Fenamenal Woman," and she is now riding high with releases like "Back4th," "The Gitu Girls Christmas Special," and others.
FOLLOW FENA GITU
FACEBOOK: Fena Gitu     TWITTER: @Fena_menal       INSTAGRAM: @fenamenal

FOR BOOKINGS
EMAIL: @Fena_menal
LATEST TRACKS
LATEST MUSIC VIDEOS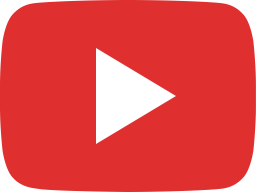 Fena Gitu - Let Me Go [Vibe Check] (Love Art Lust Album)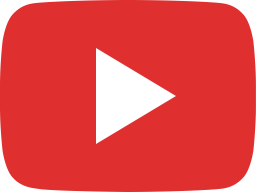 Song Of The Day: Regular #LoveArtLust album streaming worldwide. #FenaGitu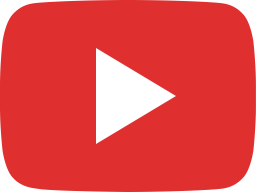 Wine Tasting at Château 254 #FenamenalStyle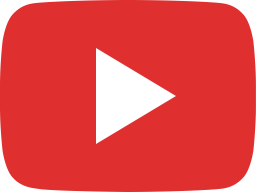 FENA GITU - LOVE ART LUST ALBUM LAUNCH (OFFICIAL AFTER-MOVIE)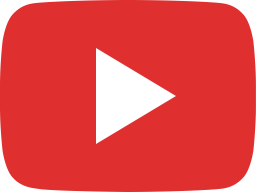 #FenaLiveInNairobi: Love Art Lust Acoustic Sessions Tour at The Wine & Bottle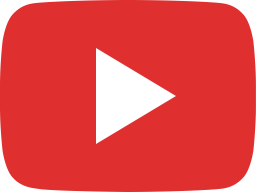 Fena & Hendrick Sam Live in Nairobi, this Thursday at The Wine & Bottle from 7pm. Free Entry!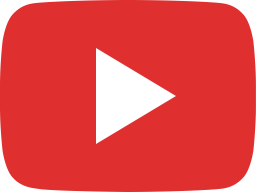 VOTE FOR ATOTI #BestFemaleEastAfrica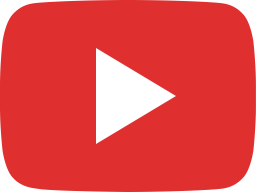 Brain Storm Session at Antica Bistro #TeamFena #FenamenalStyle #Food #Work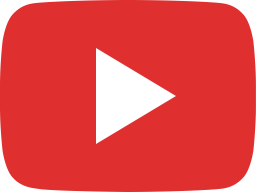 Tru Religion ❤️ #GunsNRoses #NewMusic #RnB #Afrofusion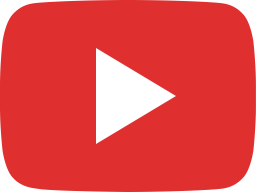 Maisha Kibechelereti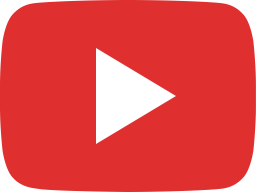 Ukikwama Jikwamue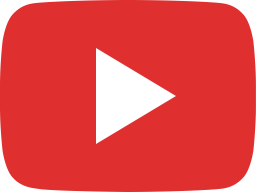 Late Nights #OffTheGrid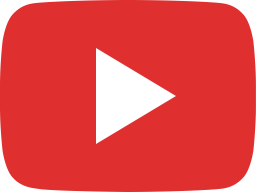 Serikal saidia! #FuelPrices #UnchartedAdventures #ZururaKenya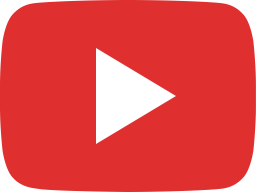 Kenya Is Beautiful 😍 #TravelKenya #UnchartedKenya #Travel #QuietTime #OffTheGrid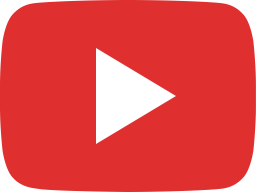 Download my new album "Love Art Lust" on Mdundo. Pick a fave!
LIVE STREAM