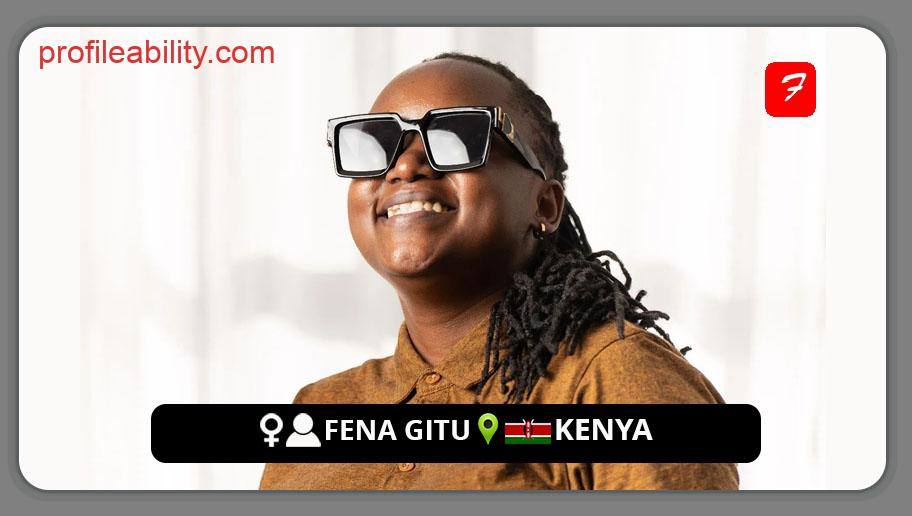 Fena Gitu a.k.a Fenamenal Woman is a diverse Kenyan singer, songwriter, rapper, and producer who is arguably one of the biggest and most inventive Kenyan musicians right now.
Her solo career began with the release of two albums, "Fenamenon" and "Unleashed," both with around 30 tracks.
With her passion for achievement and achieving more in her life, Fena Gitu's career has been a gentle work of art. She has been nominated for the AFRIMMA East African Best Female Artist of the Year award for 2019.
The amazing vocalist is one of Kenya's most sought-after female rappers, with a distinctive style that spans genres like as Neo-Soul, Afro-Soul, and Hip Hop. Her music is described as "Urban Soul" by her.
Fena's deep tones have resulted in smash singles like "Fenamenal Woman," and she is now riding high with releases like "Back4th," "The Gitu Girls Christmas Special," and others.
FOLLOW FENA GITU
FACEBOOK: Fena Gitu     TWITTER: @Fena_menal       INSTAGRAM: @fenamenal
FOR BOOKINGS
EMAIL: @Fena_menal
LATEST TRACKS
LATEST MUSIC VIDEOS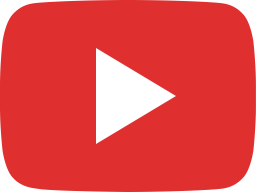 Fena Unplugged IV : LAL Reveal Party #RoadToLAL.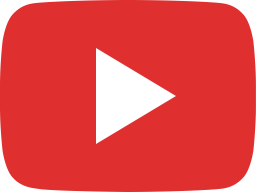 Mamadeez Is Coming Back!!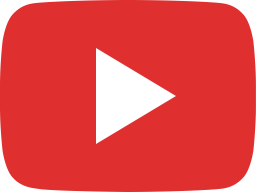 Fena Gitu - Bado Sina (Leak)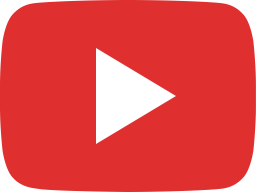 Fena Gitu - Fena Unplugged III : After Movie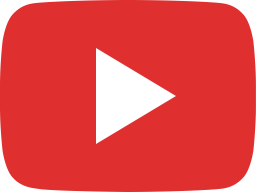 We're ready for #FenaUnpluggedIII 🚀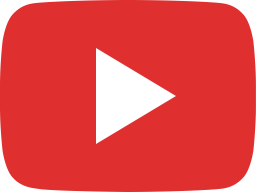 Fena Gitu - Fena Unplugged III : The Classics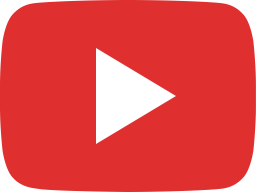 How we'll be pulling up for #Solfest2022 Dec 17th.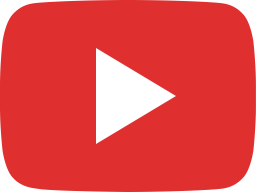 Fenamenal Style : Look Book 2022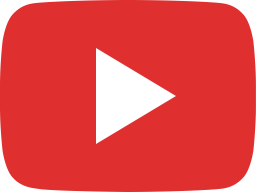 A Fenamenal Halloween #Mamadeez 🎃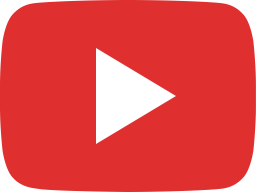 The Thing About Classics Is... 🍀💜 #Brikicho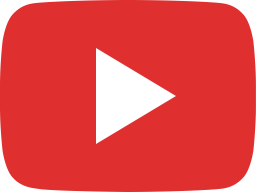 Receive Your Flowers #TeamFena 💜🌹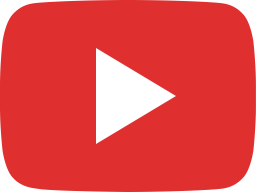 African Parent Selfies Be Like... #Utamaduni.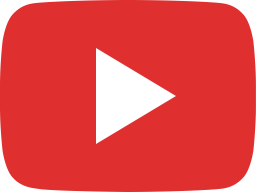 Fena Gitu : Female Rap Act Of The Year 2022 AFRIMMA Awards Nominee 🇰🇪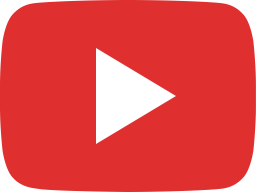 Mamadeez : The Rap Star 🌟 Female Rap Act of the Year 2022 Nominee (AFRIMMA) Vote!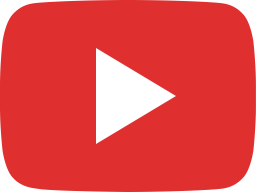 Fena Gitu jamming to "Steam" on Nation FM Morning Fix with Monique & Blackskillz
LIVE STREAM