Zisabusolo Willy, better known on stage as Liam Voice, is a Ugandan vocalist and recording artist signed to Mama Baba Entertainment's Cloud Africa record label. He was born in the Ugandan capital of Kampala in 1998. He's also known as 'Voice Boy.'
His love for music began in early 2015, while still in secondary school when he frequently competed in School Dance and Singing Competitions, which motivated him to pursue music further due to his lovely and strong voice.
After working as, a backing vocalist for various performers for Xtreme Arts Records Mutundwe, Liam got valuable expertise and chose to start his own music career as a solo artist.
Liam met the then-Good Lyfe Manager, Mr Kyagambidwa Geofrey alias Chagga, who is now his manager, after being signed as a brand ambassador by the advertising company 'Primax Out Door Advertising.'
He dropped his single, "GUMA," a Ugandan Afropop inspiring love song produced by Warren D professor with an accompanying video made by Dat Guy Delta in August 2020. "Bus," an inspiring Afro Zouk love ballad, was his follow-up.
Since then, he's launched a string of popular singles, including "Love Olinonya" and "Omwoyo," which have captured the hearts of many young people in the country, including his fellow singer Naira Ali.

FOLLOW LIAM VOICE
FACEBOOK: @Liam Voice  TWITTER: @LiamVoiceboy  INSTAGRAM: @liamvoice_ug
FOR BOOKINGS
EMAIL: cloudafrica8@gmail.com
LATEST TRACKS
LATEST MUSIC VIDEOS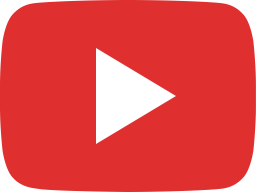 Life in Qatar #liamvoice #voiceboy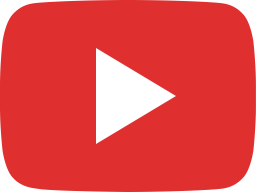 Liam Voice - Nsazewo (official Music Video)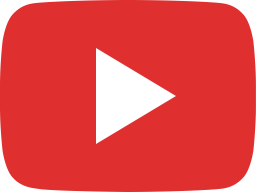 Liam Voice - Dear Ex (Audio)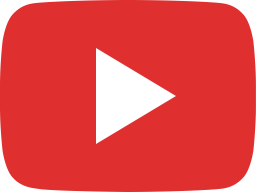 OLWANYE - LIAM VOICE (THANK YOU LOVE OFFICIAL AUIDO)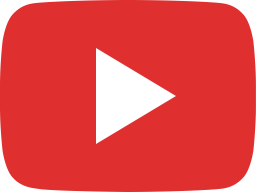 BAMBI LIAM VOICE AKAABIDE KU STAGE NGA AYIMBA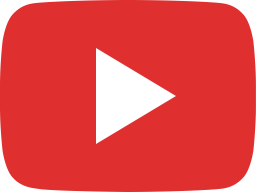 MARIAM - LIAM VOICE (OFFICIAL AUDIO MASTERED) NEW UGANDAN MUSIC 2022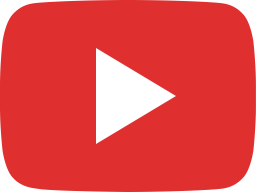 Best of Sheebah Omwoyo By Liam Voice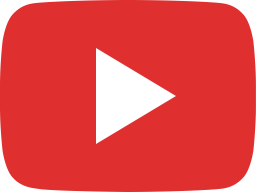 LOVE OLINONYA - LIAM VOICE (OFFICIAL AUDIO) NEW UGANDAN MUSIC 2021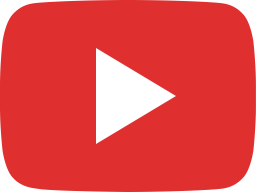 TRACE DASH - OMWOYO COVER (Liam Voice)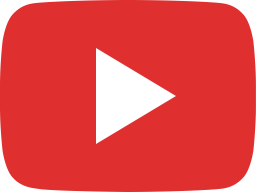 OMWOYO - LIAM VOICE (OFFICIAL AUDIO) NEW UGANDAN MUSIC 2021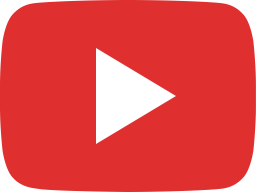 BUS Liam Voice Official (LYRICS VIDEO)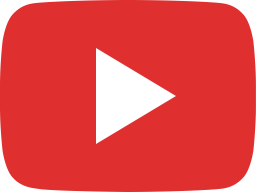 LIAM VOICE - GUMA OFFICIAL AUDIO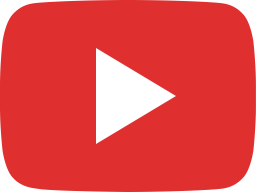 Akafananyi by Liam Voice (Official Lyrics Video)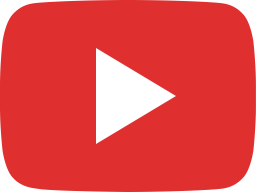 Gutujja Official Cover By Liam Voice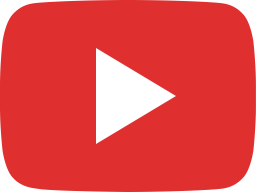 GWE ABIRINA_LIAM VOICE_OFFICIAL MUSIC VIDEO HD 2019 LATEST UGANDAN VIDEO
LIVE STREAM