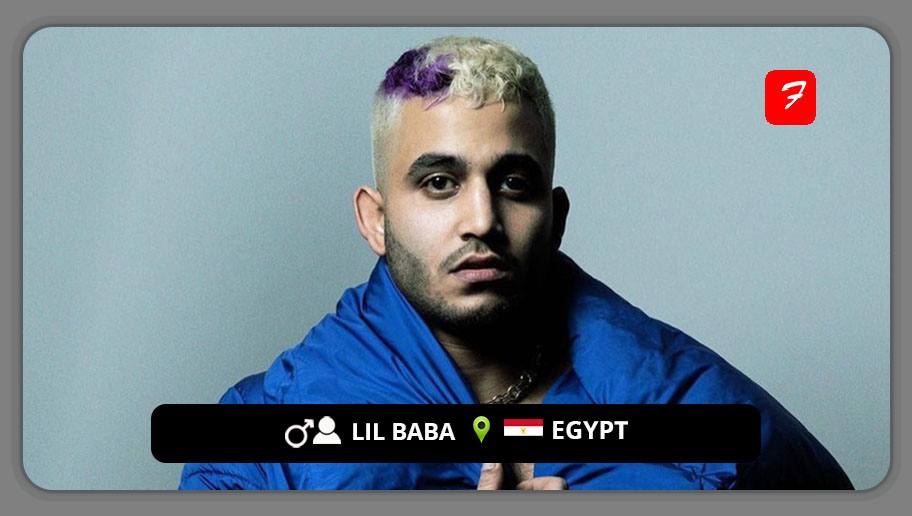 Lil Baba, one of Egypt's most well-known producers, is responsible for several of the Mexico Crew's biggest songs. Lil Baba's production style is instantly recognizable due to his combination of powerful sound picks and lighthearted musical concepts, yet he still has enough curiosity and openness to venture outside of his musical comfort zone and embrace current trends and unusual genre fusions.
His most recent album, "SEIF.," explores the hip-hop subgenres that are becoming increasingly prominent in the Egyptian rap industry. Old-school hip-hop, drill, jersey club beats, shaabi, afro-beats, and trap are all included in the track selection.
Lil Baba's originality and variety are showcased throughout the album, which stands out as a fun perspective on the present state of Egyptian rap. Nevertheless, the album's numerous changes in focus lessen its coherence and make it feel more like a collection of singles than a coherent set of songs.
FOLLOW LIL BABA
TWITTER: @Lilbaba_       INSTAGRAM: @lilbaba_
FOR BOOKINGS
EMAIL: lilbabaonthebeat@gmail.com
LATEST TRACKS

LATEST MUSIC VIDEOS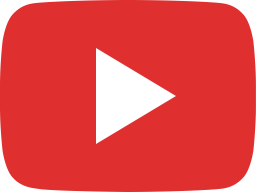 Lil Baba - Wana Maly (PROD.LILBABA) | ليل بابا - وانا مالى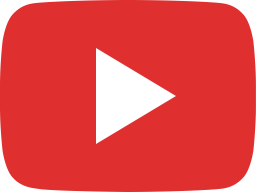 Lil Baba Ft. Abo El Anwar - Khalas [Official Visualizer] | ليل بابا و ابو الانوار - خلاص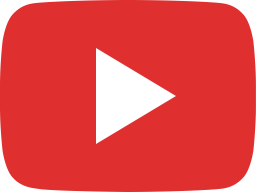 Lil Baba - Mesh Khalas [Official Visualizer] | ليل بابا - مش خلاص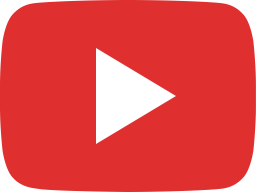 Lil Baba - W Yefoot [Official Visualizer] | ليل بابا - و يفوت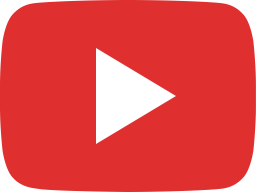 Lil Baba ft. Abyusif - W Leh Nehazar [Official Visualizer] | ليل بابا و ابيوسف - و ليه نهزر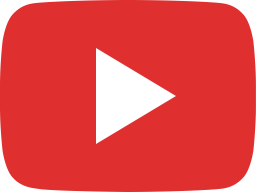 Lil Baba - Mataar [Official Visualizer] | ليل بابا - مطار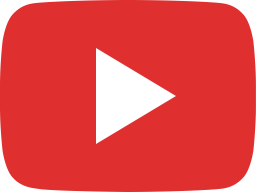 Lil Baba - Teer - ليل بابا l طير [Official Visualizer]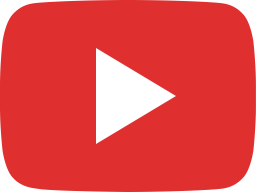 Lil Baba - Leila [Official Music Video] | ليل بابا - ليلة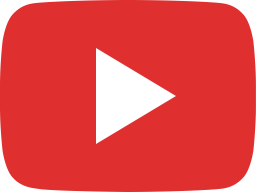 Lil Baba - Yasta Fokak (Outro) (feat. @AbyusifOfficial ,ZVLA) l اغنية يسطى فكك ليل بابا و ابيوسف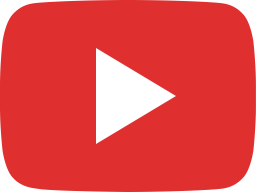 Lil Baba - DDLLMMA (feat.@AbyusifOfficial,@justbimo ) - اغنية ضلمة غناء ليل بابا و ابيوسف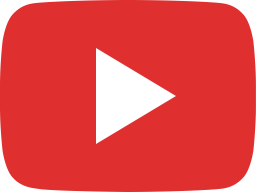 Lil Baba - GenKees (feat.@AbyusifOfficial ,@Desso_ ,@AboElAnwar )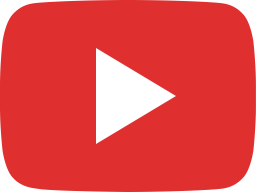 Lil Baba - Howa Da (feat.@Mostafa3enba ,@AboElAnwar ) l اغنية هو ده ليل بابا و عنبة و ابو الانوار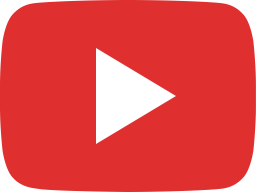 Lil Baba - Mosmar Type Beat (feat.@AbyusifOfficial ) l تراك مسمار تايب بيت ليل بابا و ابيوسف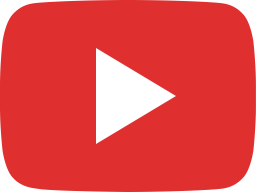 Lil Baba - On Repeat (feat.@AboElAnwar ,@AbyusifOfficial)l اون ريبيت ليل بابا و ابو الانوار و ابيوسف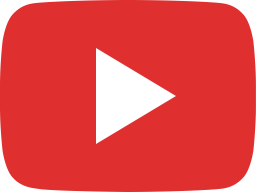 Lil Baba - Sparta (feat.@AhmedSanta ) l تراك سبارتا ليل بابا و احمد سانتا
LIVE STREAM