Originally from the Democratic Republic of Congo, Jonathan C. Gambela was born and nurtured in Montfermeil, France. Jonathan C. Gambela, a Congolese cantor, grew up in an ecclesiastical setting where he was engaged in Christian life from an early age.
He started playing the drums and eventually the keyboard in his local church, MEGA (Mission Evangélique Abundant Grace), when he was five years old.
God helped him to integrate into recognized Christian groups, where he was able to use his gifts. Christopher can play synths, piano, drums, bass, and acoustic guitar, among other instruments.
Ordained to the prophetic ministry on December 16, 2017, he paves the way for a solo career in 2020, with a repertoire of enlightening titles to date.
He released the song "Spirit of God" in February 2020, which has proven to be a huge boon to the gospel. He released the single "Onction" in August of that year, and the video for it has received over 2 million views on YouTube. The song has gone global and is sung in the great majority of Francophonie churches.
On March 12, 2021, he launched his first album, MON CUR FLECHIT, which serves as a type of calling card for his cantorial ministry, which is to bring the people of God to a greater awareness of the need for intimacy with the Lord, as well as to encourage them to thirst for Him.

FOLLOW JONATHAN C. GAMBELA
FACEBOOK: Jonathan C. Gambela      TWITTER: @jonathangambela    INSTAGRAM: @jonathangambela
FOR BOOKINGS
EMAIL: info.jcgministries@gmail.com
LATEST TRACKS
LATEST MUSIC VIDEOS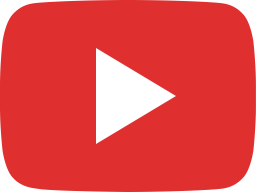 À celui qui est assis sur le trône, soient louange, honneur et gloire aux siècles des siècles… 🙏🏽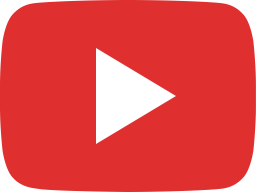 Puissions-nous continuer à nous perdre avec dans la présence de Dieu 🙏🏽Merci 🤍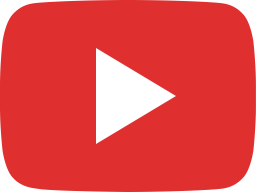 Vivez une immersion dans une atmosphère d'adoration avec « Je t'adore Xperience » déjà disponible !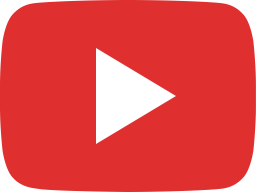 Jonathan C. Gambela - Je t'adore Xperience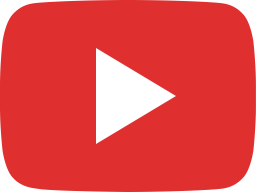 Plongez dans l'atmosphère de « Je t'adore Xperience » disponible sur toutes les plateformes !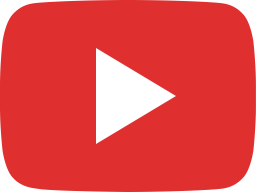 J-2 avant la sortie de «Je t'adore Xperience » à 00h00 sur les plateformes et 19h00 sur YouTube 🙌🏾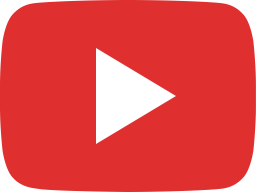 Êtes-vous prêts à revivre l'expérience ⁉️ RDV lundi 17 juillet à 19h00 sur YouTube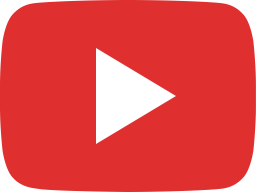 J'imagine même pas ce que ça donnera au ciel 😭 STP, sois de la partie 🙌🏾🙏🏽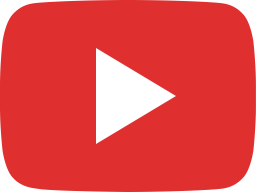 Jonathan C. Gambela - Concert Belgique (DOCU)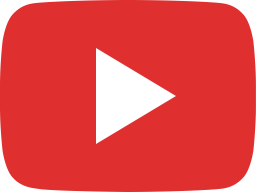 Jonathan C. Gambela : Extrait du titre « je m'abandonne » tiré de l'album « je t'adore »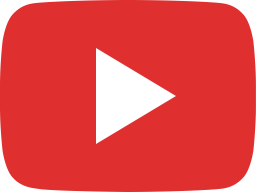 « Je t'adore », extrait du nouvel album 100% worship de Jonathan C. Gambela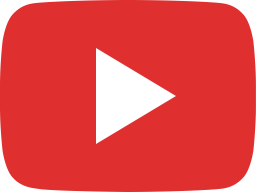 Nous avons soif de sa présence 💨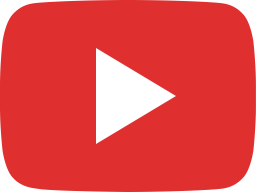 À celui qui est assis sur le trône, soient louange, honneur et gloire, au siècle des siècles 🙏🏾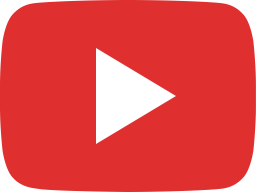 « Je t'adore » Nouvel album live recording disponible partout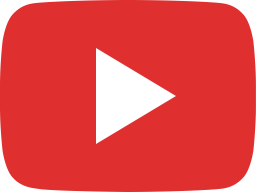 Jonathan C. Gambela - Gloire à l'agneau (Session Live + Lyrics)
LIVE STREAM