Zinnia Basame, popularly known as Zinnia is a fast-rising Afro-soul singer/songwriter based in Lagos, Nigeria. Her music may be regarded as diverse, spanning various genres while keeping a distinct "Zinnia" touch. Zinnia's passion for music began in secondary school when she was a member of a small music group named Brightphace. Later, she joined BAM, where she and her band won the Nescafe African Revolution as continental winners.
She made her music debut in 2009 when she became the first female and first Anglophone Cameroonian to win the Les Brasseries du Cameroun Mutzig Star competition, which was held in collaboration with Canal 2 International.
Zinnia launched her hit track ''OVERLOAD'' in 2018, which was well-known in Cameroon but created huge waves in other areas of the world such as Mauritius Island and Fiji, which surprised many Cameroonian music fans. Without a doubt, Overload has served as a national anthem of Fiji and Mauritius.
Surprisingly, the song "Overload" was nominated for Song of the Year at the forthcoming Urban Jamz Award Show. She was also nominated for two more awards in other categories as the Best Female Artiste and Best Diaspora Artiste.
However, her favorite element of music has always been singing, the sensation of unleashing oneself and sharing one's full being with millions of other people. Her notable singles include "Colo," "Madam Makossa ft Askia," and a remix of "Bongo," with Stanley Enow. The gifted performer has also published an EP named "GOOD TIMES."
FOLLOW ZINNIA
FACEBOOK: ZINNIA   TWITTER: @officialzinnia   INSTAGRAM: @officialzinnia

FOR BOOKINGS
EMAIL: contact.tokingdrumz@gmail.com          CALL: +234 708-6717-039                                     
LATEST TRACKS
LATEST MUSIC VIDEOS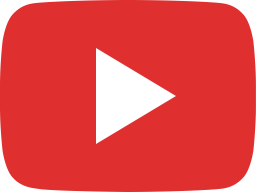 I REMEMBER - ZINNIA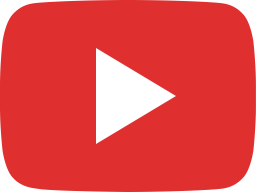 I Remember - Zinnia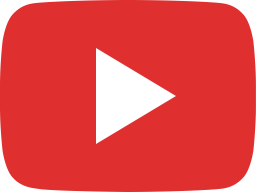 Maria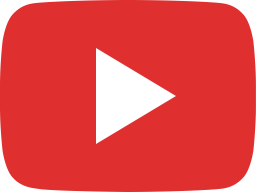 Good Times (Pass You By)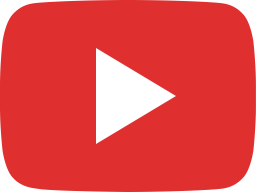 Hold My Hand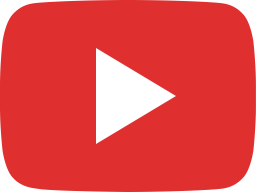 Bongo (Remix)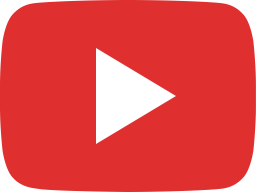 ZINNIA - OVERLOAD (Official Video) YouTube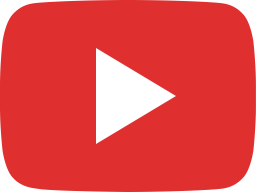 Zinnia - Overload [Official Lyrics Video]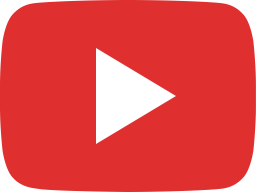 Zinnia - Colo [Official Video]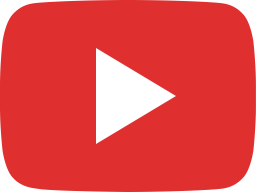 ZINNIA FEAT ASKIA- MADAM MAKOSSA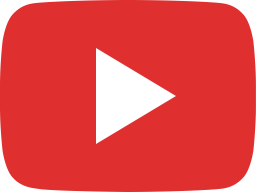 ZINNIA-BONGO remix feat STANLEY ENOW( VIDEO OFFICIAL) directed by Dr NKENG Stephen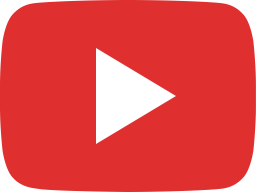 Zinnia - Run (Official Video)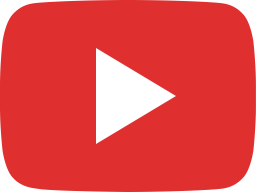 Run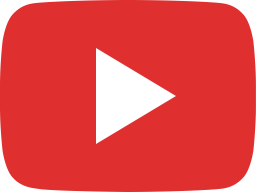 The Way Ie Dey
LIVE STREAM