Fortuné Kakassa, also known as Le Flow Du Sud, is a young Gabonese rapper who was born in 1992 in Malinga, Gabon's south-west region.
At an early age, the young rapper was enamored with music. He grew more immersed in his hobby throughout his high school years and attempted to build a name for himself by captivating audiences with his freestyles.
After releasing his debut studio title, "Gamboma Boyz," he took a sabbatical from the scene. He returned to the music industry in 2013 and kicked things into high gear. With the release of the track "African Girl," he made his comeback official.
In 2014, he published a seven-track mixtape named "Ouverture" in the hopes of achieving success, but it wasn't until the publication of his six-track EP "Succés" in 2015 that the public became aware of Flow Du Sud's potentials, thanks to the single "Austérité."
Since then, he's had a string of successes, including "Touché (7M BEATS),"'Je veux juss' changer de vie (GHOST BEAT)," and his next album "Atlas."
FOLLOW LE FLOW DU SUD
FACEBOOK: Le Flow Du Sud   TWITTER: @LeFlowDuSud    INSTAGRAM: leflowdusudofficiel

FOR BOOKINGS
EMAIL: leflowdusud@gmail.com
LATEST TRACKS
LATEST MUSIC VIDEOS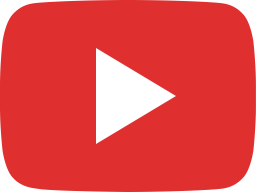 Le Flow Du Sud - Vous Dormez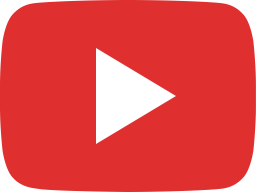 Le Flow Du Sud - Boss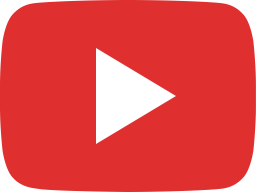 Le Flow Du Sud - Le Ngongongo (Prod. Dope Tracks Entertainment )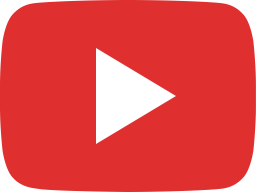 Le Flow Du Sud feat Mc Bright - Fallaman (Prod. NonStop Beat)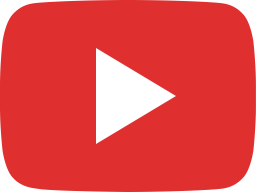 Le Flow Du Sud - Pandza Bitsaka (Prod. MRREY)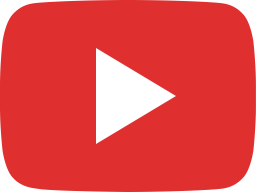 CECI N'EST PAS UN CLIP: Fallaman - Le Flow Du Sud x Mc Bright x NonStop Beat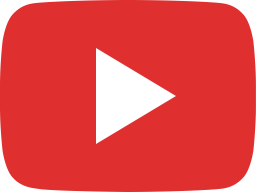 Le Flow Du Sud - Vous allez me voir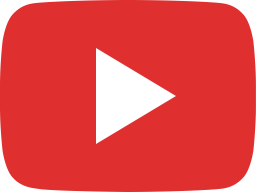 SETUP (Prod. Mylap Beats)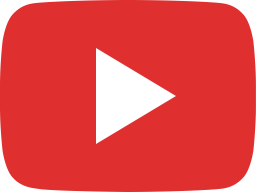 Le Flow Du Sud - MAGT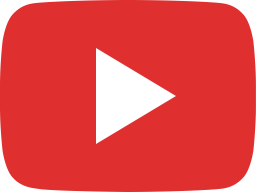 Le Flow Du Sud - 99,99 (Prod. Gregorian Productions)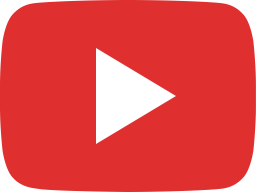 Le Flow Du Sud - Je veux juss' changer de vie (Prod. GHOST)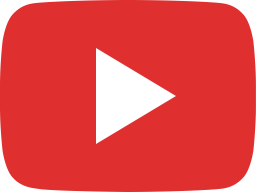 Le Flow Du Sud-NDO BOA (7M BEATS)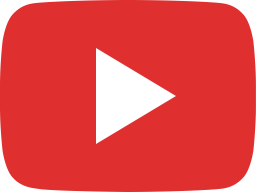 Le Flow Du Sud - Touché (Prod. 7M BEATS)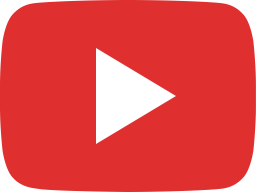 Le Flow Du Sud - Atlético Akanda (Prod. Valens Beatz)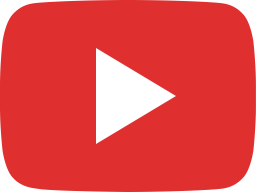 Le Flow Du Sud - Tout Nouveau Tout Beau
LIVE STREAM