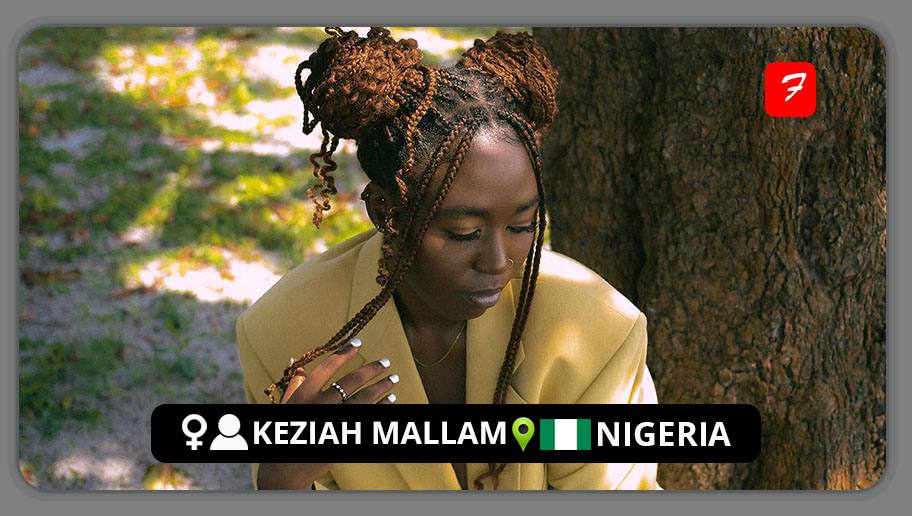 Keziah Mallam is a genre-agnostic self-described "creator" who enjoys the experience of creating something new without succumbing to pressure, hostility, or industry conventions. She has created a distinct sound that defies description by following her artistic inclinations. Hers is a synthesis of all musical sounds, and it is this variety that distinguishes her as an artist.
Keziah Mallam has often emphasized the brilliance of fluidity since making the crucial decision to become full-time as an artist in 2020 and having several releases, one of which was a significant component at the beginning of her music career. The guitarist, producer, and singer-songwriter unmistakably proclaim her presence with her production and voice, showing that she has put in the effort to craft a distinctive sound.
Keziah uses a lot of harmonies, percussion, and Afro drumming in her music, which is a good representation of the vibe she wants to project to the world: a blend of Brandy and D'Angelo-inspired sounds with Afro and Alte components. It is a vibe she describes as "Afro-ethereal." It is a sound that also incorporates her Nigerian and British upbringings, simultaneously giving listeners something fresh and yet familiar.
This songbird isn't one to shy away from stepping up and doing what she needs to achieve her ambitions.
FOLLOW KEZIAH MALLAM
FACEBOOK: Keziah Mallam        TWITTER: @KeziahMallam       INSTAGRAM: @keziahmallam
FOR BOOKINGS
EMAIL: @KeziahMallam 

LATEST TRACKS
LATEST MUSIC VIDEOS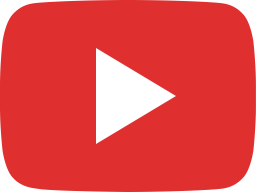 Keziah Mallam - I Know (OFFICIAL VIDEO)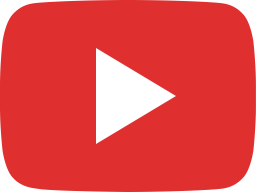 Keziah Mallam - Let It Be Lyric Video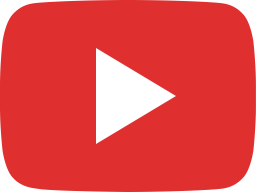 REAL ME FT. SGaWD OUT NOW🗣🎋 X 🧜🏾‍♀️🚨💕 Available on YouTube and all major DSPs. STREAM NOW🗣🎋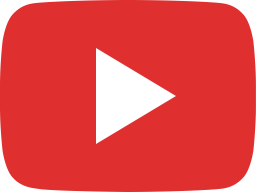 Keziah Mallam - Problem No Dey Finish (Official Video)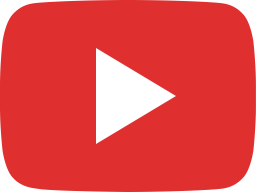 Keziah Mallam - Munafiki (Official Video)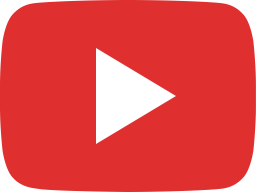 In Your Dreams ft MonLee (Acapella Version)
LIVE STREAM