Lady Donli (The Pan African Superstar) is the stage name of Zainab Elizabeth Donli, a Nigerian singer and songwriter who was born in Cleveland, Ohio in 1995 and grew up in Abuja.
She is from a family of six siblings, the youngest of which she is. She grew up in Abuja and Kaduna, Nigeria, where her father is from, however, she is known to travel between London and Lagos.
Lady Donli is a skilled performer and one of Africa's greatest vocalists. Intertwining sensuous vocals with rich Pan-African themes, genre-hopping, and a willingness to give relaxation, her style draws on cross-cultural inspirations. She is a singer who performs contemporary R&B, hip hop, alternative jazz, and Afrobeat.
She is a mash-up of many cultural experiences. The Evangelical Church of West Africa, where a specific form of synchronous praise-chanting had grown entrenched, was Donli's first musical influence. Brenda Fassie, Angelique Kidjo, Aa, and Erykah Badu, as well as Nigeria's pop pioneers, inspired her work.
She came to the United Kingdom after finishing high school and earning a law degree from the University of Surrey.
She began performing professionally in 2012, driven by African music. In 2014, she released her debut effort, a 12-song mixtape named "Love or War."

But it was with her project "Wallflower" in 2016 that she made her mark on the scene, followed by "Letters To Her" in 2018. In 2019, she released her first album, "Enjoy Your Life," which included a number of Nigerian musicians like Tems, Tomi Thomas, SOLIS, and others.
Donli has worked on a variety of projects, including a collaboration in 2018 with Nigerian rapper Boogey on the song "Motion" and veteran MC Terry Tha Rapman on the song "Open Letter." She has collaborated with Mr Eazi on his sophomore album, "Life is Eazi Vol.2," and has performed at many events like Sabali Fashion Festival, Guildford Music Meets Comedy Show, TC Anukams concert, and others.
"WILD," her recently released extended play project, is a six-track collection of African-infused melodies and collaborations with a variety of well-known musicians.
Several awards have been bestowed to the young diva. She received Best Female Artiste at the Nigerian Teens Choice Awards in 2014, as well as nominated for Best New Act of the Year at the 2018 Nigeria Entertainment Awards and Best Alternative Song at the 2019 Headies Awards.
FOLLOW LADY DONLI
FACEBOOK: Lady Donli  TWITTER: @LadyDonli   INSTAGRAM: @ladydonli
FOR BOOKINGS
EMAIL: info@ladydonli.com 
WEBSITE: ladydonli.com
LATEST TRACKS
LATEST MUSIC VIDEOS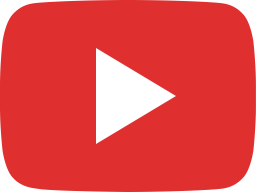 What it feels like being a musician these days #contentcreator #ladydonli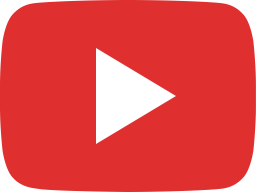 Making my way downtown #confidence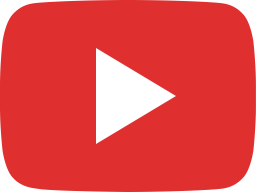 Playing with mannequins is so fun #newmusic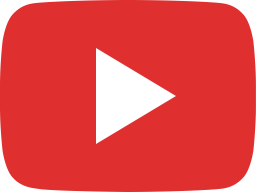 Have you ever knelt down to beg someone you love before ? #engagement #newmusic #ladydonli #friends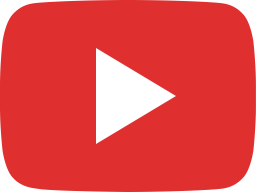 You can change my life today if you listen to this song #friends #newmusic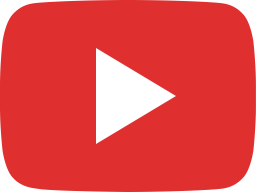 Right now my biggest dream is to have the song of the summer #myability #confidence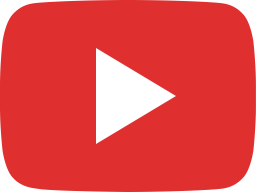 For anyone who has ever had their skills questioned or felt imposter syndrome #ladydonli #myability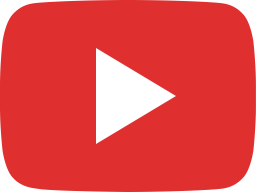 There is no shame in hustling for what you want. These days success is my middle name #newmusic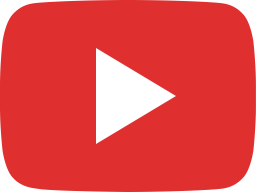 Trying to feed my family but it's really hard in this economy. Stream to help #friends #newmusic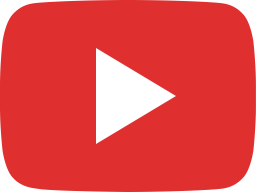 Lady Donli - My Ability (Official Music Video)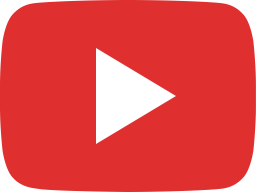 Make sure you're always hyping your friends ! #newmusic #ladydonli #friendship #friends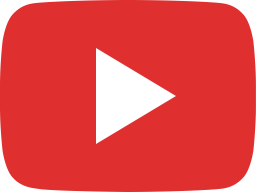 New music video out this Friday ! Go join the premiere on my channel #newmusic #ladydonli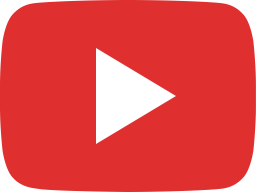 Don't let them question your ability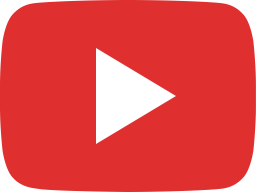 I dropped a really cool song and I hope you enjoy it #music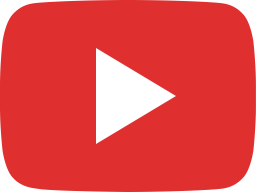 Lady Donli - HELLO LADY (Visualizer)
LIVE STREAM