The Minneapolis-based singer-songwriter and rapper of Sudanese descent, Dua Saleh, is renowned for her captivating bravado and menacing gloom. She has transformed her prior solemnity into swaggering confidence. It would be easy to call Dua Saleh a natural. Her songs and demeanor reflect her queer, non-binary, and Muslim identity.
Everything was fair game for Dua, from the sounds of her native Sudan coming from a satellite specialty channel to the jazz-scat vocalists of the 1940s to early 2000s R&B and hip-hop to dancehall and afro-beat. Writing poetry offered a release from regimented family life, and open mic evenings developed into a haven for creating a feeling of community and self.
Saleh doesn't so much challenge conventional categorizations but rather transcends them with a life that has been mapped over continents and conflicts, as well as an early adulthood spent fighting back against myopia and orthodoxy.
In a way that blurs the lines between the global, local, personal, and political, her music is a reflection of her African lineage and the potential of the diaspora in the future. Listening to Dua Saleh is witnessing one battling for the freedom to define themselves in the present.
FOLLOW DUAH SALEH
FACEBOOK: Duah Saleh         TWITTER: @doitlikedua          INSTAGRAM: @doitlikedua
FOR BOOKINGS
EMAIL: mgmt@againstgiants.com

LATEST TRACKS
LATEST MUSIC VIDEOS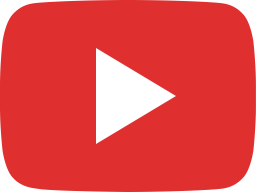 #halloween #natureboi #fyp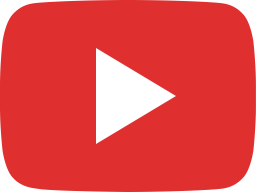 #fyp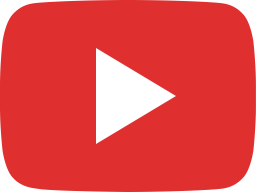 you're amazing! happy #comingoutday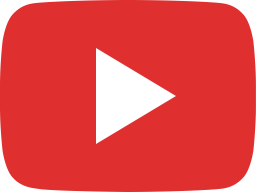 daylight falls x3 speed #spedup #music #halloween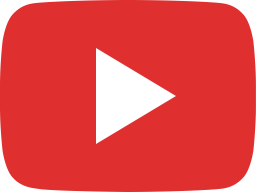 Dua Saleh - daylight falls (Official Video)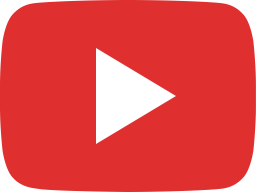 September 18, 2023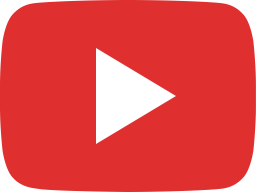 happy ☀️ day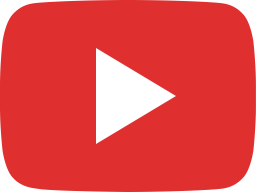 June 28, 2023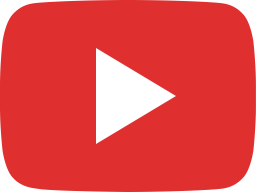 happy pride ✨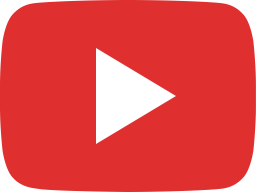 ur chosen 🩵🩶💖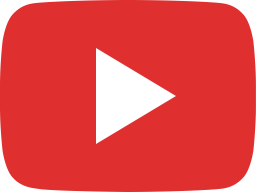 Dua Saleh - cuéntame (Official Audio)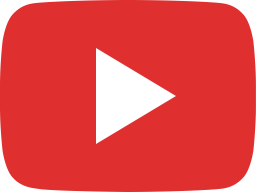 Dua Saleh - day to day (Visualizer)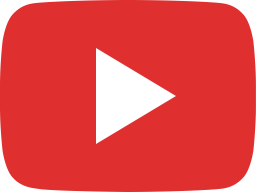 🇬🇧🥲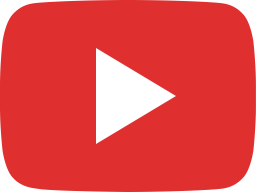 all u ever say is word is law there ain't nothing that could break ur bond #shorts #duasaleh #fyp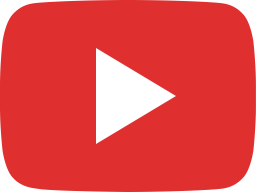 #shorts #LA
LIVE STREAM