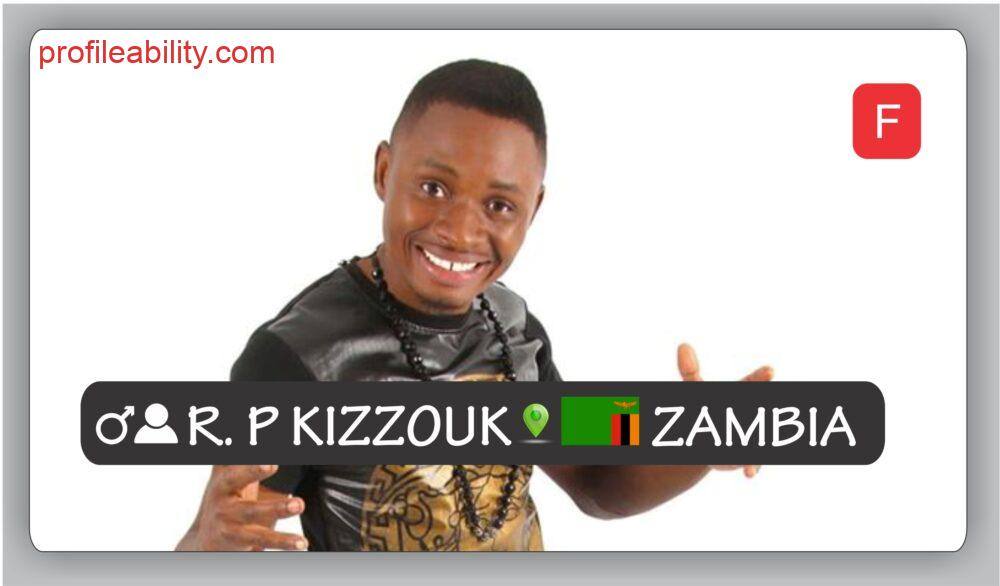 Royal Prince Kizzouk is an international Zouk / Kizomba singer, songwriter, and musician from Lusaka Zambia who shares exceptionally positive heart messages.
He has had a lot of exposure in the African media, impressing the screens of ZNBC, TV1, TV2, TV3, TV MUVI, Africa Unite TV, Mobi TV, City TV Zambia, and Zambezi Magic on DSTV and Radio across Europe on stations such as Radio Canada, Criolo Radio, Calon FM and 98 FM in Paris.
In 2013, the UK's top manager, Karen Denman, immediately knew she had to share her unique sound, making Prince Kizzouk the first Kizomba singer from Zambia to hit the US and UK market with "Never Give Up "on BBC Africa. In the UK Kizomba Clubs. He has recently worked with a prominent producer of Z-Beatz Pro Sushi Raw remixes from Kizomba, Boston, USA.
This year Prince Real began to collaborate with similar international music artists, such as Egypt's Enterprise * 1. This young Zambian king of Kizzouk is currently co-managed by Kamitan Arts (KA).
FOLLOW ROYAL PRINCE KIZZOUK ON
FACEBOOK: Royal Prince Kizzouk   TWITTER: @ROYALZOUK   INSTAGRAM: royal_princekizzouk
FOR BOOKINGS
EMAIL: princesumpafoundation@gmail.com  TEL:  260972069194

LATEST TRACKS
LATEST MUSIC VIDEOS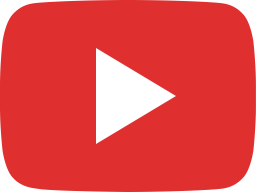 Mapenzi Umechukua (Feat. Shackles) Royal Prince Kizzouk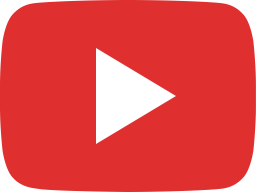 Monica-Royal Prince Kizzouk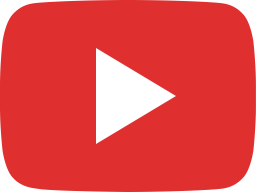 Mohbad's Death (Version 2) -Royal Prince Kizzouk #mohbad #deathnote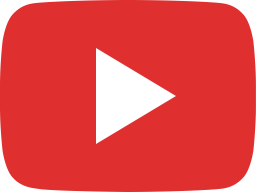 Justice For Mohbad-Zambia -Royal Prince Kizzouk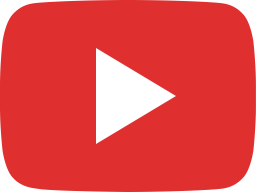 You Came Poem-Kizomba Dance #Shorts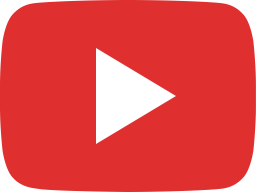 Royal Prince Kizzouk-Dr. Caleb M Fundanga Feat. Tyce
#Official Music Videos and Performances by Royal Prince Kizzouk
LIVE STREAM