Zuchu (born Zuhura Othman Soud on November 22, 1993) is a Tanzanian singer and songwriter. The award-winning vocalist was born into a musical household in Dar es Salaam, Tanzania. Her genres include Bongo Flava, Afro-pop, and R&B. The 'Wana' hitmaker is new to the industry, yet she has already accomplished a lot.
Zuchu received her elementary education at a residential institution. She later enrolled in high school to complete her secondary schooling. After finishing her final examinations, she planned to attend university and study law, but her mother urged her to seek a career in music instead.
She is the daughter of Khadija Kopa, a well-known female Taarab musician. Zuchu began singing at an early age and collaborated with her mother on the song Mauzauza from her debut EP, ''I Am Zuchu'' released on April 19, 2020, dubbed with 7 songs.
Zuchu began her career in early 2015, where she took part in Nigeria's inaugural round of TECNO OWN THE STAGE.
She made her formal entrance into the music industry after joining WCB Wasafi recordings in early April 2020. Since then, she has recorded a series of successful singles which include Hakuna Kulala, Nisamehe, Raha, Sukari, Hasara, Ashua ft. Mbosso, Cheche ft Diamond Platinumz, Nobody ft. Joe boy and Number One ft. Rayvanny have elevated her to the top of the charts in East Africa.
She received a Silver Plaque Button from YouTube after reaching 1M subscribers in a week, making her the first female in East Africa to do it in a week. Her dedication, hard work, and passion for releasing outstanding songs have been appreciated. However, she was awarded the winner of the AFRIMMA Emerging Artist Award in 2020.

She has received several endorsements, including Tourism Ambassador Zanzibar 2021 and Tridea Cosmetics ambassador.
FOLLOW ZUCHU
FACEBOOK: Zuchu   TWITTER: @officialzuchu   INSTAGRAM: @officialzuchu
FOR BOOKINGS
EMAIL: zuchu@wcbwasafi.com        
LATEST TRACKS
LATEST MUSIC VIDEOS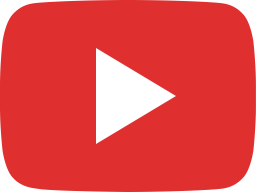 Zuchu Wasafi Festival Mtwara Performance Highlight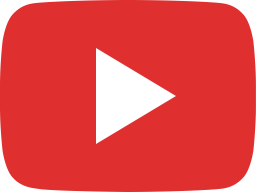 My First Performance In Mtwara! Me & My Girls Are Super Excited #shortvideo #zuchu #shorts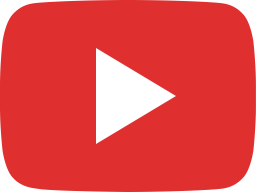 Zuchu - Naringa (Official Lyric Audio)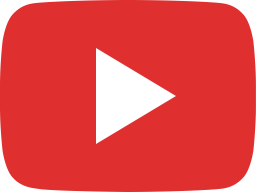 Zuchu Naringa (Teaser)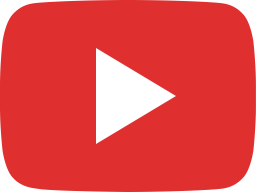 Zuchu - Honey (BEHIND THE SCENES PART 3)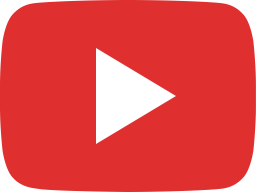 Zuchu Perfoming Honey On Wasafi Festival Mwanza (2023 LINE UP)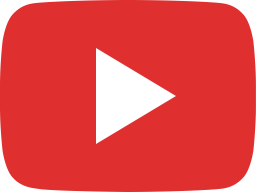 Zuchu - Honey (BEHIND THE SCENES PART 2)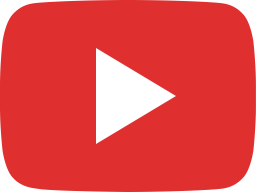 Zuchu - Honey (BEHIND THE SCENES PART 1)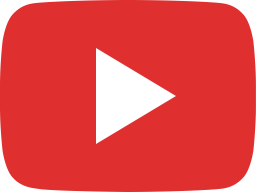 Zuchu - Honey (Lyric Video)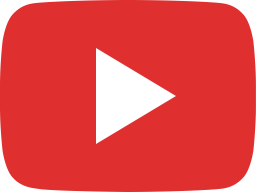 #Honeychallenge #zuchu #shortvideo #youtubeshorts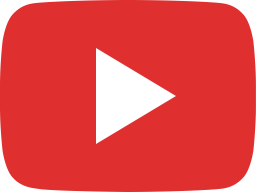 Seasons Out Now Available in every digital platforms #zuchu #Nanafofie #shortvideo #youtubeshorts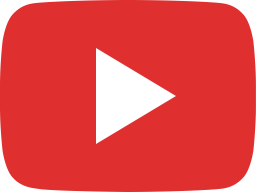 Zuchu - Honey (Official Music Video)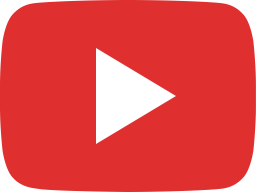 #HONEYCHALLENGE #zuchu #shortvideo #youtubeshorts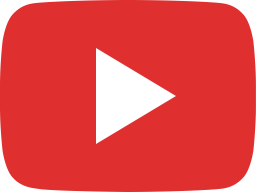 Nana Fofie X Zuchu - Seasons ( TEASER)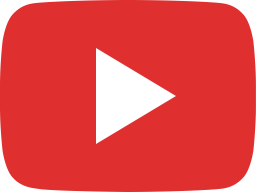 #zuchu #dance #Mwambieni #shortvideo #youtubeshorts
LIVE STREAM