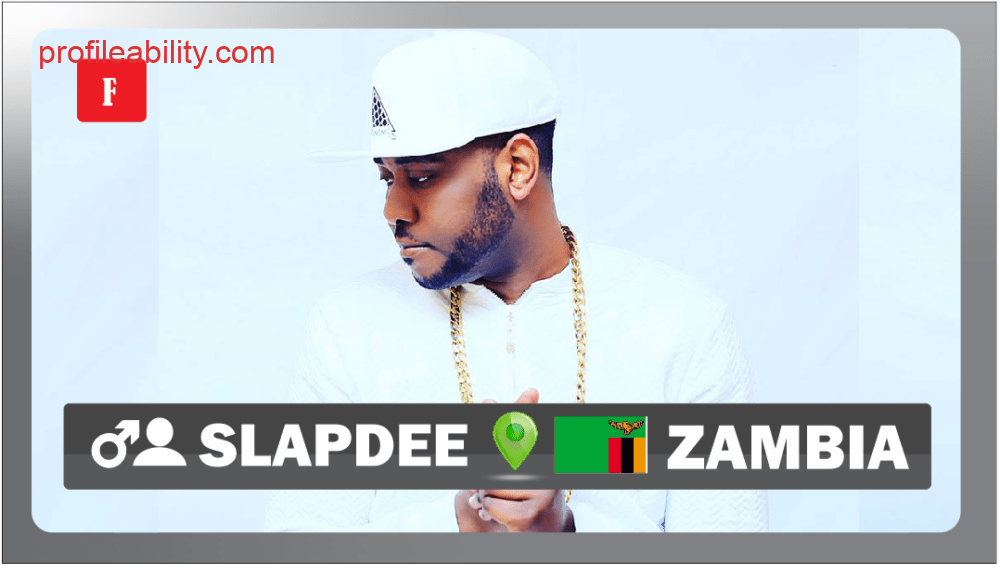 PROFILE
Born Mwila Musonda on the 27th of April, Slapdee first got in the game during his high school years. Battling school mates and winning recognition, he soon realised that he could make hip-hop a viable career.
His career began to get moving in 2006 when he worked on a song called 'Asembe Isebenza' and was identified by promoter Sync as a rising star. His debut album bearing the same name was a commercial dissapointment but earned Slap decent radio spins and generated a buzz in the hip-hop underground.
His follow-up effort entitled 'So-Che' catapulted the young rhymesmith to national stardom. Featuring hits like 'Solola' and 'Takwaba'… So-Che confirmed what well-informed critics had suspected: the next big thing had arrived!
2007/8 saw Slapdee embroiled in a bitter feud with crooner Mampi. As the beef raged, the listening public was spoilt with legendary tracks from the Makeni-based MC like 'Nizee' and 'Sunshila' . He also enjoyed a great working relationship with songbird Sutu, belting out duets 'Kamba Che' and 'Disposable'.
Moving from strength-to-strength in 2009, Slapdee released his third studio project entitled Black na White to an overwhelming response from fans. Radio favourites included "Goldigger", "Fo'Shizy" and "Chishinka". Slap is currently in studio recording his fourth album, his second under his very own record label "X.Y.Z Entertainment". This project will be uniquely different as Slap will use it to showcase his own beat-making skills.
Slapdee strengths lie in a unique ear for music, an intuitive understanding of the listening public's tastes and his strong song writing skills. With the ability to compose a sung hook, a strong 16 bar rap verse or a melodic bridge, this triple threat of beatmaking, songwriting and rapping certainly make Slapdee a star for many years to come in African music.
FOLLOW SLAPDEE
FACEBOOK: Slapdee TWITTER: @slapdee INSTAGRAM: slapdee
[srizonfbgallery id=210]
FOR BOOKINGS
Email: xyzentertainment30@yahoo.com 
LATEST TRACKS
Sharing is Caring: 
LATEST MUSIC VIDEOS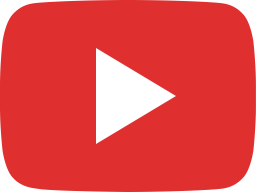 Slapdee ft. Natasha Chansa - Ku Wire Lyric Video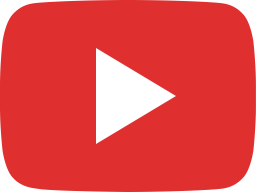 Slapdee Ft Daev Zambia- mother tongue( Official Video)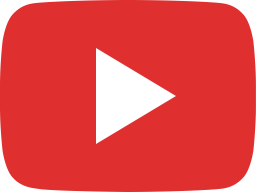 SLAPDEE TETI FT ELISHA LONG VISUALIZED BY THE VISUAL PAPI 2020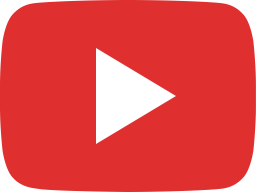 Slapdee ft. Busiswa - Savuka (Official Music Video)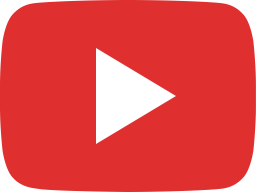 Dzuwa - Stay Home Version by Slapdee and Jorzi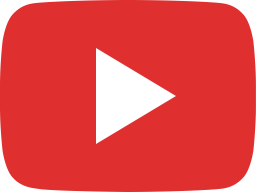 Slap Dee x Jorzi - Dzuwa ©2020 Official Music Video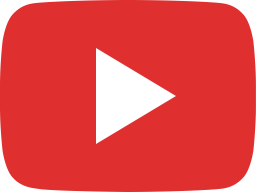 Slapdee speaks out against Xenophobia.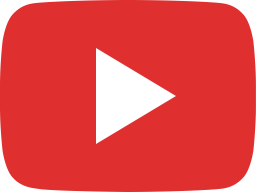 Slapdee - WAGWAN (Official Video)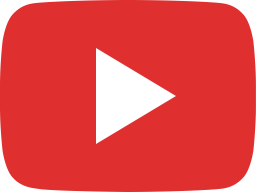 Slapdee -Realest Official Video by Panoramic Films for XYZ Entertainments LTD 2019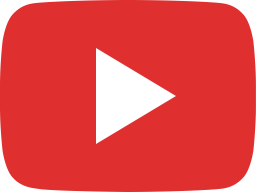 New KunFu Energy Drink commercial by Slapdee.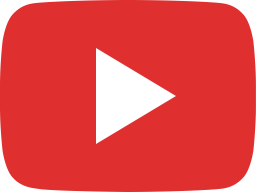 Slapdee Feat. Yo Maps - System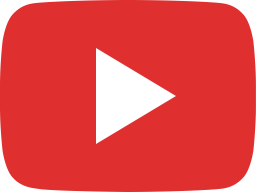 Slapdee Ft. Koby- New Day (Official Video)2019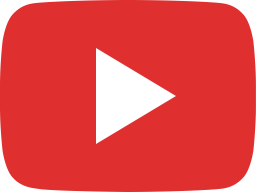 Patoranking brings out Slapdee at MDT 2018 (part 2)🔥🔥🔥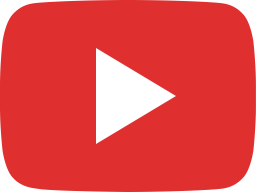 Patoranking brings out Slapdee on stage for MDT🔥🔥🔥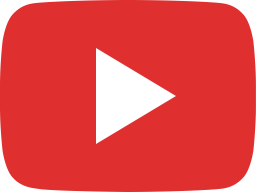 Slapdee ft Patoranking x Daev - LITUATION (Official Video)
Sharing is Caring: 
LIVE STREAM