[insert-html-here 4]
Wanavokali, which means "Those with Vocals" in Swahili, is a group of six Kenyan performers: Chep, Lenah, Mellah, Riki, Sam, and Ythera, who all have a love for expressing themselves via song, fashion, and art.
The ensemble first met in 2018 as backup vocalists for a national concert tour in Kenya, where they played live music on venues all around the country.
Shortly after, they formed Wanavokali, a vocal collective based on their common experiences as background vocalists, incredible chemistry on and off stage, and a desire to create more possibilities for themselves in the music business.
Six hearts throbbing to the same beat! Wanavokali effectively made their response to the nostalgic and sentimental sound of their Kenyan background, giving an urban and young touch to it that promises to make your move, from their new and fresh sound to their dynamic delivery.
They are proving to be a force to be reckoned with, having been BGVs of Kenya's most recognized musical powerhouses and loaded with expertise.

"Unioshe," their first original and collaboration production with gospel musician Collo G, was well accepted by local audiences and reached the top of the charts. They were nominated for a Café Ngoma Award for Best Crossover Act (2019-2020) for the song, which also won The Verse 5 Awards for Collaboration of the Year (2020).
Wanavokali won the first Old Mutual's Amazing Voices (OMAV) Pan-African group singing competition in Johannesburg, South Africa, in 2020.
In 2021, they released "Rhumba," a musical endeavour that pays respect to the golden era of Rhumba music and culture. Rhumba portrays the narrative of two passionate strangers dancing the night away with its trademark guitar licks and funky baselines.
The feel-good party song, which is set against a soundtrack of smooth silky vocals and interwoven with current trap rhythms, is a continual reminder that you don't need money to have a good time, and that "shoot-your-shot" is always the correct moment.
"Kula Tatu" is a Gengetone-inspired smash from their debut self-titled album "Wanavokali: The Album." Wanavokali's entrance into the iconic local genre of Gengetone is "Kula Tatu." The song expresses the exhilaration that is associated with Kenyan sherehe (party) culture.
Despite the fact that group dynamics are difficult, the members' mutual regard has kept them together over time.
FOLLOW WANAVOKALI
FACEBOOK: Wanavokali        TWITTER: @wanavokali       INSTAGRAM: @wanavokali
Sharing is Caring: [DISPLAY_ULTIMATE_PLUS]
FOR BOOKINGS
EMAIL: wanavokali@gmail.com
LATEST TRACKS
Sharing is Caring: [DISPLAY_ULTIMATE_PLUS]
LATEST MUSIC VIDEOS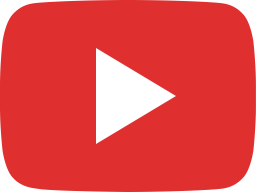 Thank you for having us Daystar.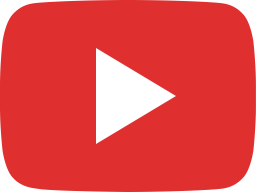 The outfits ate #Hawataweza #rhumba #wanavokali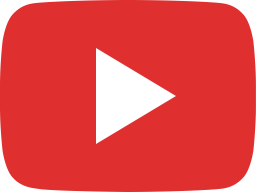 Wanavokali- Hawataweza (Official Video) Dial *487*67# for Skiza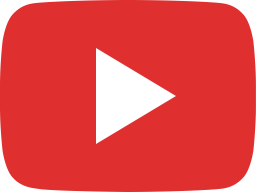 Stanbic #ITCANBEANTHEM Challenge - Wanavokali Rendition (2021)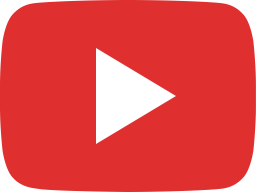 Wanavokali - Tequila (Visualizer) SMS 'Skiza 5969523' to 811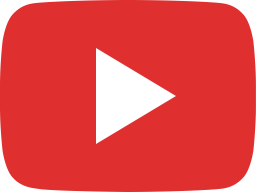 Wanavokali - Dunia (Visualizer) SMS 'Skiza 5968688' to 811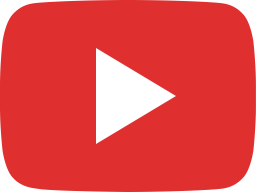 We're about to release something this Thursday. Animated by Dorky Pictures and Abel Kman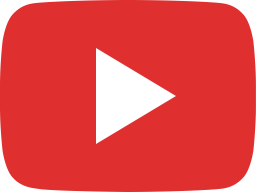 Wanavokali - Kula Tatu (Official Video) SMS 'Skiza 5964339' to 811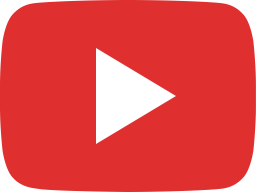 Wanavokali - Amani (Official Audio) SMS 'Skiza 5964337' to 811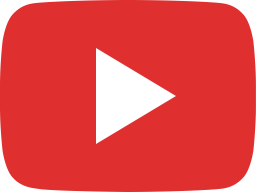 Wanavokali - Gratitude Song (Official Audio) SMS 'Skiza 5964338' to 811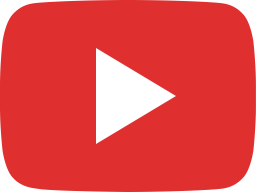 Wanavokali - Reasons ft H_art the Band (Official Audio) SMS 'Skiza 5964344' to 811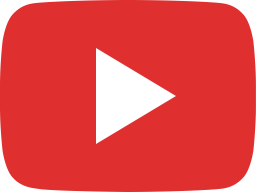 Wanavokali - Revolution (Official Audio) SMS 'Skiza 5964345' to 811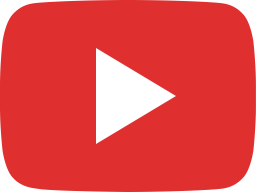 Wanavokali - Rhumba (Official Audio) SMS 'Skiza 5963588' to 811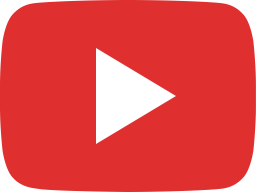 Wanavokali - Love is in the air (Official Audio) SMS 'Skiza 5964342' to 811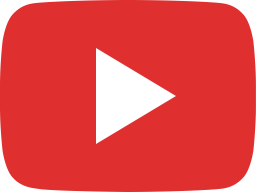 Wanavokali - Trying (Official Audio) SMS 'Skiza 5964346' to 811
Sharing is Caring: [DISPLAY_ULTIMATE_PLUS]
LIVE STREAM