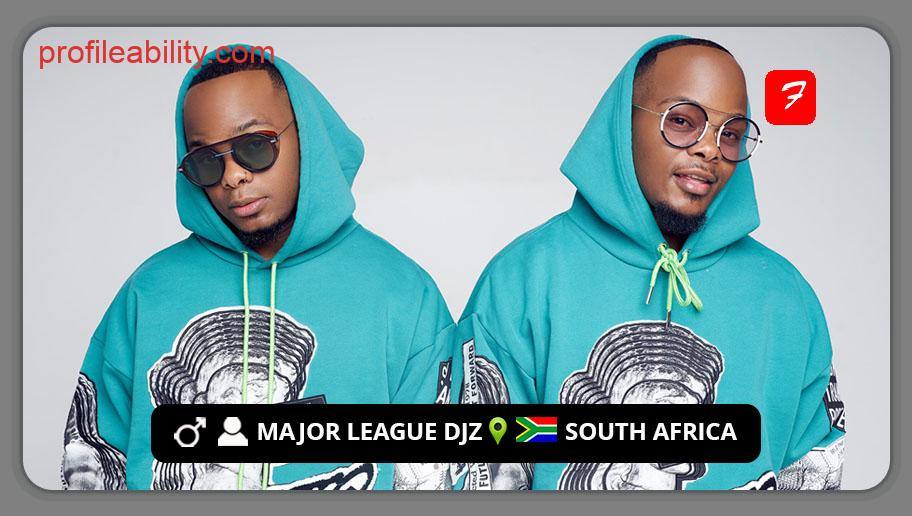 Major League DJz is a South African hip-hop/kwaito music group made up of twin brothers Bandile and Banele Mbere, who have made a name for themselves in the music business with their diversified and distinctive djing style. The twin siblings were born on January 3, 1991, in Boston, Massachusetts, United States.
One is a percussionist and the other is a DJ. "Music is what we live for," says the proudly South African with an American upbringing.
Hip-hop and jazz music, which welcomed them to the entertainment world as teens, had a big effect on the Major League twins. The duo used to play the piano in elementary school, and after graduating from high school, they began DJing and music creation.
The emerging stars have already made a name for themselves by coining the New Age Kwaito, which has become a big South African craze. The pair has entirely transformed kwaito music into contemporary urban music culture. They're the epitome of youth, ambition, and a desire to achieve.
They're known for their sold-out "Major League Gardens" concerts, which include live hip-hop and house music performances by a variety of musicians.
Their comeback story is inspiring, not simply because of their good looks and ability. They are idolized by "The Kids," and the older males aspire to be like them. Major League Baseball seeks to stay expanding and shining for a long period in an industry where stars burn out before they even start.

FOLLOW MAJOR LEAGUE DJZ
FACEBOOK: Major League Djz    TWITTER: @MAJORLEAGUEDJZ    INSTAGRAM: @majorleaguedjz
FOR BOOKINGS
EMAIL: Bookings@majorleague.co.za
LATEST TRACKS
LATEST MUSIC VIDEOS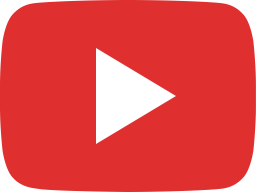 Amapiano Balcony Mix w/ MAJOR LEAGUE DJZ Live at Mushroom Park, South Africa | Amapiano Mix 2023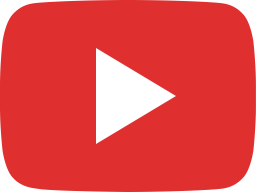 Piano City feat Qwabe Twins LIVE | EP - 13| S1 | Amapiano 2023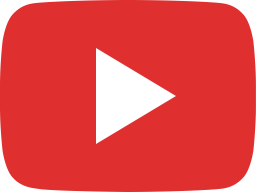 Amapiano Balcony Mix w/ OSCAR MBO Live at Mushroom Park, South Africa | Amapiano Mix 2023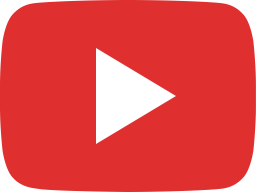 Balcony Mix Africa , Major League Djz & Luudadeejay ft Langa Mavuso - Sophumela | Amapiano 2023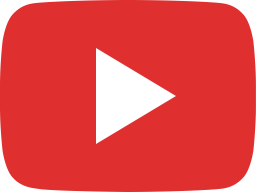 Balcony Mix Africa, Major League Djz , Luudadeejay - Oxford | Amapiano 2023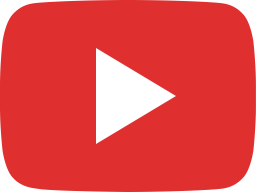 Balcony Mix Africa, Major League Djz & Yumbs - Aries | Amapiano 2023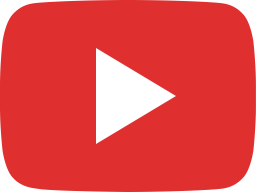 Balcony Mix Africa, Major League Djz & Yumbs ft Saxo - Glen Austin | Amapiano 2023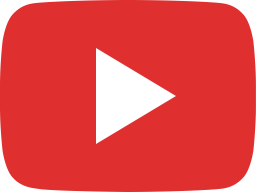 Balcony Mix Africa, Major League Djz, Luudadeejay- Harvard | Amapiano 2023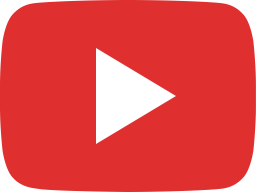 Balcony Mix Africa,Major League Djz, Luudadeejay ft Nobantu Vilakazi - Lamalanga | Amapiano 2023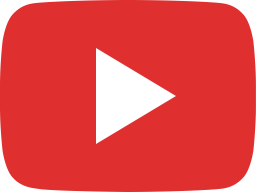 Balcony Mix Africa, Major League Djz ,Yumbs ft Josiah De Disciple - Isikhati Sokulala |Amapiano 2023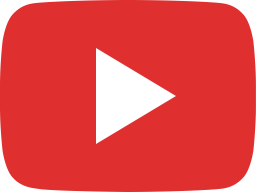 Amapiano Balcony Mix live of Piano & Chill Episode 2 | Amapiano Mix 2023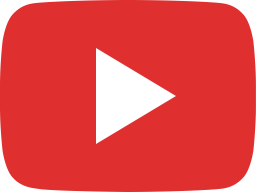 Piano City Feat Focalistic Live | EP - 12 | S1| Amapiano 2023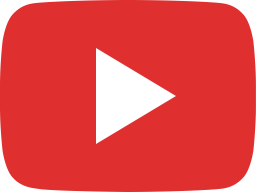 Major League DJz & Kojey Radical & Magicsticks - Bad For Business (Official Visualizer)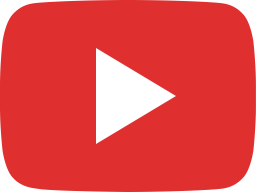 Major League Djz - All Night Long ft Elaine and Yumbs (Audio) | Amapiano 2023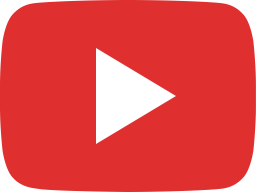 Amapiano Balcony Mix live of Piano & Chill Episode 1| Amapiano Mix 2023
LIVE STREAM