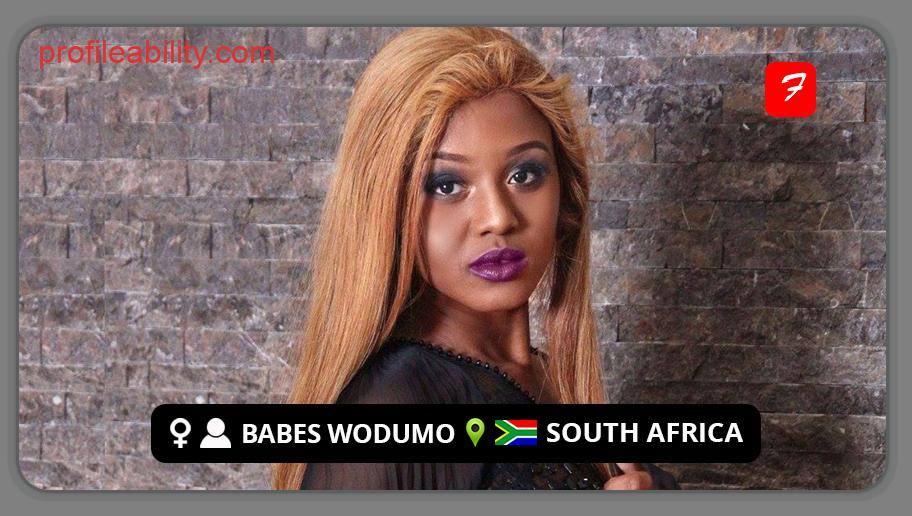 Bongekile Simelane, better known as Babes Wodumo, is a South African singer and choreographer who is one of the first celebs to emerge from the gqom scene in Durban and has brought the genre international prominence. She was born in Lamontville on March 26, 1994.
Despite her parents' opposition to her entering the entertainment industry, the musician has earned the title of "Queen of Gqom." Her stage name was inspired by her father, who nicknamed her Babes because her eyes resembled those of a member of the band "The Babes."
Gqom's tight, hypnotic sound, which recalls a more stripped-down, polyrhythmic variant on the more house-derived style known as kwaito, has a more approachable edge thanks to her beautiful yet forceful voice.
In the early 2010s, she began singing and dancing and subsequently created the West Ink Dance Academy, which aims to keep problematic kids off the streets by involving them in the arts.
The vivacious diva made her debut with her first-ever song ''Desha'' in 2014. However, it wasn't until 2016, when she soared to eminence claiming her seat on the throne following the release of her breakthrough song "Wololo", which was eventually included on her first album, "Gqom Queen, Vol.1." The title "Wololo" became a nationwide smash and was nominated for a BET Award for Best International Act: Africa in 2017.
Her strong presence in the entertainment industry garnered her a spot on the Black Panther soundtrack (2018), where she collaborated with Zacari on the song "Redemption," and a cameo appearance on Major Lazer's song "Orkant/Balance Pon It," which also featured Taranchyla.

As a result of her dancing and singing, she has amassed a sizable fan base. Dj Tira, Big Nuz, Nikki Williams, and Kendrick Lamar are just a few of the musicians with whom she has collaborated. "Umphabazo" (2018) and "Otshwaleni" (2019) are two of her most recent works.
Her second album, ''Idando Kazi," was released in July 2020.
FOLLOW BABES WODUMO
TWITTER: @BabesWodumo11    INSTAGRAM: @babes_wodumo
FOR BOOKINGS
EMAIL: @BabesWodumo11
LATEST TRACKS
LATEST MUSIC VIDEOS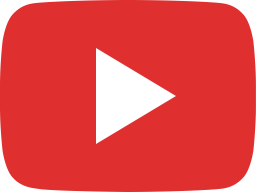 #ripmampintsha Jukebox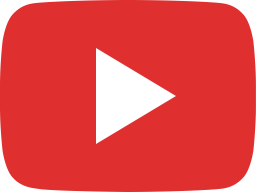 Khona Iyngane Lay'Ndlini by Mampintsha feat. Dj Tira, Babes Wodumo & Campmasters (Lyric Video)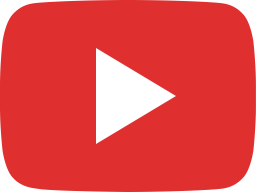 Wololo by Babes Wodumo ft. Mampintsha (Lyric Video)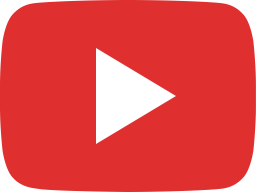 Joburg Music Video "Coming Soon"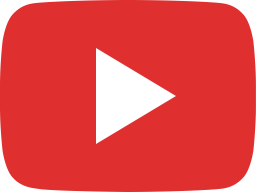 Babes Wodumo - Otshwaleni ft. Mampintsha and Drega : Official Video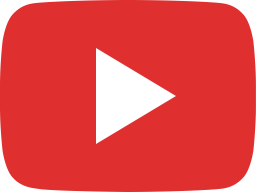 Mampintsha Feat Dj Tira, Babes Wodumo & Campmasters- Khona Iyngane Lay'Ndlini (Official Music Video)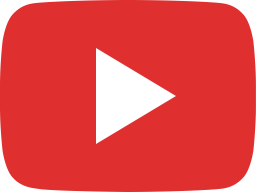 West Ink TV Mampintsha Live Stream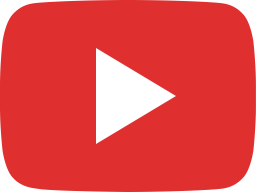 Official Music Video by Mampintsha ft Campmaters - PHAKAMISA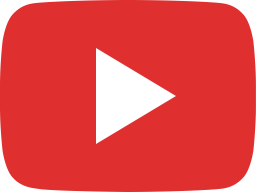 IMPOKOMPOKO by Mampintsha ft BlaqRhythm & Campmaters - (Official Music Video)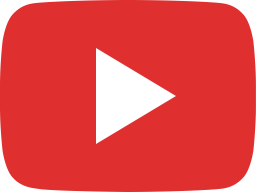 Mampintsha ft Babes Wodumo , Campmasters & Lasoulmates- S'yabathandazela - (Official Video)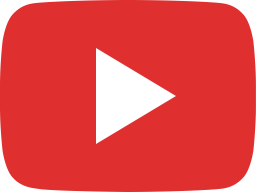 Mampintsha ft Babes Wodumo - Amaketanga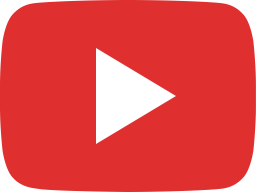 Babes Wodumo ft Mampintsha - Angisona (Official Music Video)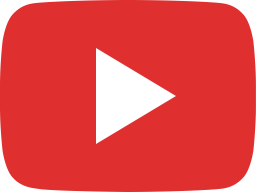 Babes Wodumo ft Duma Ntando & Mampintsha - Jiva Phez'kombhede (Official Music Video)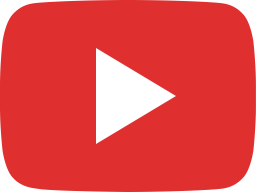 Madanon ft Babes Wodumo, Mampintsha & Dlala Thuk'zin - Usisi Oyedwa (Official Music Video)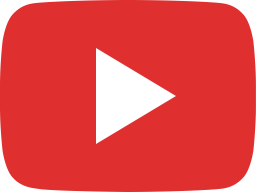 Babes Wodumo - Ganda Ganda ft Mampintsha and Madanon (Official Music Video)
LIVE STREAM