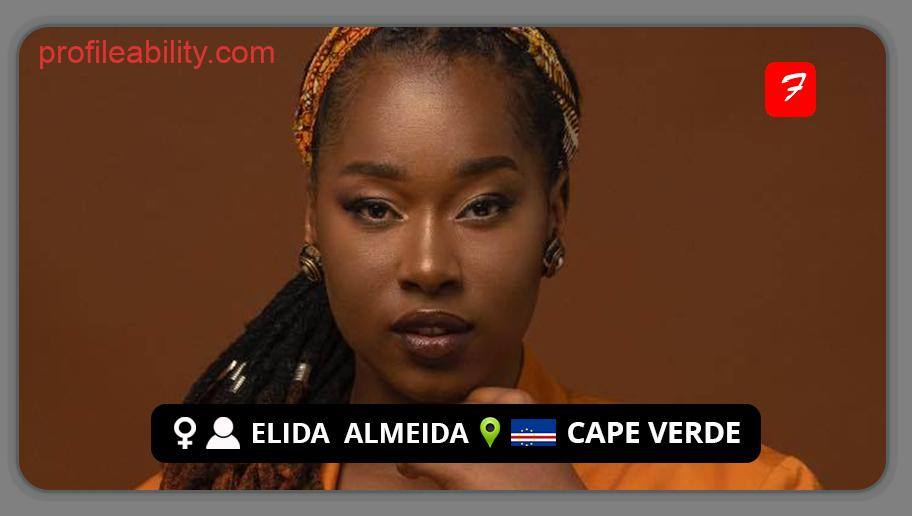 Elida Almeida is a Cape Verdean female vocalist who won the Prix Découvertes RFI in 2015. She was born on February 15, 1993, in Pedra Badejo, on the island of Santiago. Lusafrica is her current label.
Elida has built a name for herself performing at world music venues in Europe, Africa, and North America despite growing up in a rural town of Kebrada and spending her formative years with some difficulties.
As a church singer, she honed her vocal talents. She also developed her musical culture while working on radio commentary.
Elida fled the rural environment to create love and empathy songs after becoming concerned about protecting access to education. On May 11, 2015, she launched her debut album, titled 'Ora doci, Ora margos.'
She's played at the 2015 Festival Musiques Métisses in Angoulême, France, the 2016 Cabo Verde Music Awards (CVMA) alongside Hélio Batalha, and the 10th edition of JazzKif, the Kinshasa Jazz Festival.
Elida Almeida has a high level of maturity, talent, and kindness. She expresses her African identity with a warm, silky voice that conveys tremendous exultation, flavouring her Cabo Verdean beats – batuque, funaná, coladera, and tabanka – with Latino vigor. Her vibrant personality and joy of life do little to detract from the societal criticism she delivers in her nostalgic pop songs.

She has established herself as the muse of Cape Verde's new musical generation, thanks to her youthful and dynamic talent.
Albums:
Gerasonobu – 2020
Kebrada – 2017
Ora doci, Ora margos – 2015
Recent Singles:
Segredu'S – 2021
Nada Ka Muda – 2020
Ta Due – 2019
FOLLOW ELIDA ALMEIDA
FACEBOOK: Elida Almeida   TWITTER: @Elida_Almeida15    INSTAGRAM: @elidaalmeida.cv 
FOR BOOKINGS
EMAIL: info@jds-management.com               
WEBSITE: elidaalmeida.com
LATEST TRACKS
LATEST MUSIC VIDEOS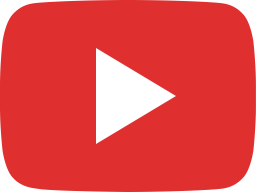 Elida Almeida - Kaminhu Lonji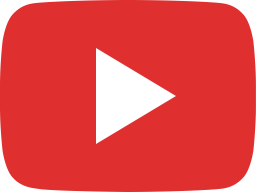 Elida Almeida - Bedjera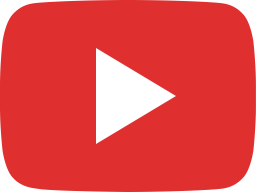 Elida Almeida - Dondona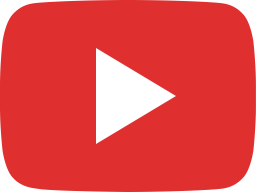 Elida Almeida, Jimmy P. - Mau Menino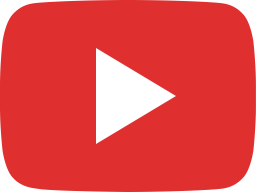 Elida Almeida - Segredu's ft. Nitry, Indira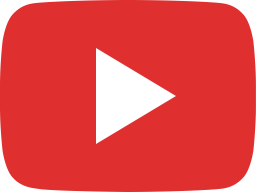 Elida Almeida - Nha Bilida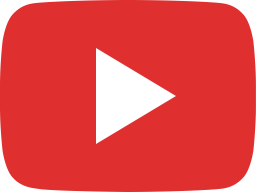 Elida Almeida - Bidibido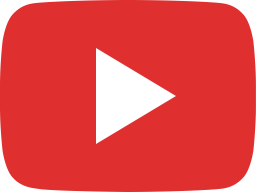 Elida Almeida - Nada Ka Muda (Official Video)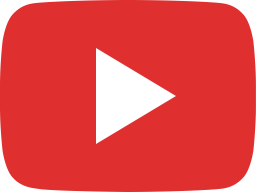 Elida Almeida - Ta Due (feat. Roberta Campos) (Official Video)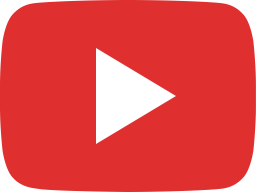 Elida Almeida - Homi Nha Amiga (feat. Elji Beatzkilla) [Official Video]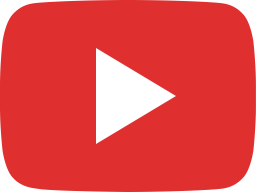 Elida Almeida - Anu Nobu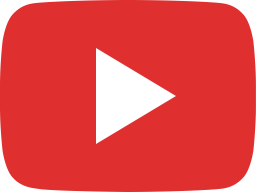 Elida Almeida - Sou Free (Mo Laudi Remix) (Official Video) ft. Flavia Coelho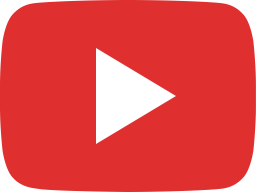 Elida Almeida - Grogu Kaba (Clip officiel)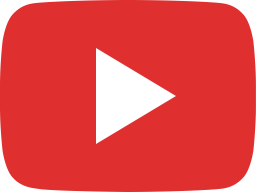 ElidaAlmeidaVEVO Live Stream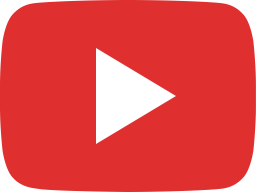 Elida Almeida - Forti Dor (Clip officiel)
LIVE STREAM