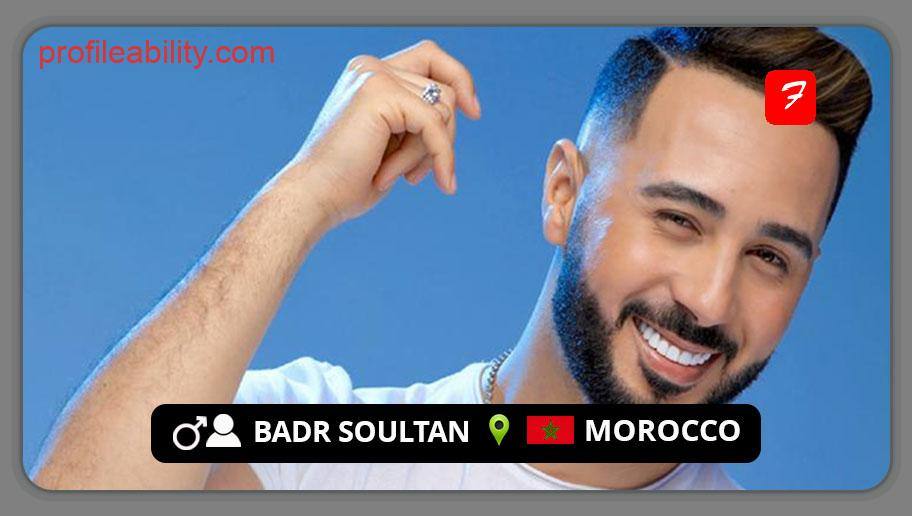 Badr Soultan is a Moroccan singer who has a unique voice that is readily recognizable. His abilities in Rai, Reggae, Folk Singing, Youth Music, and Tarab are well-known.
Soultan has grown to be a tremendous success because of his interests in music, theatre, and sketching, which he put into a career when he was a youngster.
Soultan was able to demonstrate his abilities by actively participating in the music industry, paving the way for his success. Soultan is inspired by several types of music and has received numerous accolades and honors for his unique style.
In 2007, he penned and performed his debut song, "Wassiyet Achek," which received the Rabat Musical Festival's medal for "Best Moroccan Hope." Then after, he was named "Most Influential Singer" in 2017.
"Nodi Fiki," "Ha Mhayni," "Ya Mama," and many others are among his latest offerings.
FOLLOW BADR SOULTAN
FACEBOOK: Badr Soultan    TWITTER: @badrsoultan     INSTAGRAM: @badrsoultan

FOR BOOKINGS
EMAIL: Badr.soultan2016@gmail.com
LATEST TRACKS
LATEST MUSIC VIDEOS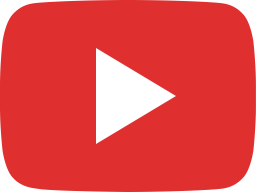 Badr Soultan - Ki Ndir Ntoub (Official Music Video) | بدر سلطان - كي ندير نتوب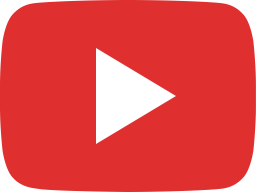 Badr Soultan - Tmanit (Official Music Video ) | بدر سلطان - تمنيت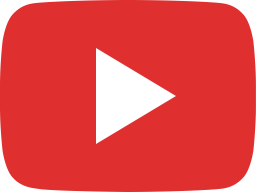 Badr Soultan ft. Rif Dragon - Arifino (Official Music Video)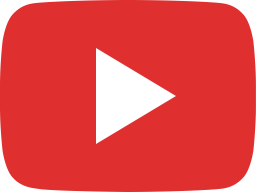 Badr Soultan - Nodi Fi9i (Official Music Video ) 2022 | بدر سلطان - نوضي فيقي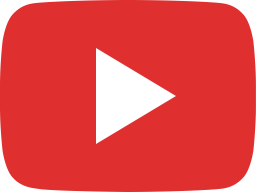 Badr Soultan - Ha Mhayni (Official Music Video 4K) 2021 | بدر سلطان - ها محايني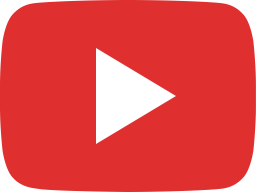 فيديو خطير..العطلة ديال 2020 مع كورونا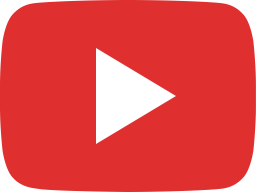 Badr Soultan - Sobhanaka Allah (Official Music Video) | بدر سلطان - سبحانك الله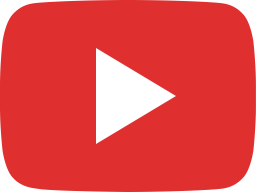 Badr Soultan - Ya Mama (Official Music Video) | بدر سلطان - يا ماما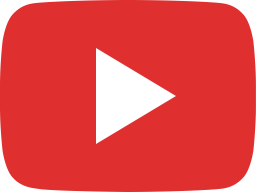 جينا نباركو Jina Nbarko | عيد ميلاد سعيد الأمير مولاي رشيد | 2019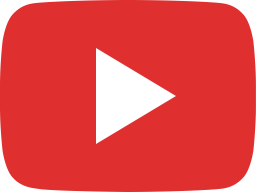 Badr Soultan - J'ai pas envie (Official Music Video) | بدر سلطان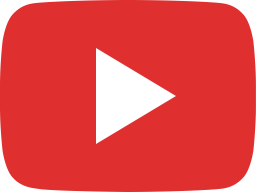 Badr Soultan - Galbi Yawjaani (Official Music Video) | بدر سلطان - قلبى يوجعني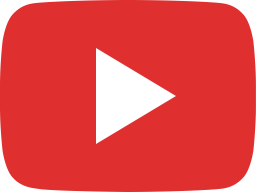 Badr Soultan Live Concert - Festival Mawazine Rabat 2018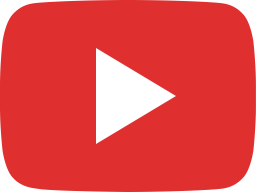 Badr Soultan - Rahna Jayin 🇲🇦 (Official Music Video) | بدر سلطان - راحنا جايين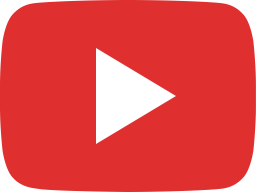 Badr Soultan - Rah li Rah (Official Music Video) | بدر سلطان - راح لي راح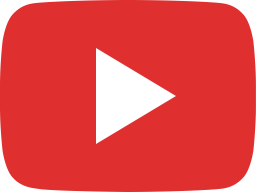 Badr Soultan Concert au théâtre National Mohammed V - Rabat 2017
LIVE STREAM