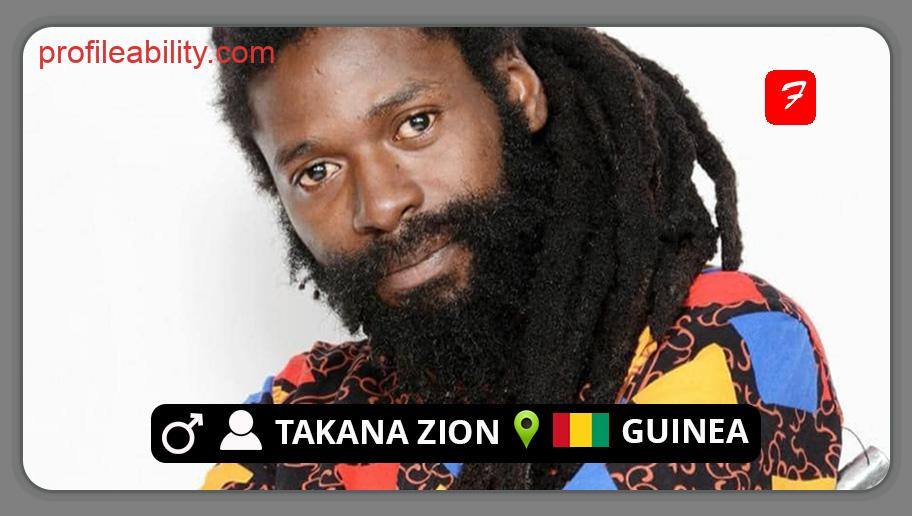 c, real name Mohamed Mouctar Soumah, is a Guinean reggae singer who sings in English, French, Susu, Fulani, and Malinke, among other languages. Takana was born in Conakry, Guinea on June 30, 1986. At a young age, he got interested in history and became aware of the socioeconomic disparities that affect not only his nation but the whole globe. He recognized that words might be a strong weapon and chose to employ them.
He began embracing the Guinean rap and dancehall scene in 2002, where he garnered notice and fame after launching his career. As a result, his love for reggae became deeper, and he began to make reggae after being inspired by musicians such as Joseph Hill (Culture) and Peter Tosh.
Takana then met a broad range of musicians in Bamako, Mali, including Tiken Jah Fakoly, and subsequently collaborated with Majul, the Parisian rasta, and proprietor of the Humble Ark Label, who regarded him as a real talent and helped promote his career. With Majul's help, Takana presented his debut album ''Zion Prophet,'' recorded between 2006 and 2007, on the Makafresh label, a division of the well-known French Makasound company committed to releasing new roots music.
Takana the ''African Sizzla'' as he is sometimes called, has since released several highly anticipated albums. In 2008, he began work on his second album in France, collaborating with Manjul and a lineup of musicians who had previously worked with Alpha Blondy and the Wailers. The album was finally published in 2009 under the title "Rappel A l'Ordre." Following the success of his second album, he collaborated with reggae stalwarts like Sly Dunbar on drums, Sticky Thompson on percussions, Robert Shakespeare on keyboards, and Jamaican Capleton on his third album, ''Rasta Government," which was released in 2011.
In 2012, he released his fourth studio album, "Kakilambe," which was produced by Kamacina Studio in Conakry with assistance from DJ Redeyes of RFK Production. Among his singles are "Depui Assiingé" (2006), "Sweet Words" (2006), "Jeune Fille" (2009), "Kota Kota, Samson, Chant" with Xuman du Sénégal, Natural reggea & Jah Jah Time (2010), and "Emanuel" (2012) as well as his most recent album ''Human Supremacy'' released on June 4th 2021.
FOLLOW TAKANA ZION
FACEBOOK: TAKANA ZION   TWITTER: @TakanaZion   INSTAGRAM: @takanazionofficial

FOR BOOKINGS
EMAIL:  info@soulbeatsmusic.com                                    
LATEST TRACKS
LATEST MUSIC VIDEOS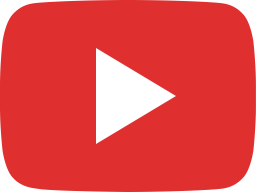 ❤️🇬🇳❤️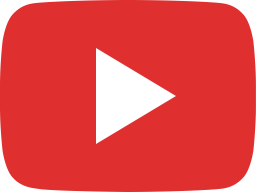 Takana Zion - Khöny Teh (Official Video)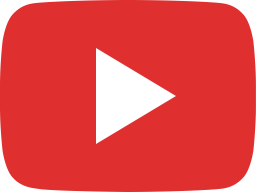 Takana Zion - N'tongo I Gbé (Official Video) 2023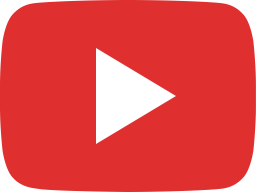 Takana Zion - Wo Erassamba E Milliard - (Clip Officiel 2022)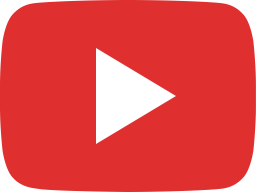 Takana Zion - AGAIN 2022 - Clip Officiel - 4K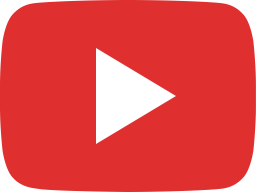 Takana Zion – Humble Lion (Official Video)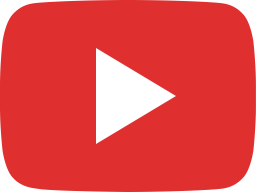 Takana Zion - Afalambê (Official Video)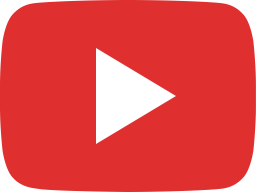 Takana Zion - Won Wan Won - (Official Audio) 2021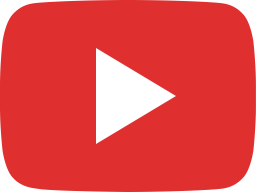 Takana Zion feat. Sizzla - Energy (Official video)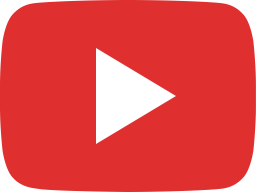 Takana Zion - Dirigeants Aveugles (Official Video)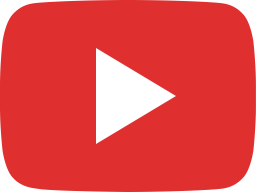 Takana Zion feat Oudy 1er - Ibro Diabaté - Wo Atomaya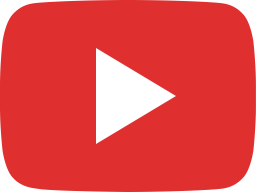 Takana Zion - I Bhi Foumaya (Official Audio ) 2021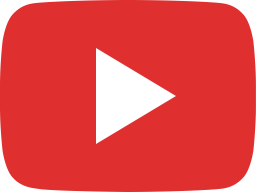 Takana Zion feat Maitre Hit Man - Allah fé (Clip Officiel ) 2021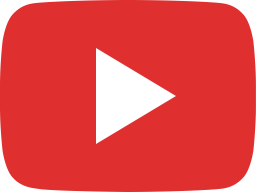 Takana Zion - Takana Mangana (Official Music Audio)_ New Dancehall 2020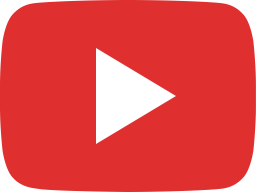 Diffusion en direct de Takana Zion
LIVE STREAM