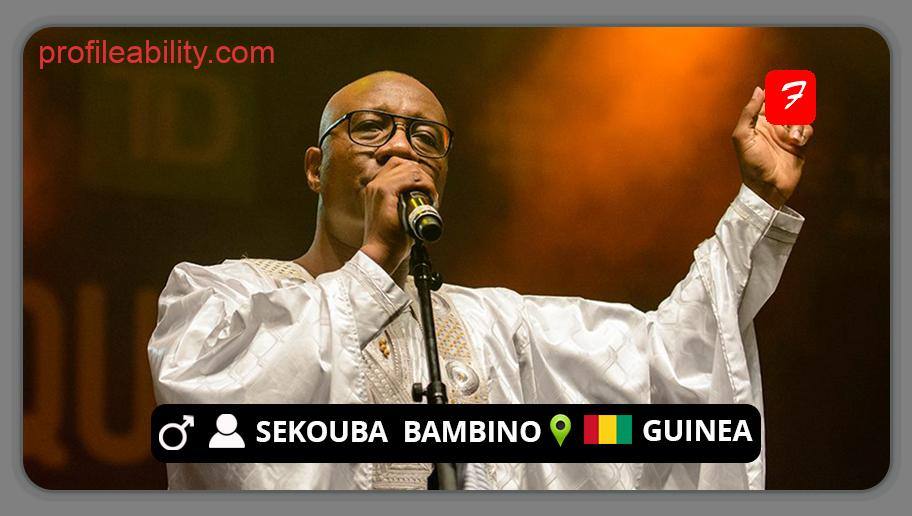 Sekouba Diabaté, also known by the stage name Sekouba bambino, is a Guinean singer-songwriter who was born and reared in Siguiri, Northern Guinea. He was born into a musical family and comes from a long line of Mandingue griots. Sekouba has distinguished himself as one of the most remarkable Mandingo vocalists of our day.
On the African continent, he is one of the most prominent vocalists. Bambino began singing with local bands at the age of eight, driven by the music of his mother, who died when he was three years old. In 1972, he achieved musical recognition. He was chosen to become a vocalist with the state-sponsored Orchestre Bembeya Jazz National after winning the title for best vocalist at Guinea's National Arts and Culture Festival in 1979 as a member of the band.
Because of his youthful age at the time, he was given the nickname "Bambino" to distinguish him from another guitarist in the group, Sekou Diabat. The young vocalist's first tour of Africa was with Bembeya Jazz in 1985, followed by a tour of Europe the subsequent year.
He continued with the ensemble until 1990 when he decided to go solo. Bambino has been one of the leaders of the salsa ensemble Africando since 1999, in addition to his eclectic career.
Sekouba Bambino's debut solo single, "Cassette," was released in 1991, and was followed by "Le Destin," in 1992, with powerful and still youthful-sounding vocals, backed by a chorus of female vocalists and a band playing primarily traditional West African instruments.
"Syli nationale" ("National Elephant"), his 1994 album, was a tribute to Guinea's national football squad. He quickly gained a reputation for his vocal abilities, and his voice is on par with any of his native region's greatest male vocalists.

In addition to his album releases, Bambino has five additional albums under his belt, including ''Ma Guineé," ''Diatiguyw," and ''Innovation."
FOLLOW SEKOUBA BAMBINO
FACEBOOK: Sékouba Bambino  TWITTER: @Sekouba_B   
FOR BOOKINGS
EMAIL: @Sekouba_B           
LATEST TRACKS
LATEST MUSIC VIDEOS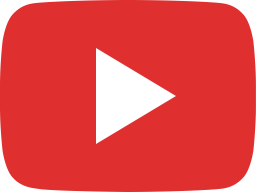 An Nya Deme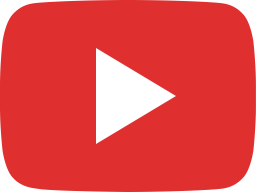 Bambino show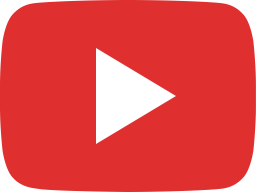 Dabia baba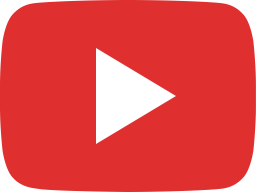 Temedi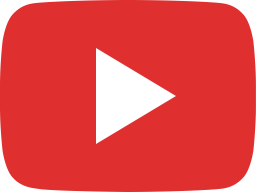 Kadete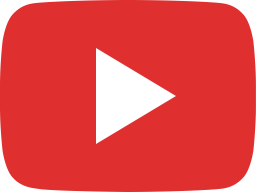 Tolonke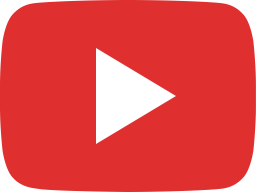 Berce-moi (MBambou Remix)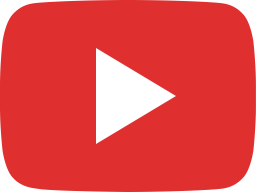 Sily national 2000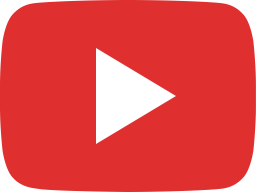 Wassaba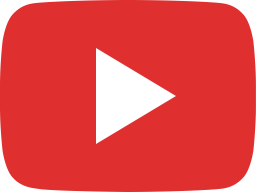 Madiali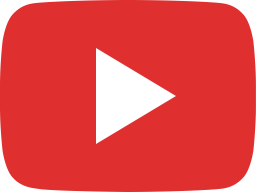 Diommaya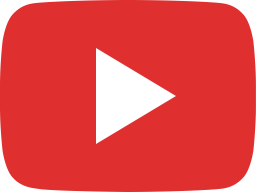 Sékouba Barana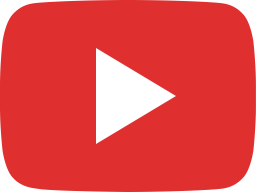 Habiba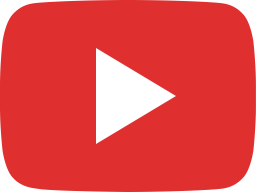 Bonya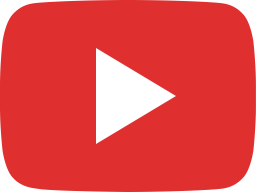 Garadona
LIVE STREAM