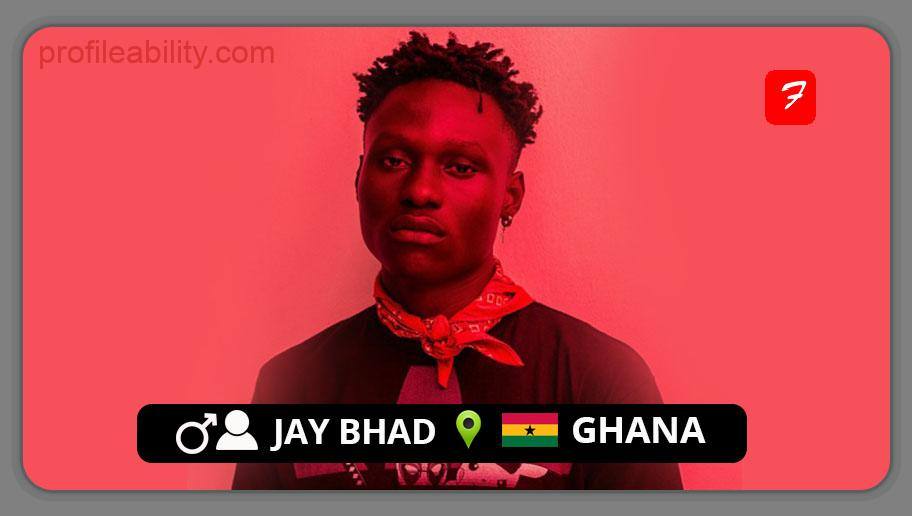 Jay Bahd whose real name is Jackson Kwadwo Bawuah is a Kumasi-based hip-hop artiste and drill artiste who plays a team lead of the Kumerica-asakaa drill.
He is best known for his verse on the hit banger 'Sore', which features colleagues Yaw Tog, O'kenneth, City Boy, and Reggie.
Months after the release of 'Sore', he came out with another banger titled Condemn.
Jay Bhad was raised in the ghetto of Kumasi and has seen massive life change for the better when he met up with the Life Living team.
His journey to the drill genre set off after the late Pop Smoke's "Dior" spread across the continent.

Unlike the others on the team, Jay's connection to the Bloods runs a little deeper.
KUMASI DRILL
Kumasi Drill is basically the Ghanaian version of Drill music. It's being called Kumasi drill because the movement is being spearheaded by emerging rappers in Kumasi. After listening to more Kumasi Drill, you'll realize some of the rappers refer to it as Asaaka music which is probably the localized name for Kumasi Drill.
CONTROVERSIES
On 29th March 2021, Jay Bhad dropped a shocking video of himself receiving "BJ" from a girl.
One will wonder why the young rapper after so much fame will drop a hard-core video of a young lady giving BJ.
In the video spotted, you see Jay Bhad lying on his back at the lady performed magic between his legs.
Speaking about the video, the rapper took to his Twitter page and shared a line from one of his songs.
FOLLOW JAY BHAD
FACEBOOK: Jay Bahd  TWITTER:@JayBahd1 INSTAGRAM: real_jaybahd
FOR BOOKINGS
CONTACT: @LifeLivingRecords
LATEST TRACKS
LATEST MUSIC VIDEOS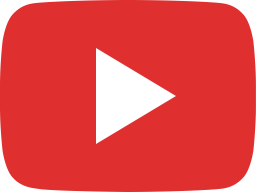 JAY BAHD - MASESA FT SKYFACE SDW & KWAKU DMC (OFFICIAL AUDIO SLIDE)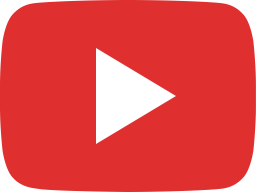 Jay Bahd & Skyface SDW - ODO (Official Video)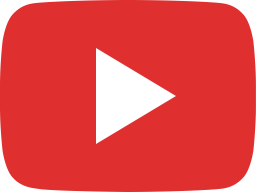 Jay Bahd & Skyface SDW - Odo ( Official Audio )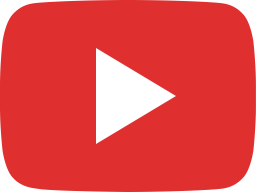 Jaybahd - Fire (Audio Slide)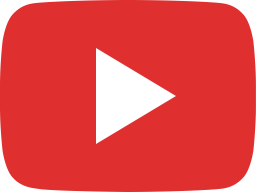 JAY BAHD - YAA BABY ( VISUALIZER ) DIRECTED BY JUNNIE ANNAN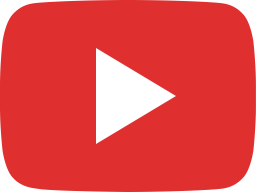 JAY BAHD - ANADWO ( LYRIC VIDEO )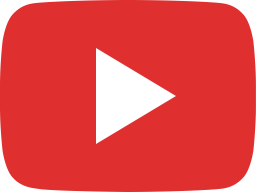 JAY BAHD - ANADWO [ OFFICIAL MUSIC VIDEO ] DIRECTED BY JUNIE ANNAN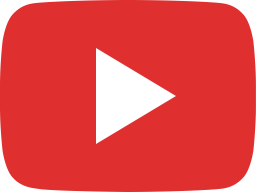 Jay Bahd - Anadwo [ Official Audio ]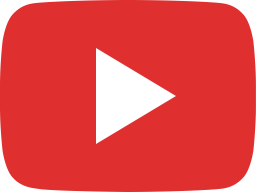 JAY BAHD x LE JUIICE - MOBB (OFFICIAL VIDEO)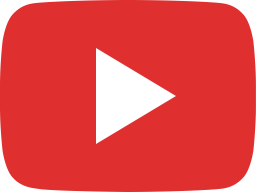 Jay Bahd - Badman (Official Video)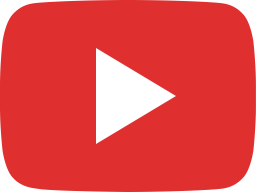 Jay Bahd - God Did - Freestyle (Official Video)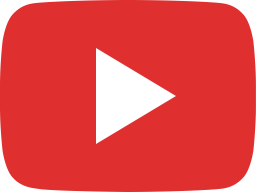 Jay Bahd - Decisions feat. Sean Lifer (Viral Video)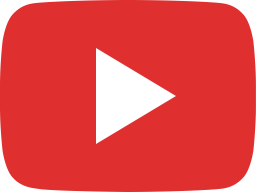 #shorts #Berma tua #Asakaa #Ghanaiandrill ,New Album drops soon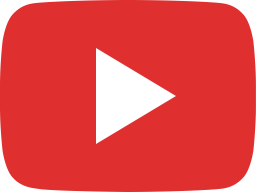 Jay Bahd - Virgil Abloh (Official Audio)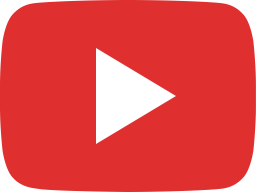 Hey Choppi, Timo & Jay Bahd - Jeezus Khrist (Remix) [Official Music Video]
LIVE STREAM