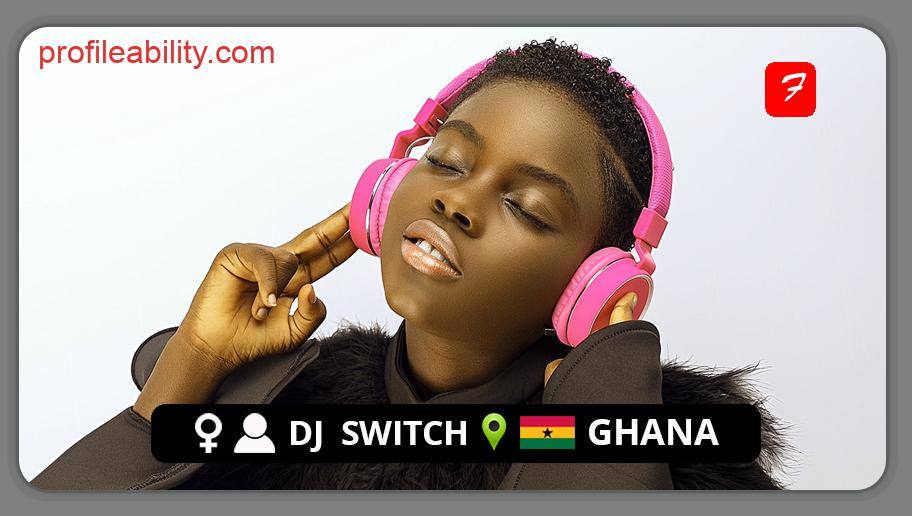 DJ Switch, whose real name is Erica Armah Bra-Bulu Tandoh, is a young, attractive, and skilled Ghanaian female disc jockey who soared to popularity after winning the 2017 TV3 Talented Kidz Show. On December 12, 2007, she was born. She is a multi-talented entertainer who can sing, rap, and dance in addition to acting, and poetry.
She is the only female out of five siblings and the second kid. She is from Dadieso in Ghana's Western Region and attends Accra's Talented Royals International School in Weija.
According to the young prodigy, she chose the lively stage name "Switch" because she was skilled at converting people from a sad to a happy condition, thus the moniker DJ Switch.
Erica, who wanted to be a gynaecologist with the goal of improving the birthing experience for women in her neighbourhood, began her career when she was only seven. She just took five days of training to become a DJ.
After honing her skills as a DJ, she participated in and won Ghana's Talented Kidz Show in 2017. This youthful force has been unstoppable since then.
Erica became the youngest person to win Ghana's annual DJ award in June 2018. In September of the same year, she performed as the warm-up act for French President Emmanuel Macron at the Bill and Melinda Gates Foundation's annual Goalkeepers event in New York City.

In 2019, Jay-Z's entertainment business, Roc Nation, recognized her abilities and promoted her on their social media during Black History Month, and in 2020, she was named one of the top 100 child prodigies in the world, winning the Global Child Prodigy Awards in the DJ category.
She has travelled all over the world thanks to her Disc Jockeying abilities. She gave a performance at the World Bank Africa Society Symposium in Washington, D.C. in June 2019. She also performed at the AU Assembly of Heads of State and Government's 32nd Ordinary Session in February 2019.
She has been featured in a variety of local and international media outlets, including the BBC, CNN, FRANCE24, and others.
Erica is a philanthropist who seeks to improve the lives of others. She donated 50 desks, four sets of tables, and chairs to the pupils and instructors of A.M.E Zion Junior High School in Brafoyaw, Cape Coast, Ghana, in October 2019.
FOLLOW DJ SWITCH
FACEBOOK: Dj Switch Ghana   TWITTER: @djswitchghana    INSTAGRAM: @djswitchghana
FOR BOOKINGS
EMAIL: francis@q4entertainment.com/djswitchghana@gmail.com          
LATEST TRACKS
LATEST MUSIC VIDEOS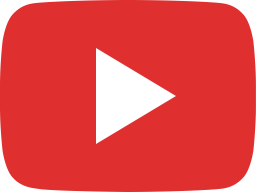 I know you would be emotional after watching this #switch #djswitch #emotional #dj #motivation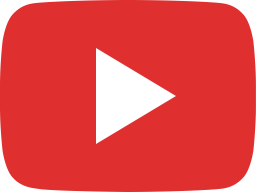 Dj Switch stole the show like Never Before-Got others in tears #changemakers #roomtoread #education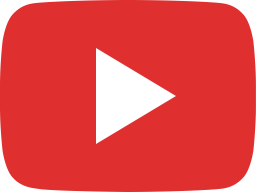 My Vals day lifestyle #djswitch #valentinesday #valentine #lifestyle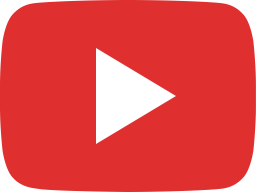 Why everyone is talking about this video would shock you at Chaminade College Choir, outstanding!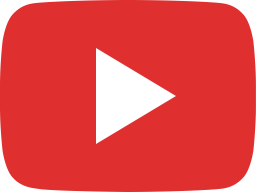 DJ Switch sends good news to all #shorts #dj #djswitch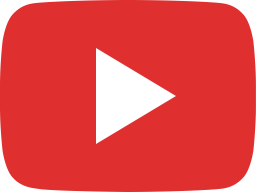 Wow! This is a Must Watch Video. Dj Switch & Family On International Day Of The Girl Child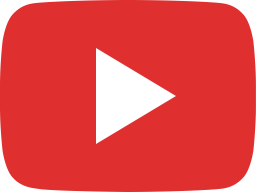 Shocking words from Dj Switch #djswitch #shocking #facts #shortvideo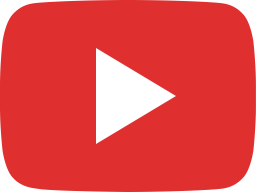 Dj Switch's 1st Freshman Dance/Entmt In her new Sch, Chaminade(USA) #dj #vlog #dance #youtubeshorts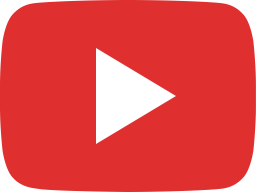 How to show love to someone special! #shortvideo @DJSwitchGhanaofficial #dj #switch #love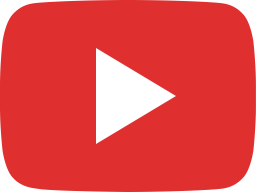 My First Coachella! (First vlog) #california #coachella #vlog #djswitchghana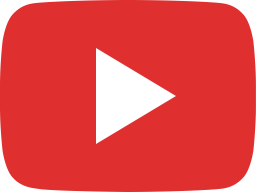 I felt so relieved after watching this from #djswitch ! #short #shortvideo #dj #shorts #motivation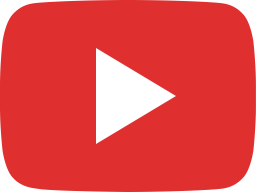 Rate this short video with your comments. #shorts #shortvideo #short #djswitch #dj #motivation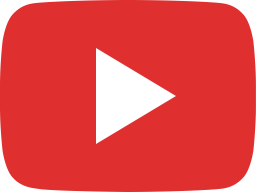 Beautiful moment as "Universal Studio Walk" in California flies Dj Switch into the Sky🙀👏🏽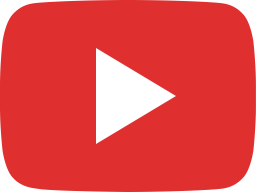 Latest dropped Pictures of Dj Switch that would make you go wowed!! #dj #djswitch #latestnews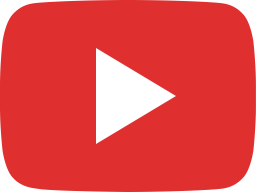 Wow! See why People of Kumasi-Asankare didn't want Dj Switch to leave their community. Born to Rock!
LIVE STREAM