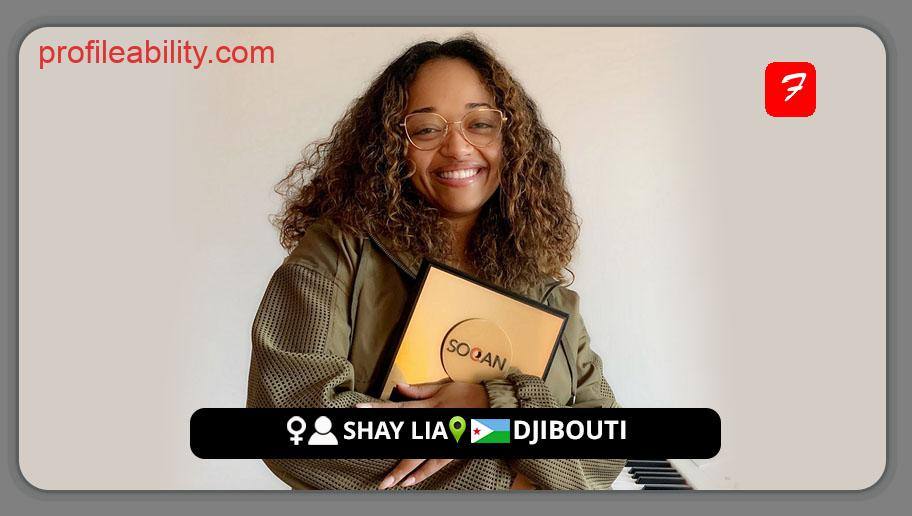 Shanice Dileita Mohamed, professionally known as Shay Lia, was born in France, reared in the tiny, lesser-known East African country of Djibouti, and now resides in Montreal. She is noted for her beautiful and lyrical vocals, which have led to numerous remarkable possibilities.
The purposeful, heartfelt contributions of the French-Dijboutain independent singer-songwriter seamlessly integrate many genres and sparkling movement into a succinct, musical and visual story of the artist's self-discovery.
Shay Lia welcomes her unique identity and the vast range of influences she has received from each of the three cultures she is juggling. Her East African and French origins have always been a part of her identity, as seen by her percussion-heavy blend of neo RnB, contemplative poetry, and funky island instrumentals.
Her sensuous, soulful, and warm ambience allows her tracks to be played indefinitely, reprogramming the mind and the enchantment of music through her Afrobeats and R&B harmonies. She only wants a nice bass and something to dance to when it comes to the beat.
Shay Lia's work conveys the artist's unbridled enthusiasm in a way that is fashionable, timeless, and comparable to the sun's limitless vitality. She's an unconventional thinker who refuses to be restricted by the artist's single conception.
Her comfortable demeanour shows through on her solo debut EP "Dangerous," which was longlisted for the Polaris Music Prize in 2019.

Shay Lia is ready to show you just how diverse she is with a variety of releases, including the 2020 Ep – "Solaris," as well as collaborations with names like Kaytranada, Nigerian sensation Adekunle Gold, and soulful Dutch vocalist Leven Kali.
In a world that could always use a bit more soulful sensuality, this is a deliberate approach that is guaranteed to connect. Her art has a worldwide resonance because it combines scholarly cultural background with modern communal feeling.
FOLLOW SHAY LIA
FACEBOOK: Shay Lia       TWITTER: @ShayLia_        INSTAGRAM: @shayliasphere 
FOR BOOKINGS
EMAIL: shayliamusic@gmail.com
LATEST TRACKS
LATEST MUSIC VIDEOS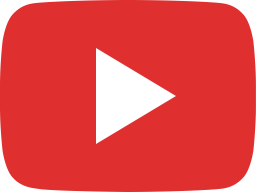 Rehearsing for friday! #virgo #virgoseason #beehive #beyonce #birthday #renaissance #queenb #♍️ #fyp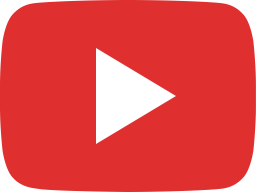 The fall is for the mercury retrograde! We can do this 💪🏾 #virgo #virgoseason #astrology #disco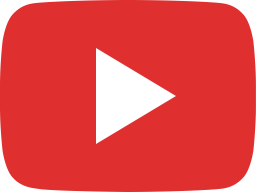 My song would have been perfect for the Barbie Movie!! #barbie #barbiemovie #margotrobbie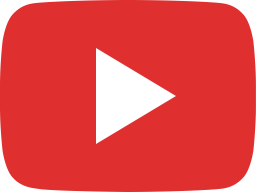 Pre-save "FACETS" stream "UPSIDE DOWN", tell a friend and stay tuned as we go!! Love u🤍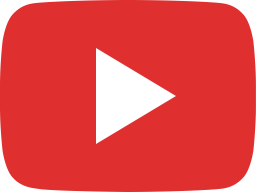 Shay Lia - Upside Down (Official Visualizer)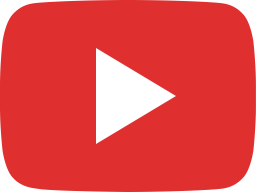 "UPSIDE DOWN" - OUT MIDNIGHT!! Pre-save link in bio! Third single of the year 💪🏾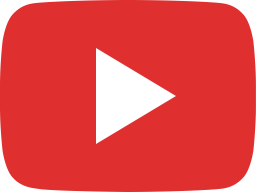 Love this song so much! UPSIDE DOWN is out on FRIDAY! Pre-save link in bio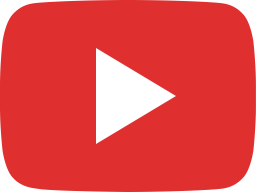 Which Shay Lia are you this week? I'm N.7 🙄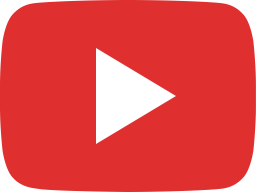 Wrote this song like a positive affirmation! Almost 1M streams on « SOLO »!! #solo #foryou #paris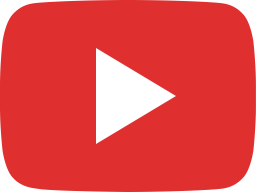 Shay Lia - "SOLO" (Official Visualizer)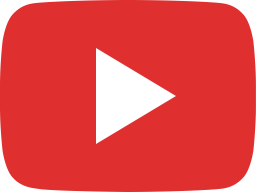 NEW SINGLE ON THE WAY!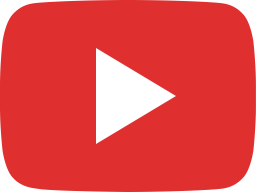 the work you don't get to see part 1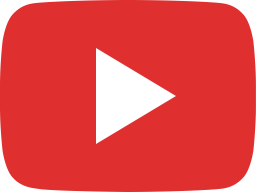 I love this dance challenge!!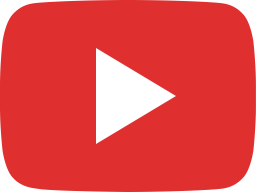 Don't be CHOCKED!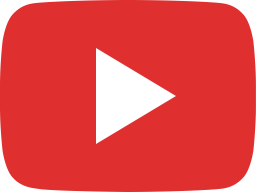 Mood all summer
LIVE STREAM