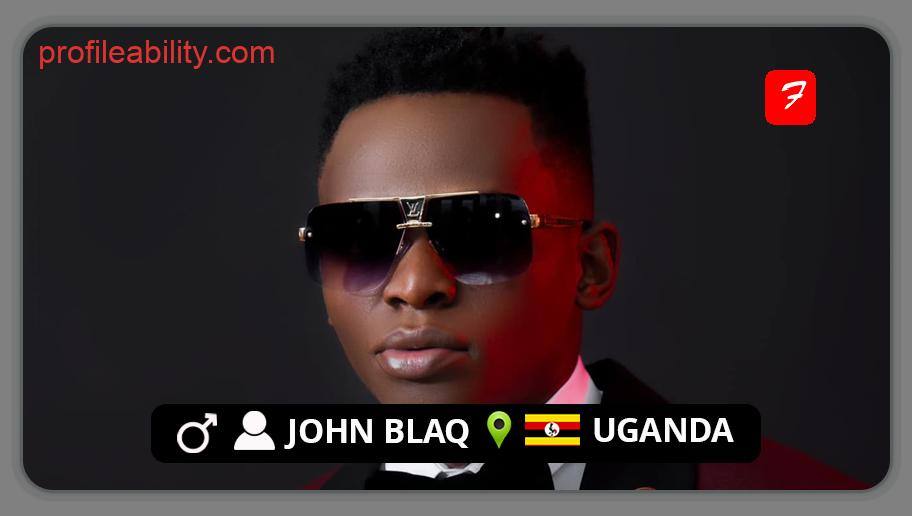 John Blaq, born John Kasadha on July 16 1996 to Mr Musa Waiswa Zodolo and Mrs Annet Nabirye, is a Ugandan songwriter, singer, dancehall, hip hop, and Afrobeat artist. He hails from Musoga in the Eastern part of Uganda in the Jinja district.
John Blaq spent most of his childhood years living with his aunt in Bweyogerere a suburb in Kampala. He had his primary education at the Lwanda Primary School and Hassan Tourabi Primary School and later joined Bweyogerere Secondary School for both UCE (2016) and UACE (2018) certificates.
He had a strong passion for music in the early 2000s while in high school where he used to compete in hip hop rap battles and always emerged as the best. This inspired him to pursue a career in music.
He did his first studio recording ''More Fire'' at the Buddies studio with one of the renowned producers in Uganda, Andy Music.
In 2018, Blaq dominated the music scene with his hit single, ''Tukwatagane''. The song was later used to direct the ''Tukonectinge Pepsi'' campaign after he signed with Pepsi in September 2019. He has since released several songs including, ''Romantic'' (2018), ''Obubadi'' (2018), ''Makanika'' (2019), ''Nekwataako'' (2020), and many others.
However, his first collaboration song ''Sweet Love'' with Vinka in December 2018 opened him to the wider market in the Ugandan music industry, and later made name for himself. His first concert was on the 29th of November, 2019 in Freedom City, Kampala.

He has worked with a variety of artists like Vinka, VIP Lemo, Ykee Benda, Daddy Andre, and many others. His hard work in the industry has earned him several nominees and awards, some of which are the ''2019 HiPipo Music Awards for the Must Watch Talent Artist'', 2019 Zzina Awards for Best Dancehall Artist'', ''2020 HiPipo Music Awards for Song of the Year'', and many more.
In 2019, he participated in a campaign for the fight against teenage pregnancy. The young and talented genius continues to inspire and entertain Ugandan music lovers with his lyrical vibes.
Read about similar profileability artistes.
FOLLOW JOHN BLAQ
FACEBOOK: John Blaq   TWITTER: @JohnBlaqMusic   INSTAGRAM: @johnblaqofficial
FOR BOOKINGS
EMAIL: johnblaq100@gmail.com                       CALL: +256750723519                   
LATEST TRACKS
LATEST MUSIC VIDEOS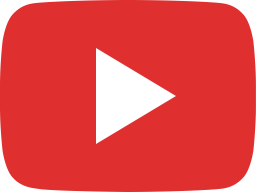 John Blaq - Just bu Just ( Official Music Video )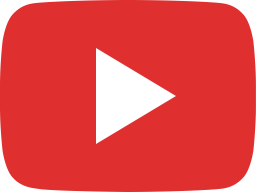 JOHN BLAQ - TOLINA ( OFFICIAL MUSIC VIDEO )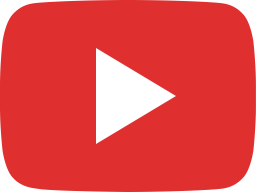 Satisfy - John Blaq & Rulz | Official Lyrics Video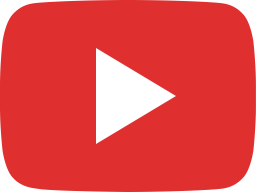 Singa - John Blaq X Lydia Jazmine (Official Music Video)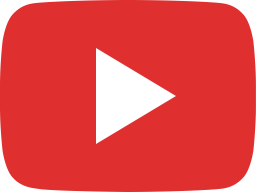 Singa By John Blaq & Lydia Jazmine | Official Lyrics Video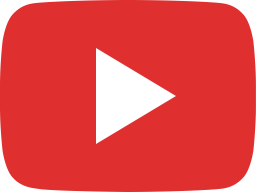 Bikole 🔥🔥🔥🔊🔊🔊🔊🔊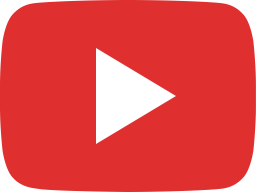 John Blaq - Bikole [Official Lyrics Visualizer]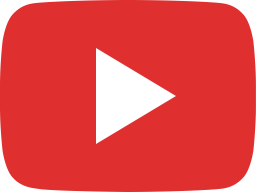 Let's go 🔥🔥🔥🔥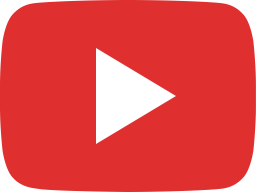 Summer time summer body 💫🏖️🏖️🏖️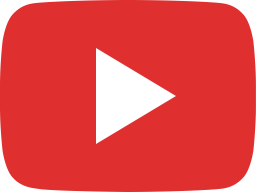 John Blaq - Na Na Na [Official Music Video]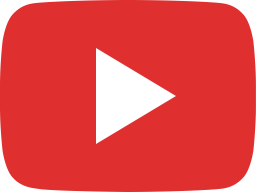 John Blaq - Na Na Na [Video Teaser]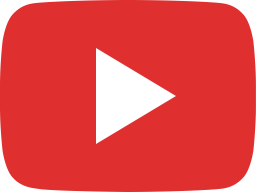 John Blaq - Na Na Na [Official Lyrics Visualizer]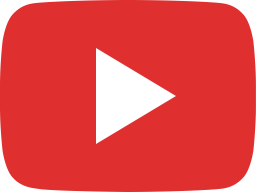 #nanana #tiktokuganda #johnblaq #uganda #kampala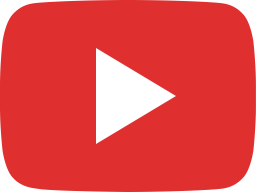 John Blaq - Na Na Na (Official Music Audio)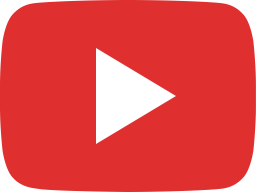 John Blaq - International Gal (Lyrics Video)
LIVE STREAM