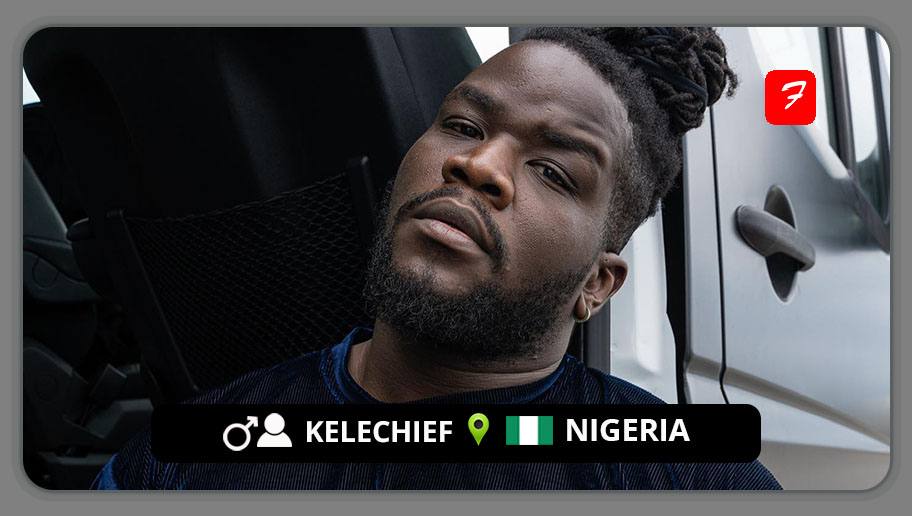 First-generation American rapper, singer, and record producer Kelechief, of Nigerian descent, became well-known in 2014 after the track "Want" from his first EP, Loose Change, was made available.
With the publication of his project, "Before the Quarter," Kelechief experienced his first taste of widespread notice, which was sufficient to put him on the list of up-and-coming musicians to watch. Following up "Before the Quarter," Kelechi released "Quarter Life Crisis," an album that included K CAMP and VanJess, two RCA KeepCool-signed diva duos from Atlanta's northside.
The widespread appeal of "Quarter Life Crisis" led to Kelechi being chosen to play at the 2019 Super Bowl Festival in Atlanta, establishing him as a force to be reckoned with on and off.
FOLLOW KELECHIEF
FACEBOOK: Kelechief       TWITTER: @kelechief       INSTAGRAM: @kelechief
FOR BOOKINGS
EMAIL: mgmt@stndrdmusic.com
LATEST TRACKS

LATEST MUSIC VIDEOS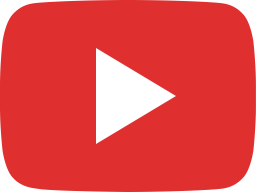 Kelechief - FREE MIND FREESTYLE @tems8781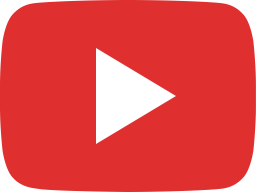 2023-03-31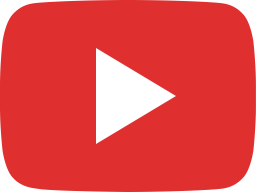 Inspiration behind "On Me"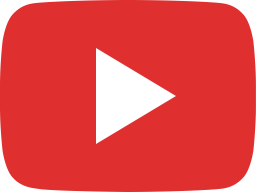 Blessed Freestyle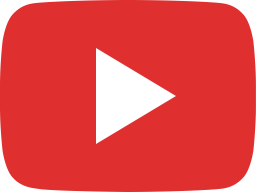 Bling Freestyle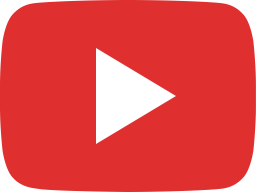 Go German Freestyle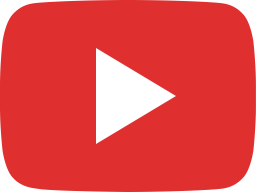 Peru Freestyle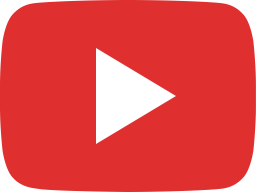 2023-02-22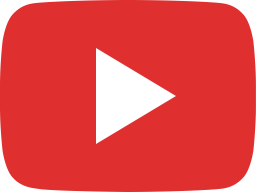 2023-02-20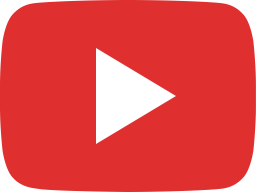 Want You Freestyle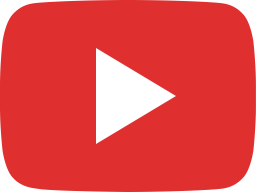 2023-02-14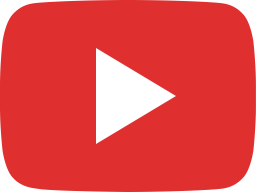 2023-02-13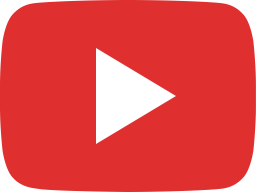 Fine Wine feat. Amaarae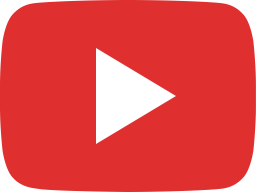 What genre I consider my music on Wake Up Nigeria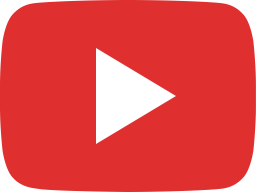 2023-02-11
LIVE STREAM